Bigfoot Files
DNA science tests the evidence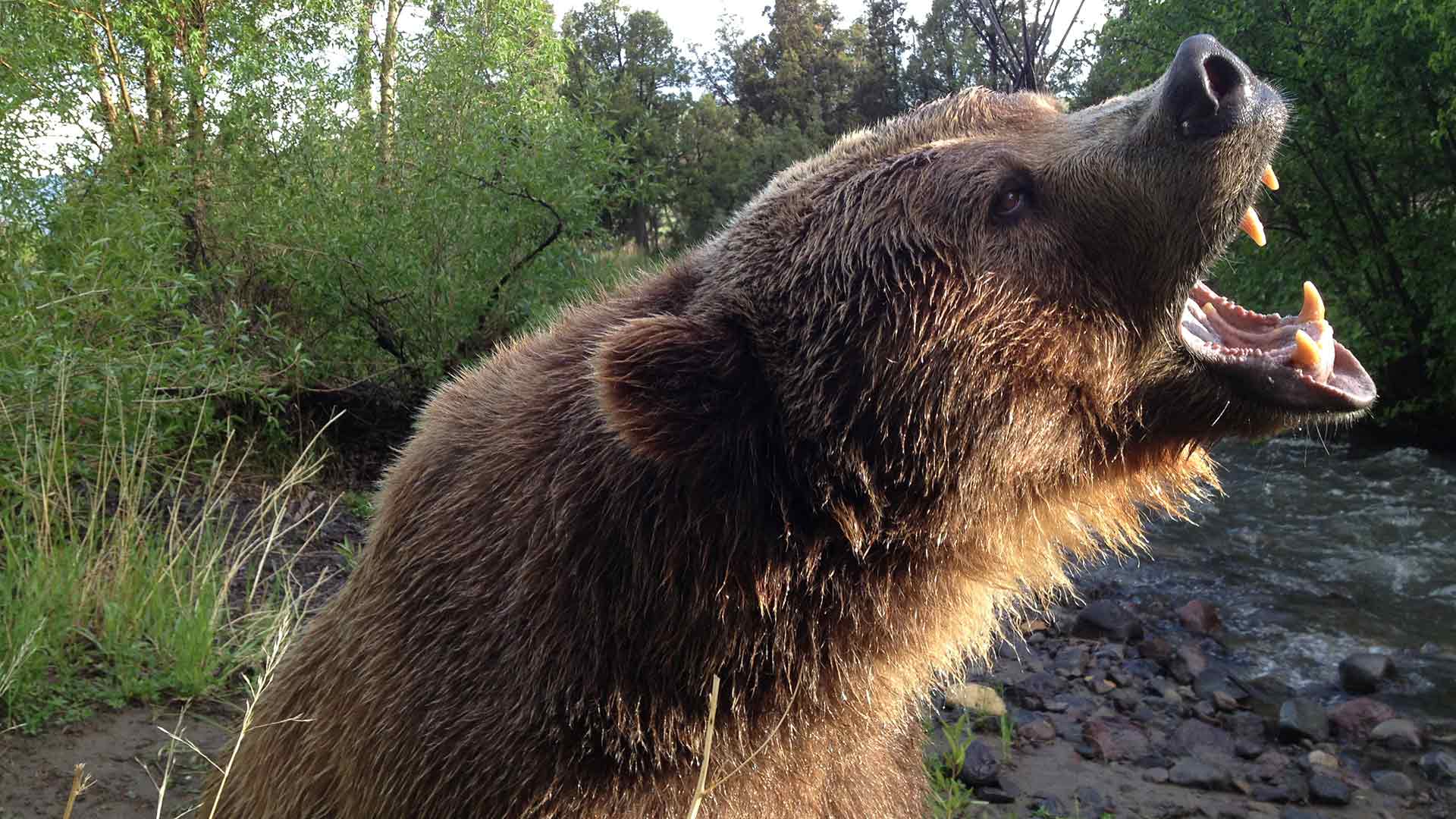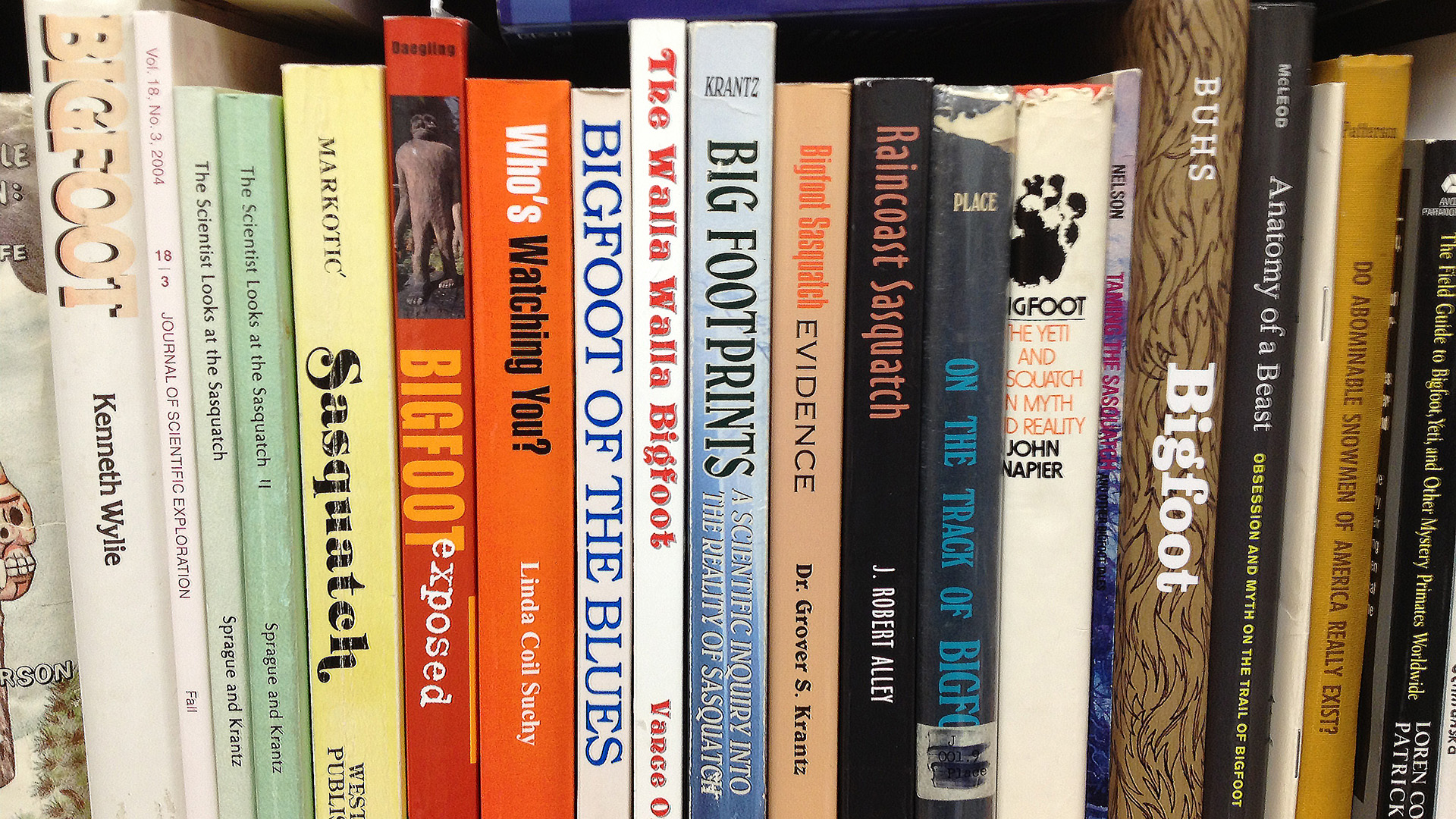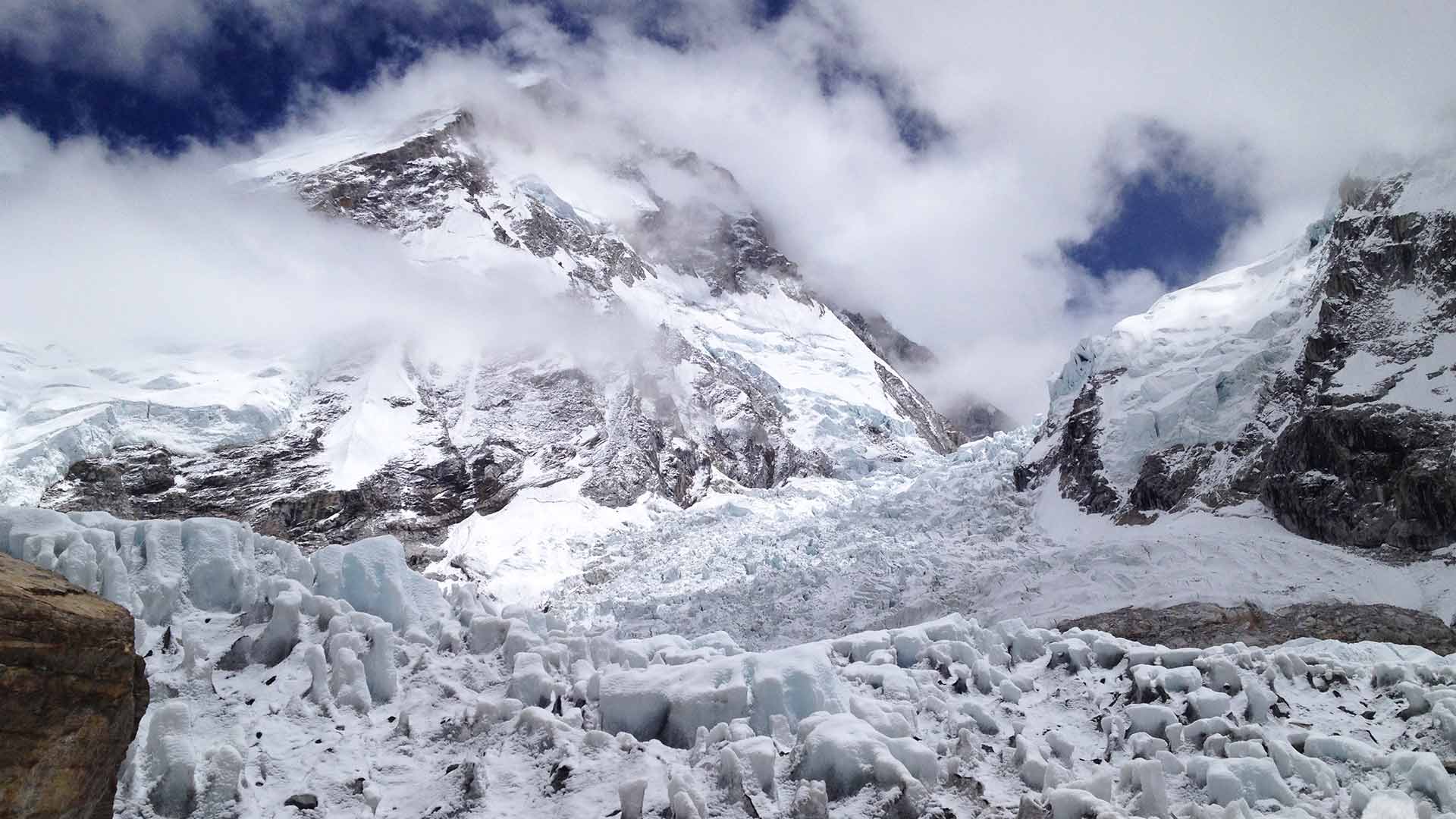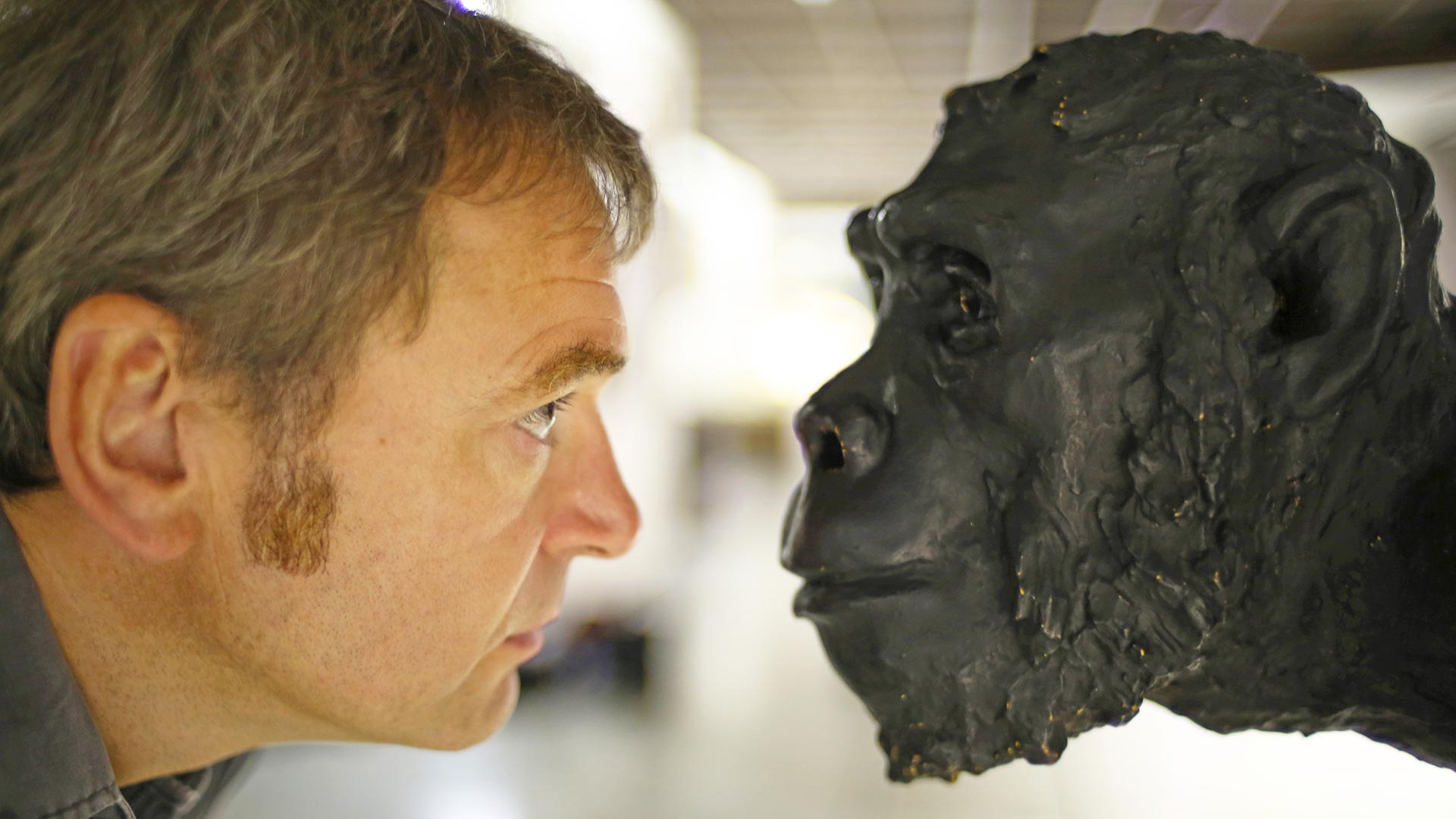 In the most ambitious Bigfoot DNA analysis the world has ever seen, Dr Mark Evans teams up with leading geneticist, Professor Bryan Sykes, to test the best biological 'evidence' they can track down.
The aim is to contribute to The Oxford-Lausanne Collateral Hominid Project – a collaboration between Oxford University and the Lausanne Museum of Zoology to use the latest genetic techniques to investigate organic remains that some have claimed belong to the Yeti and other 'lost' hominid species.
Mark's global quest for hair samples takes him to the snow-peaked Himalaya and Everest; to Siberia, Abkhazia and the Caucasus; and to America's deeply-forested, Pacific North West.
Back in his Oxford laboratory, Bryan tests 30 of the most credible specimens. His results are intriguing.
His conclusions? Controversial!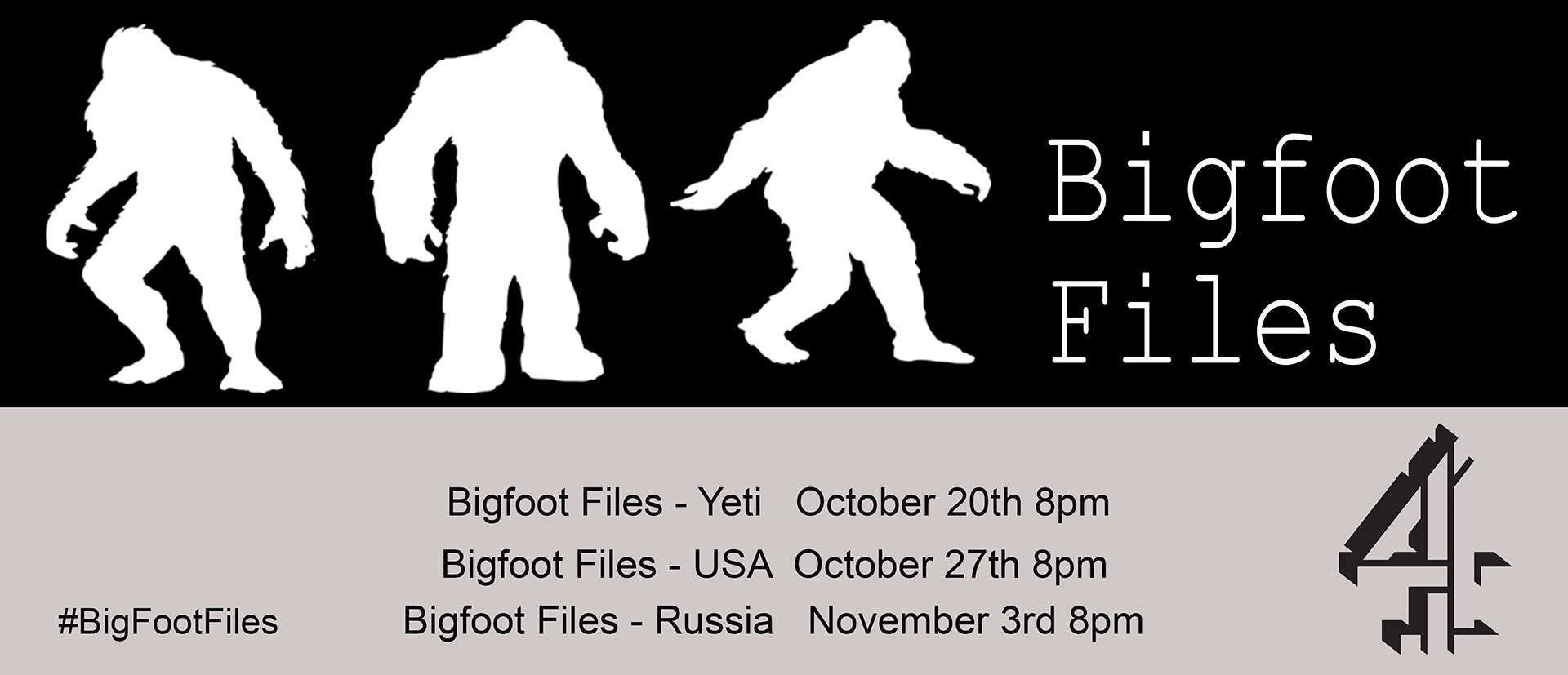 Dr Mark Evans is a science communicator with an international profile as a TV presenter & producer