Eggs Live
a mass-hatching, multiplatform event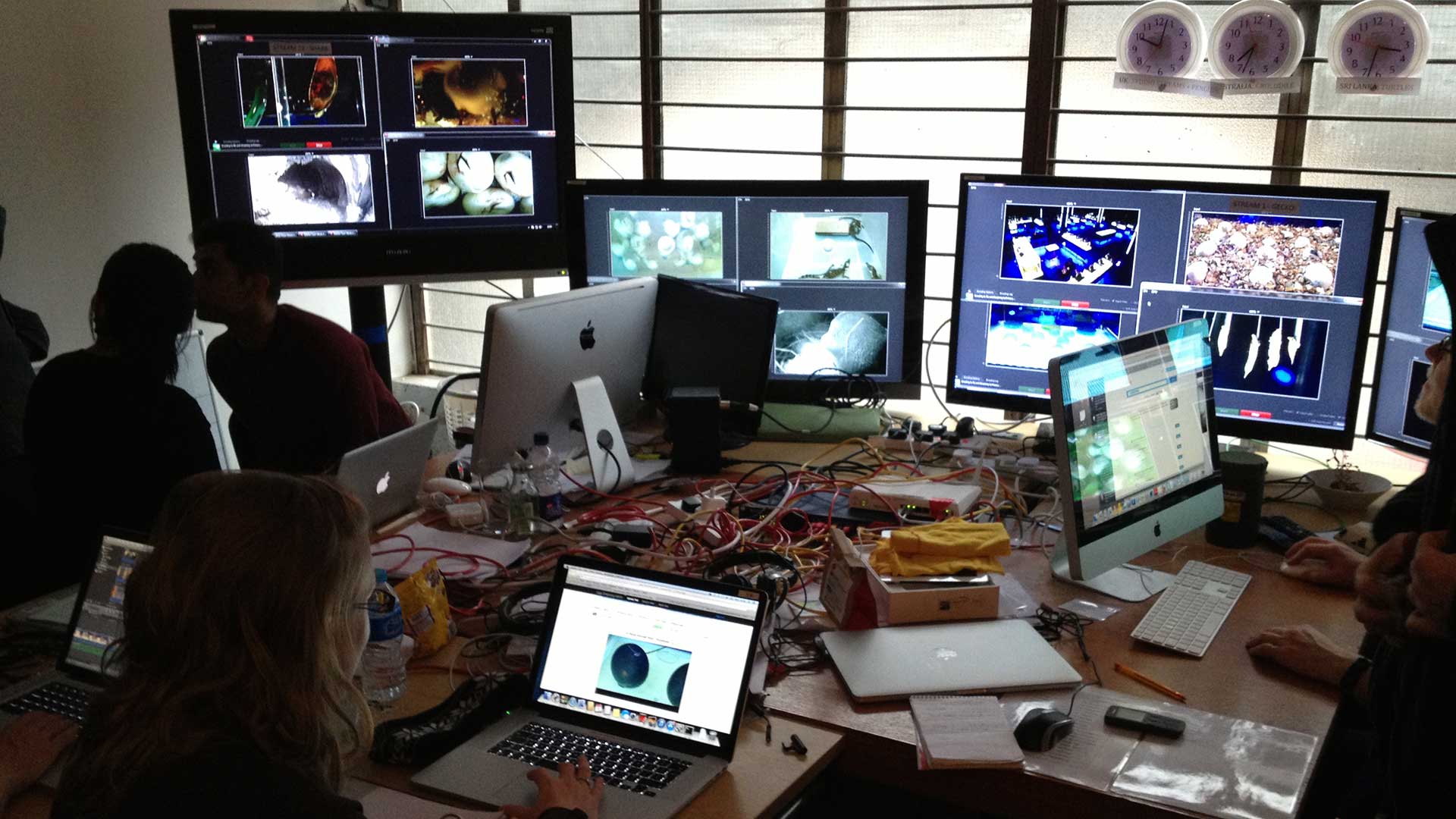 Format
2 x 60′ live & 7 days online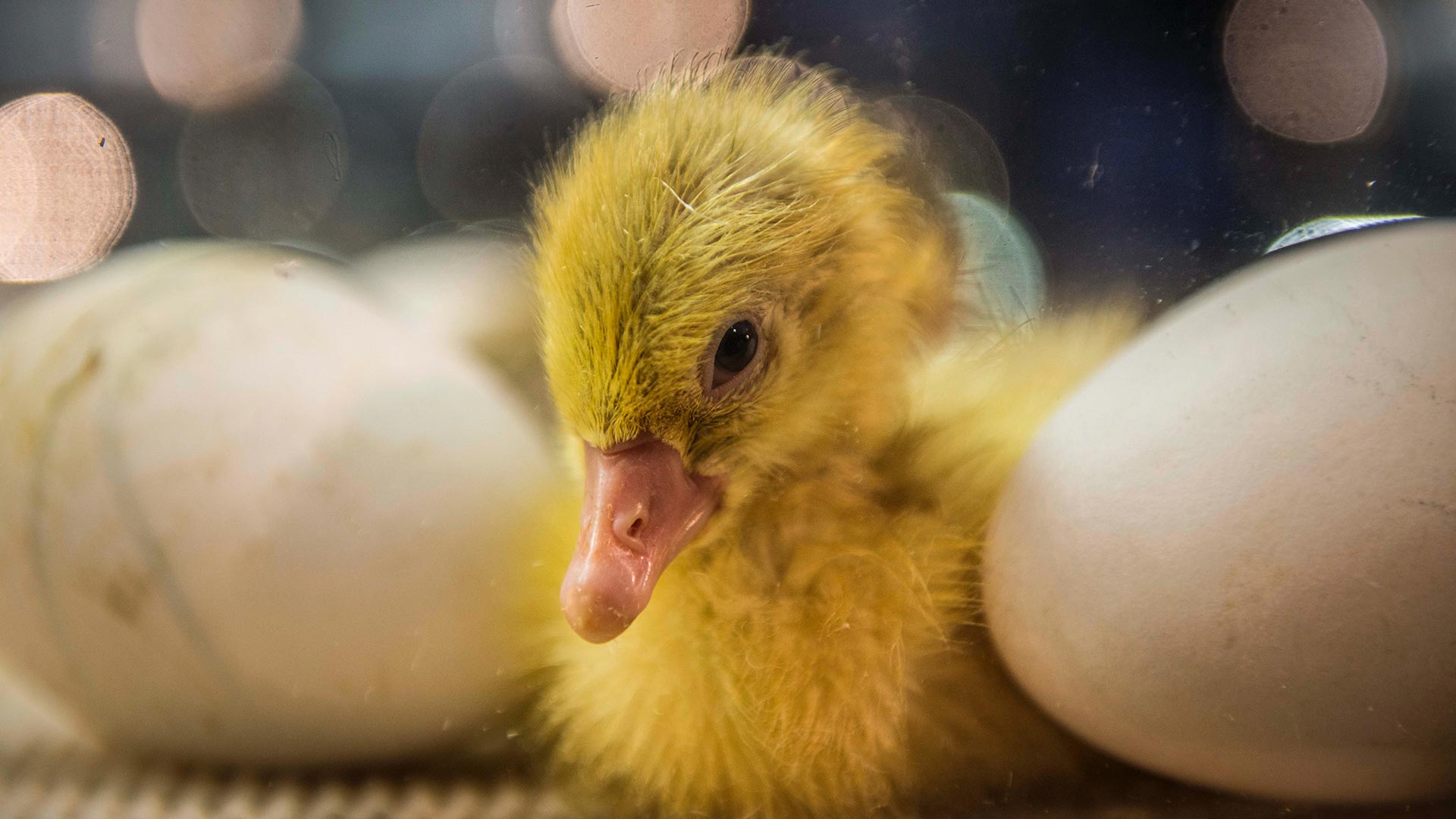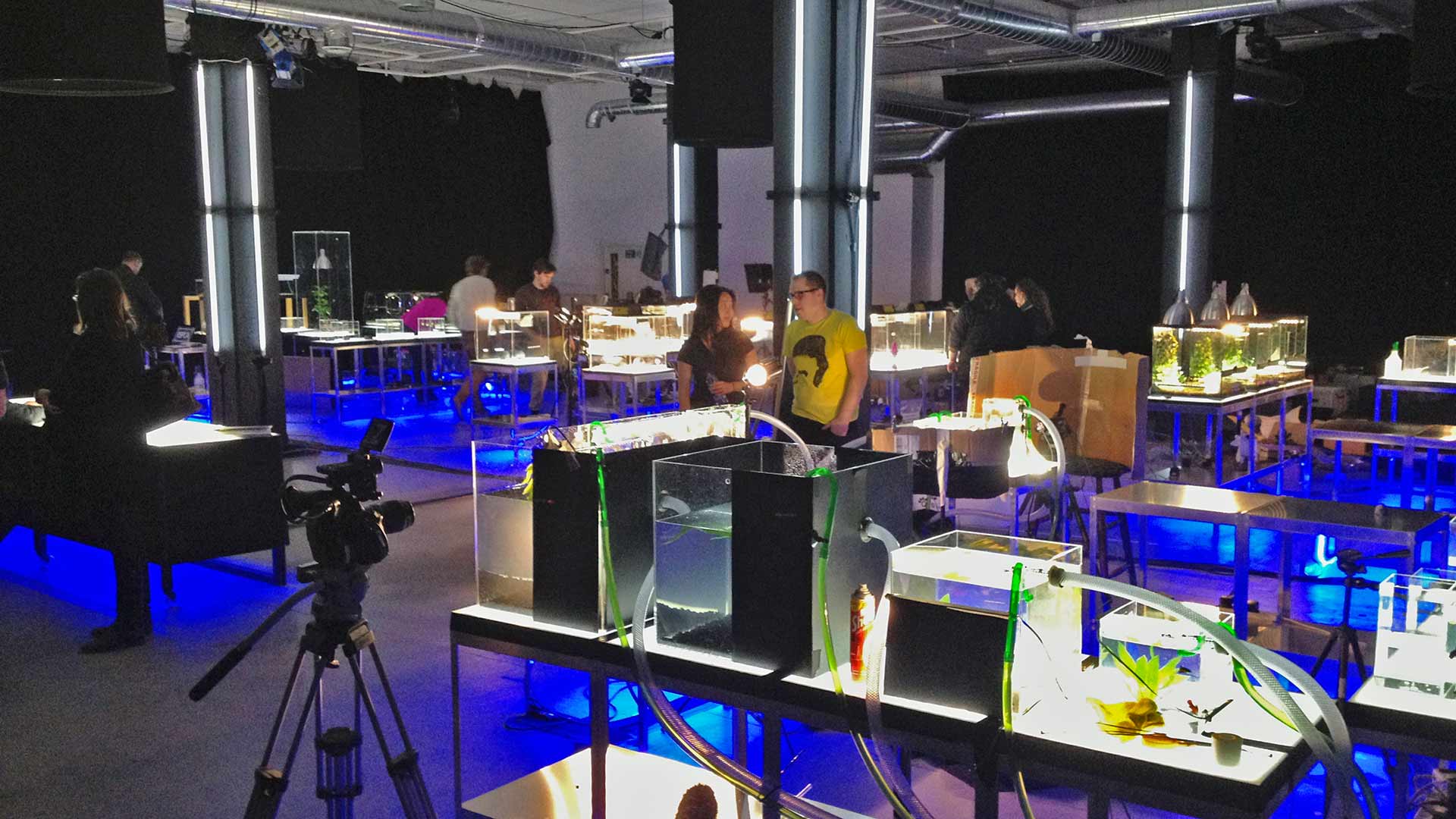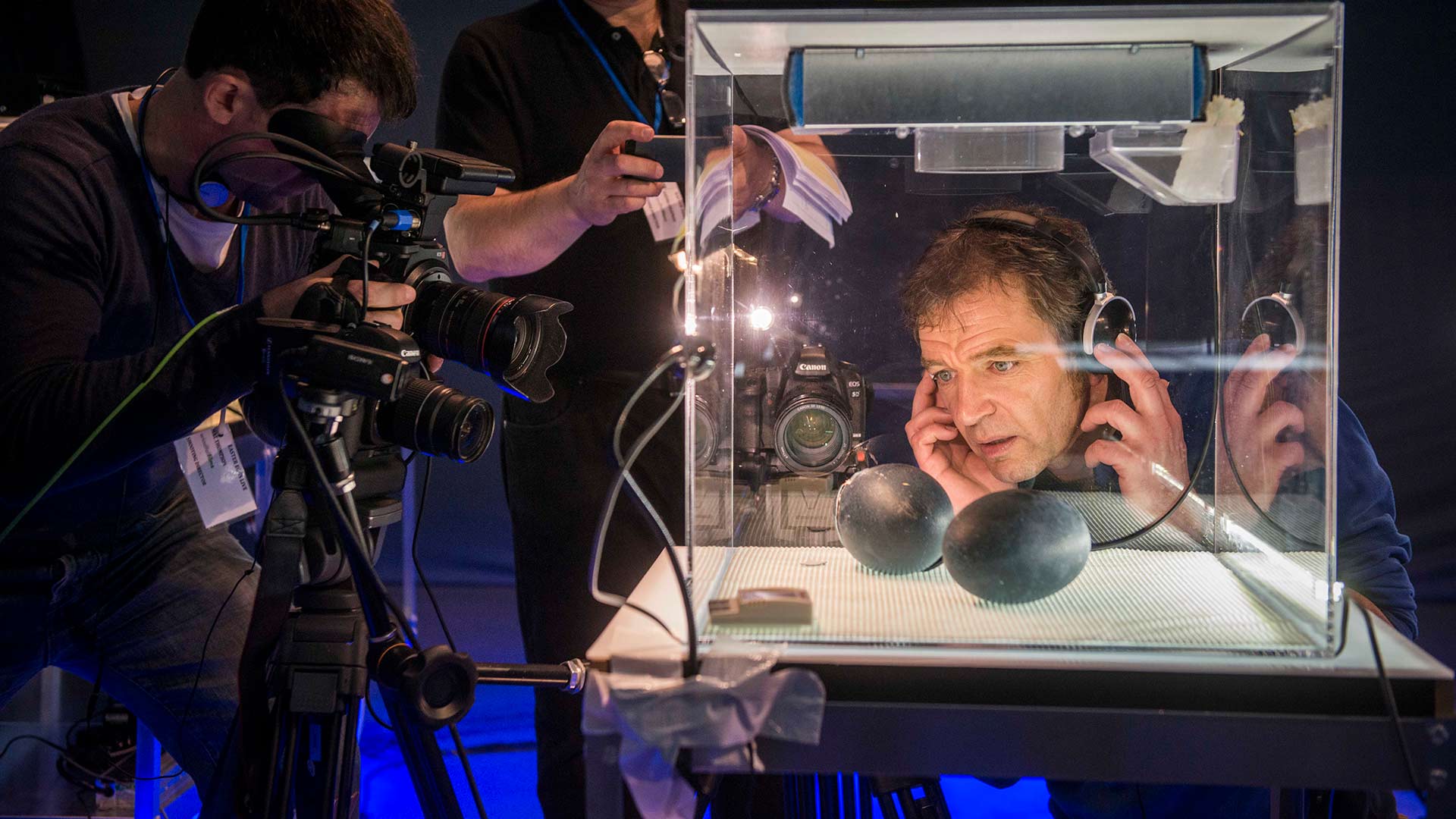 In a scientific and television 'first', Dr Mark Evans hosts an innovative live event exploring the extraordinary biology of eggs.
A team of experts synchronise the hatching of over 16,000 of them from across the animal kingdom in a specially-built studio hatchery.  Live streams from the studio, and from wild nests around the world, share hatching action around the clock.
Using hi-tech scanners and super-sensitive microphones, the team reveals the beginnings of life like never before and they show the remarkable and perilous journeys animals make as they break out to begin life in the outside world. 
Over 48 hours, viewers can watch more than 60 species hatch, from crocodiles, emus and turtles to bald eagles, spiders and stick insects.
Wildscreen Award – Innovation (nominee)
Broadcast Digital Award – Best Multiplatform Project (nominee)
Grierson Award – Best Science or Natural History (nominee)
'a cracking show of egg streams'
Dr Mark Evans is a science communicator with an international profile as a TV presenter & producer