Operation Maneater
innovating approaches to wildlife conflict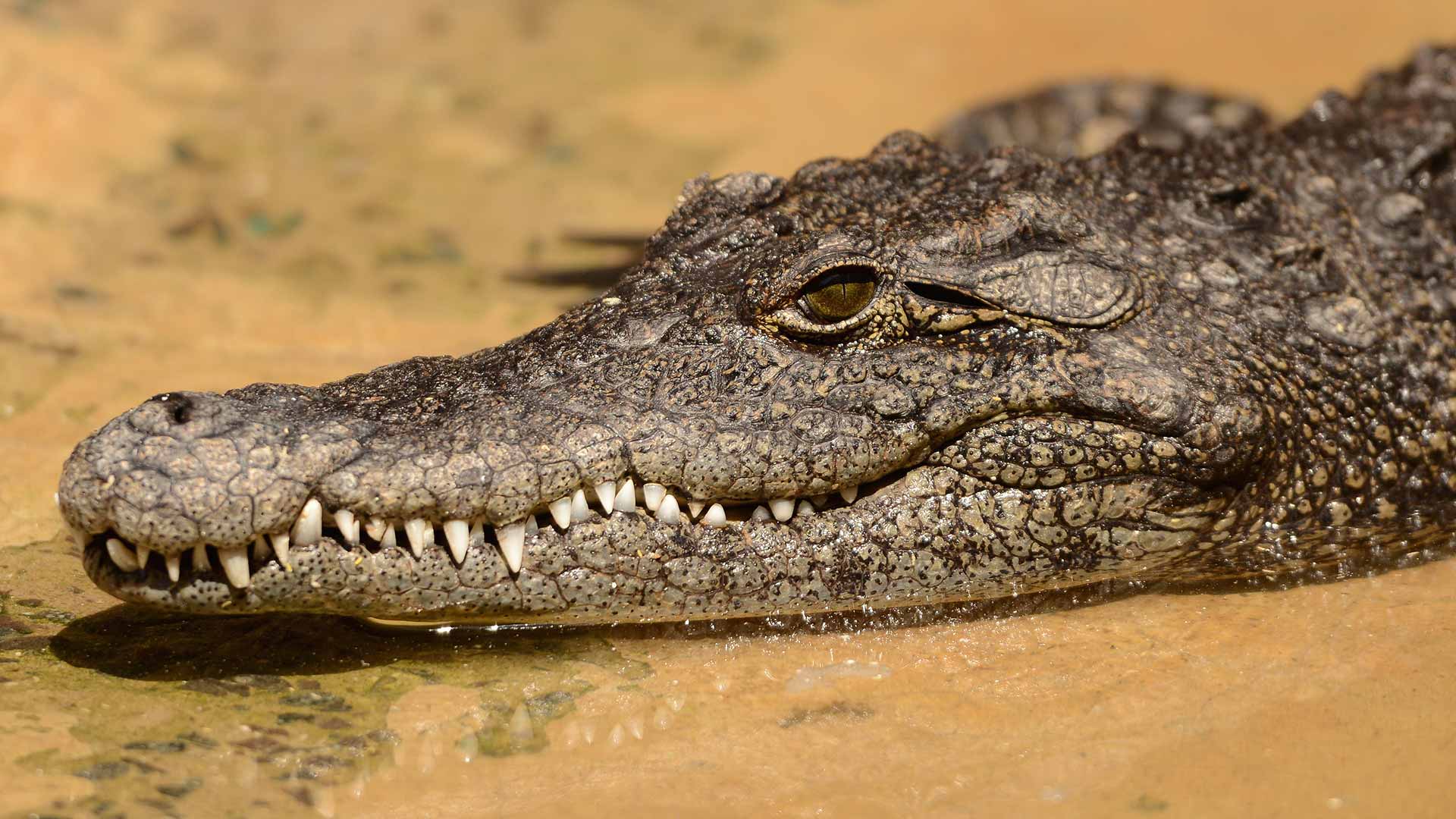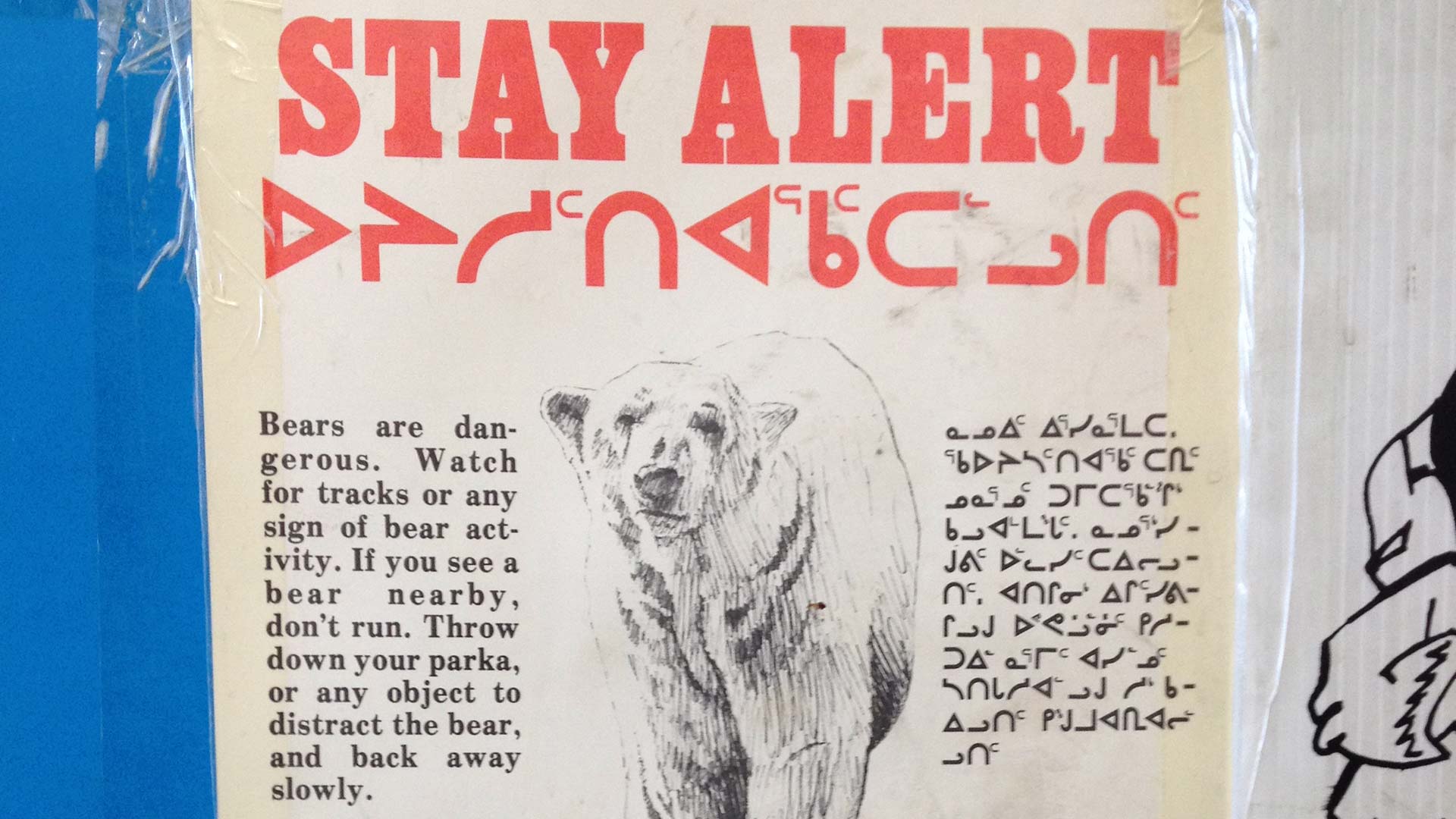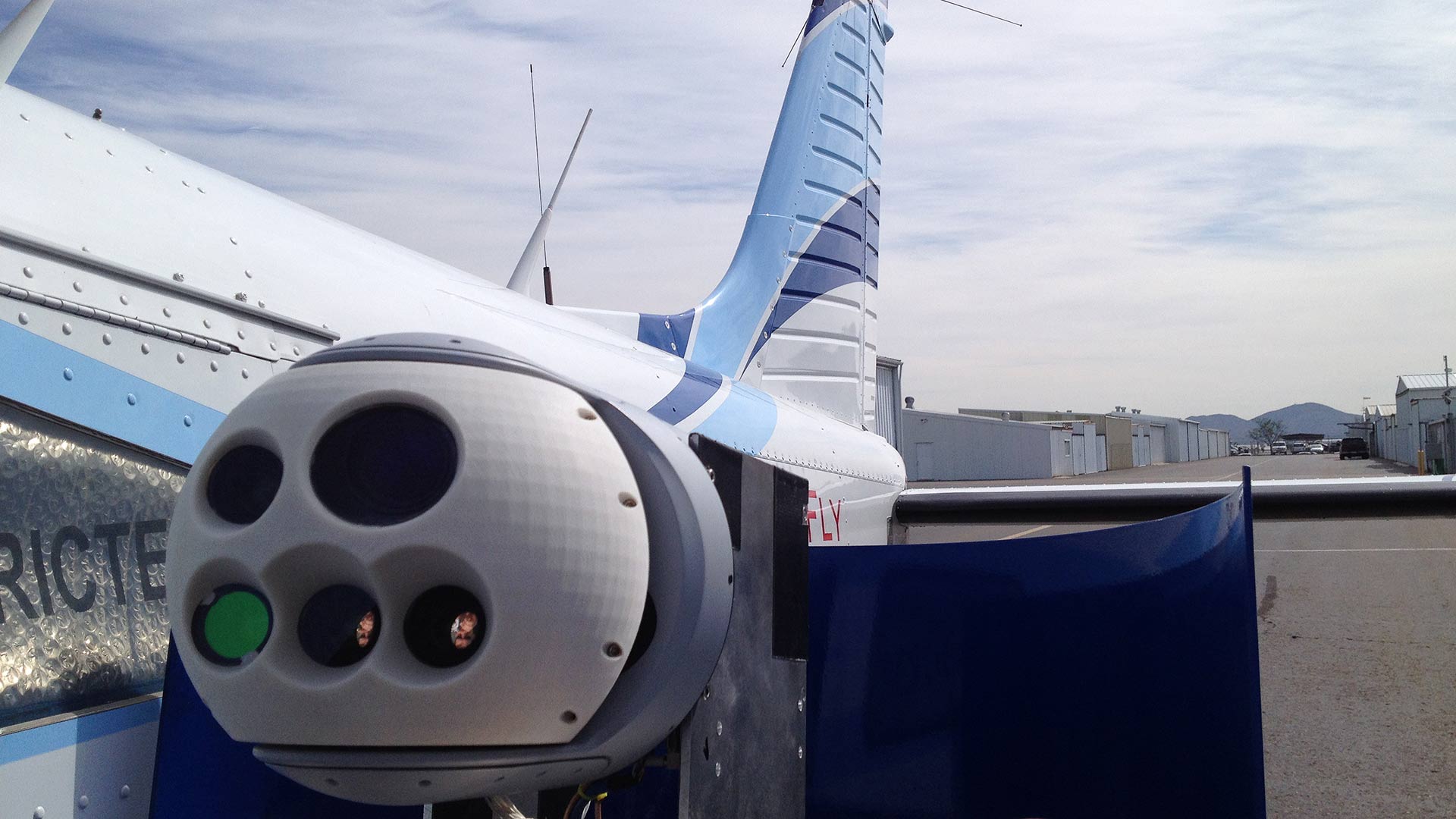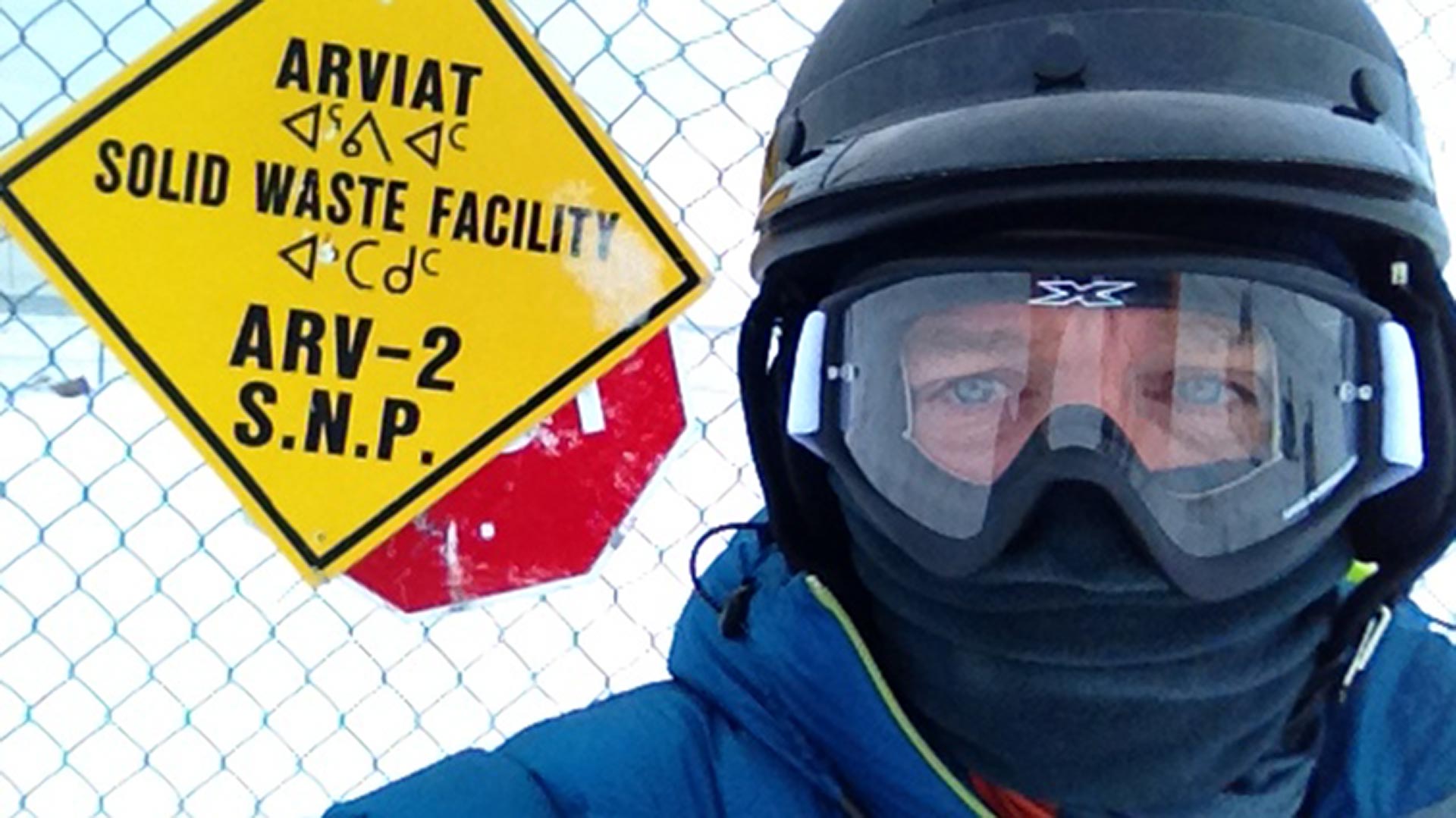 In Namibia, protected Nile crocodiles have bounced back big time thanks to conservation efforts. So much so, that farmers, their families and their livestock are now on the menu.  Dr Mark Evans joins Dr Pat Aust – a zoologist with a radical and controversial plan to help people manage the conflict.  Using a car tyre, a cow's head, some simple bells, and a cattle electric fence energiser, he wants to see if he can teach the biggest crocs to associate the sound of a ringing bell with a momentary electric shock.  If it works, just ringing a bell could help locals scare away killer crocs lurking in the shallows.
Mark Evans certainly threw himself into the task, suffering a nasty gash to the face in Namibia when a crocodile lashed out at him.  Clutching a hefty bag of painkillers, Evans left the hospital in Johannesburg, stared down the camera and declared: "Now I need to find an aeroplane to get me back to Namibia".  It was an impressively gung-ho moment.
It is refreshing to see a nature documentary less obsessed with high-definition camera work and an anthropomorphic sound track and more interested in rigorous scientific research. 
Measured, informative and, even from the safety of my sofa, jolly exciting!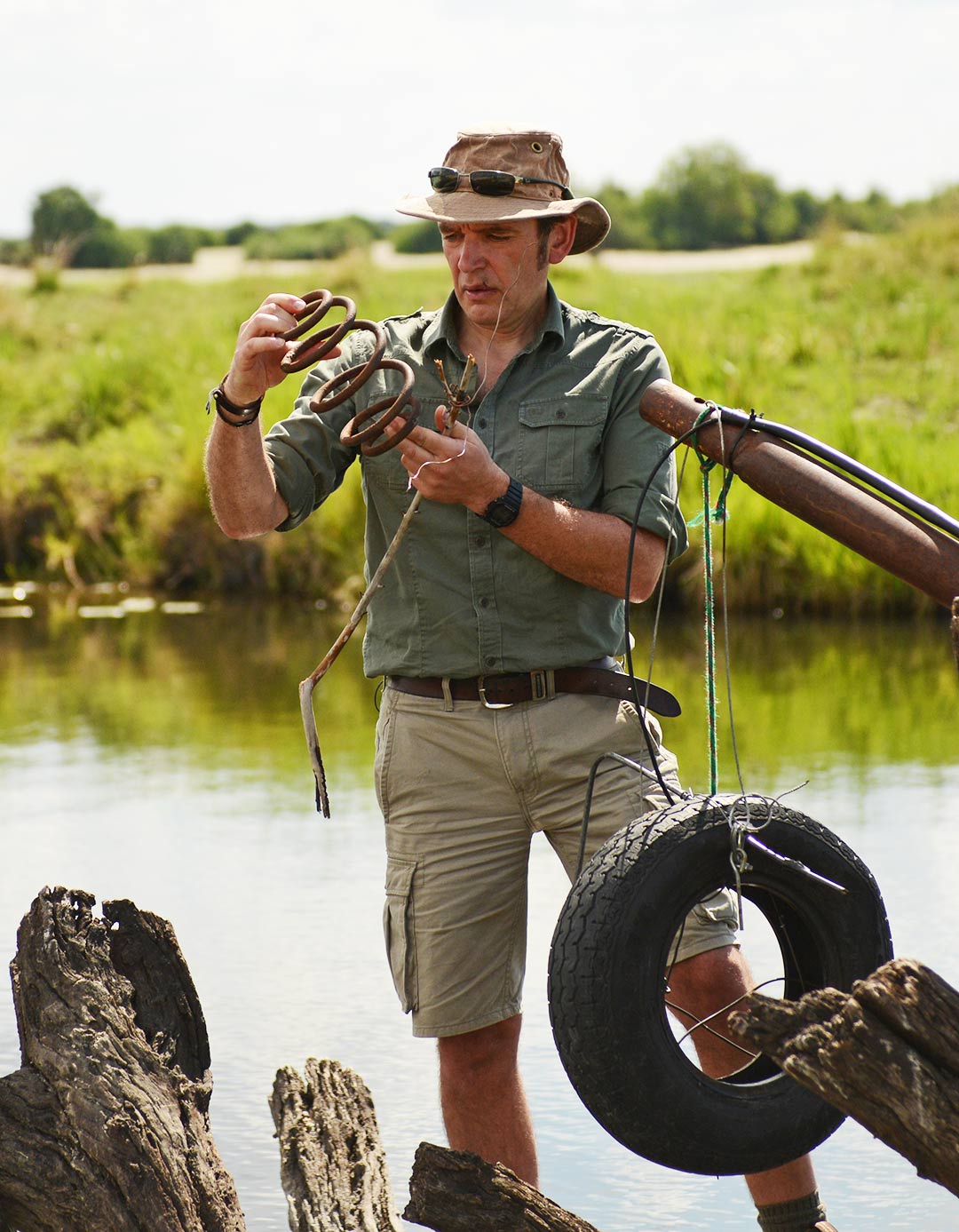 As they march north in search of sea ice and seals, Polar bears walking up the west cost of Canada's Hudson Bay are a serious threat to the people who live en route. Working with local wildlife officers in Arviat, Mark trials a long range acoustic device (LRAD) programmed with the digitally-enhanced growl of a virtual male super-bear.  Triggered automatically through an AI infrared tracking tool, it could be a more natural and humane alternative to rubber bullets – the current method of choice to warn off bears that venture too close. And, to encourage them to stay away, they trial a controversial approach – 'diversionary' feeding using huge polar bear puzzle feeders left way out of town.
Around the world, Shark attacks are on the increase.  Spotting them from planes and helicopters helps provide sea-goers with potentially life-saving alerts. But the glare on glistening water is a huge handicap.  Mark joins Sci-Fly founder, Eddie Kisfaludy, to trial a military-grade, multispectral imaging camera able to see through the glare and much deeper into water than the naked eye.  Linked to software being developed to identify the outlines of problem species, this new system could dramatically improve the accuracy and reliability of aerial alerts and could, one day, be rigged to autonomous drones.
Dr Mark Evans is a science communicator with an international profile as a TV presenter & producer