Inside Nature's Giants
incredible dissections of extreme biology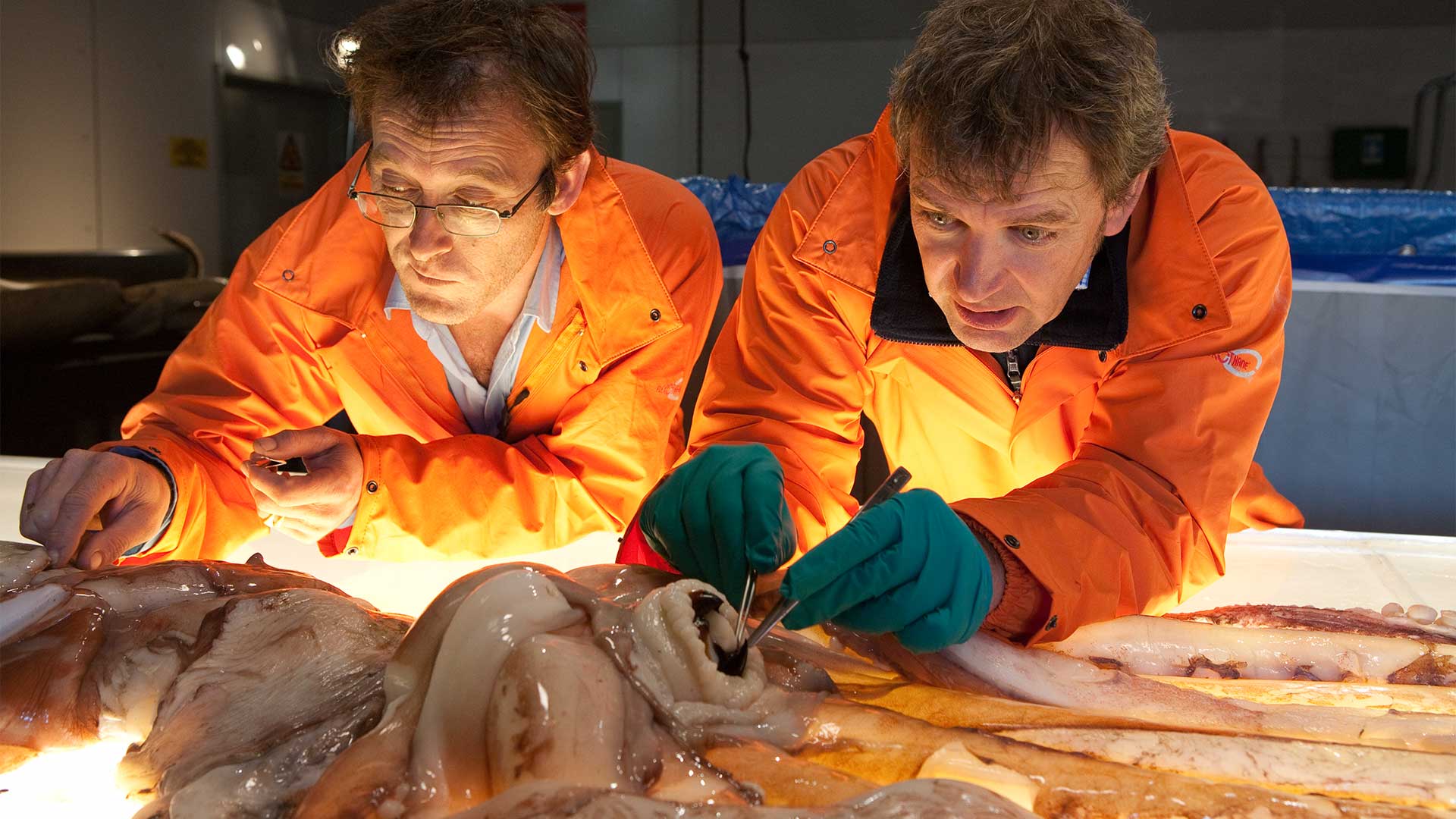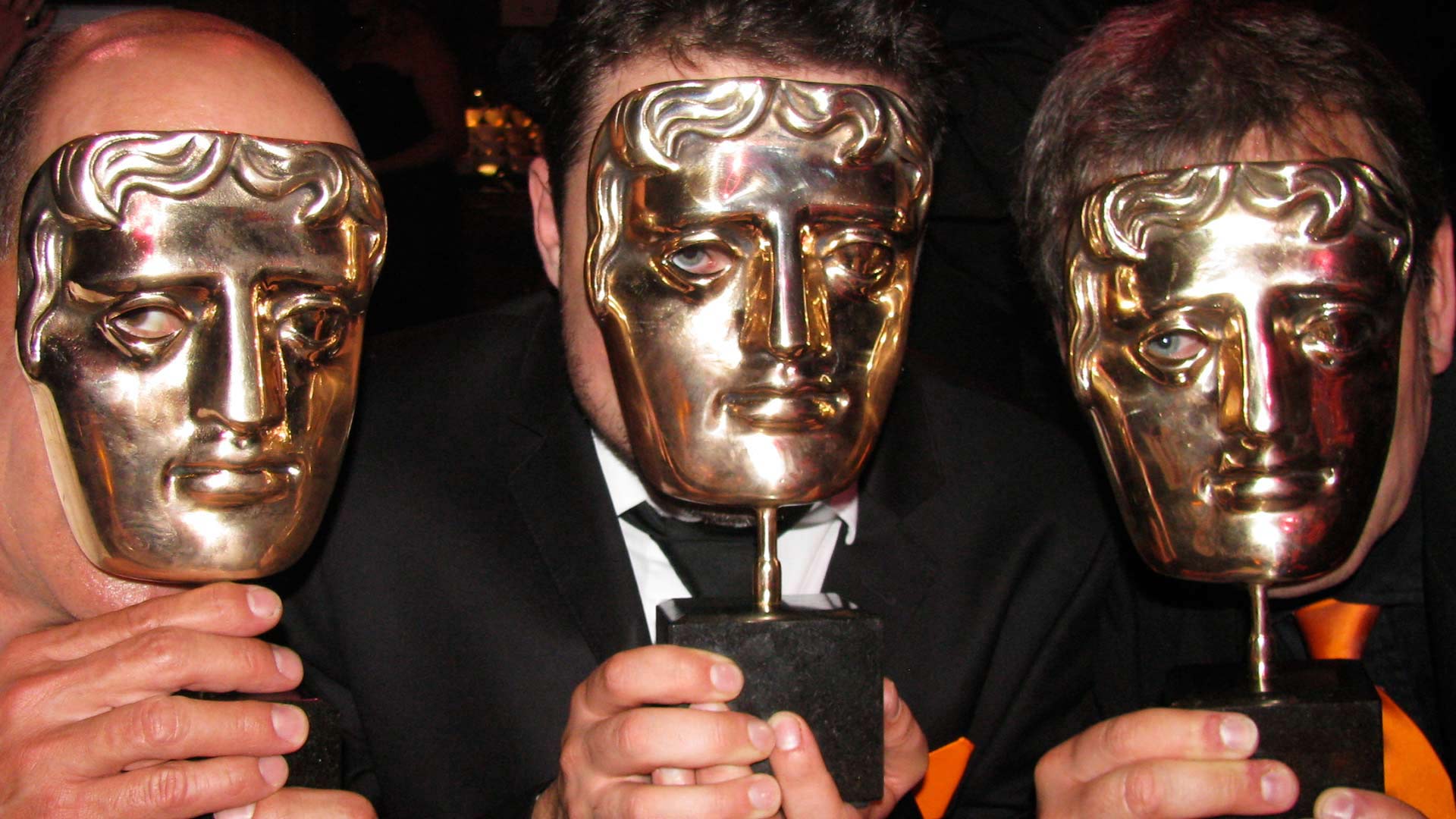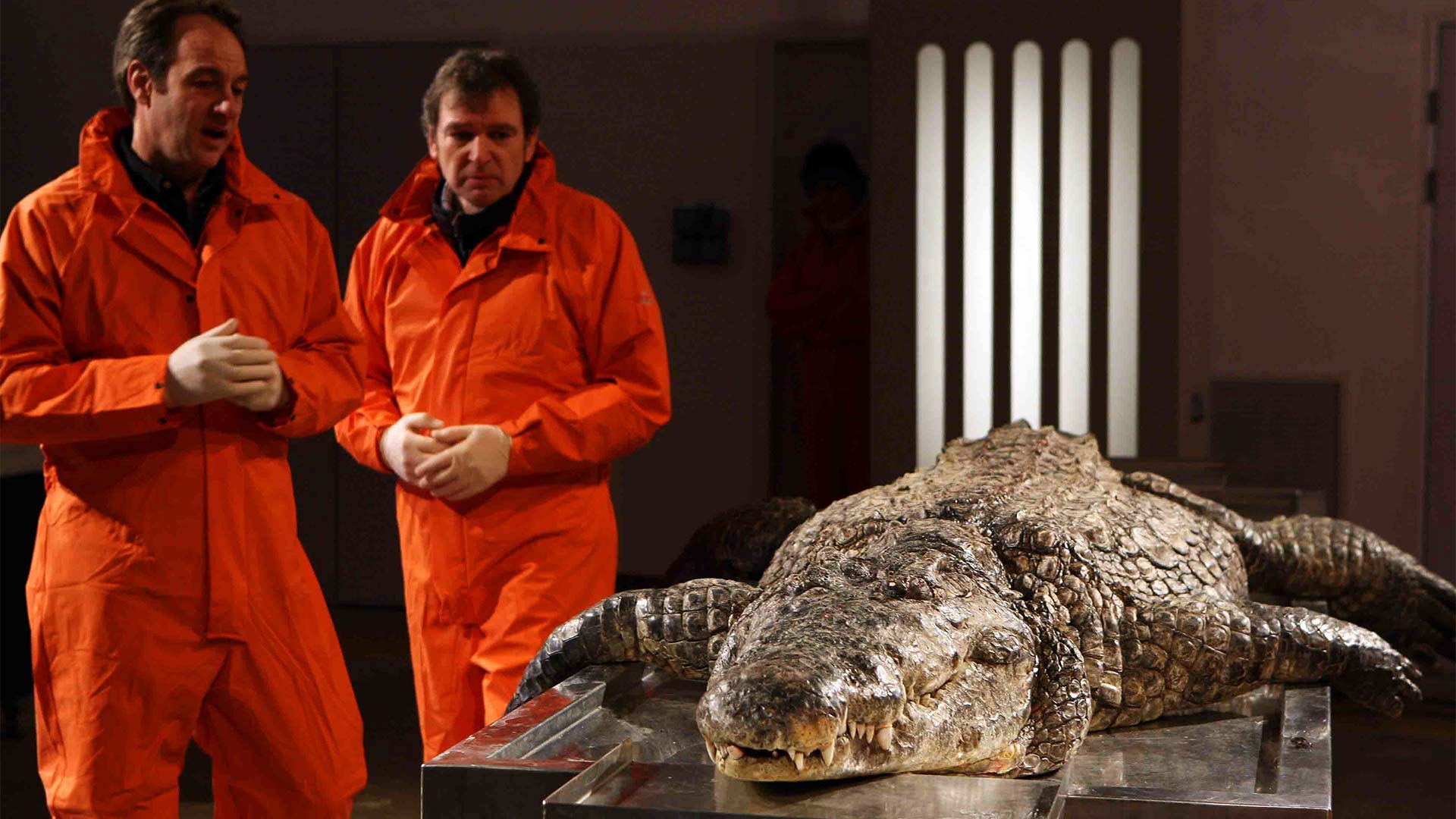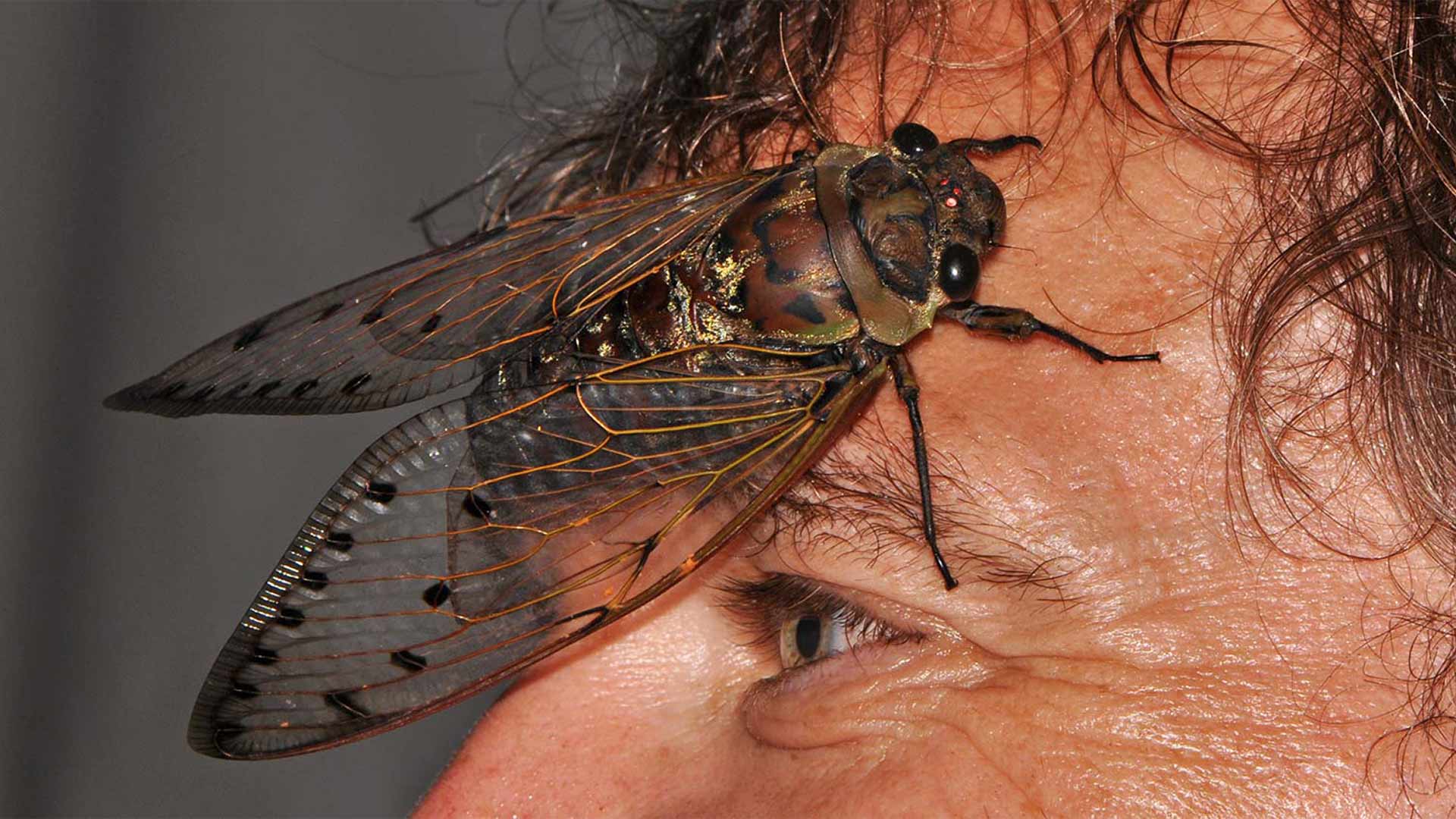 Conventional wildlife programmes show you what animals do, how they behave. But that begs a big question.  How are they able to do the things they do?  That's the science of functional anatomy.
Veterinary surgeon, Dr Mark Evans, and comparative anatomist, Professor Joy Reidenberg, dissect some of Earth's most iconic animals to reveal the evolution and natural engineering of extreme biology.
Animals unwrapped. Natural History like you've never seen it before.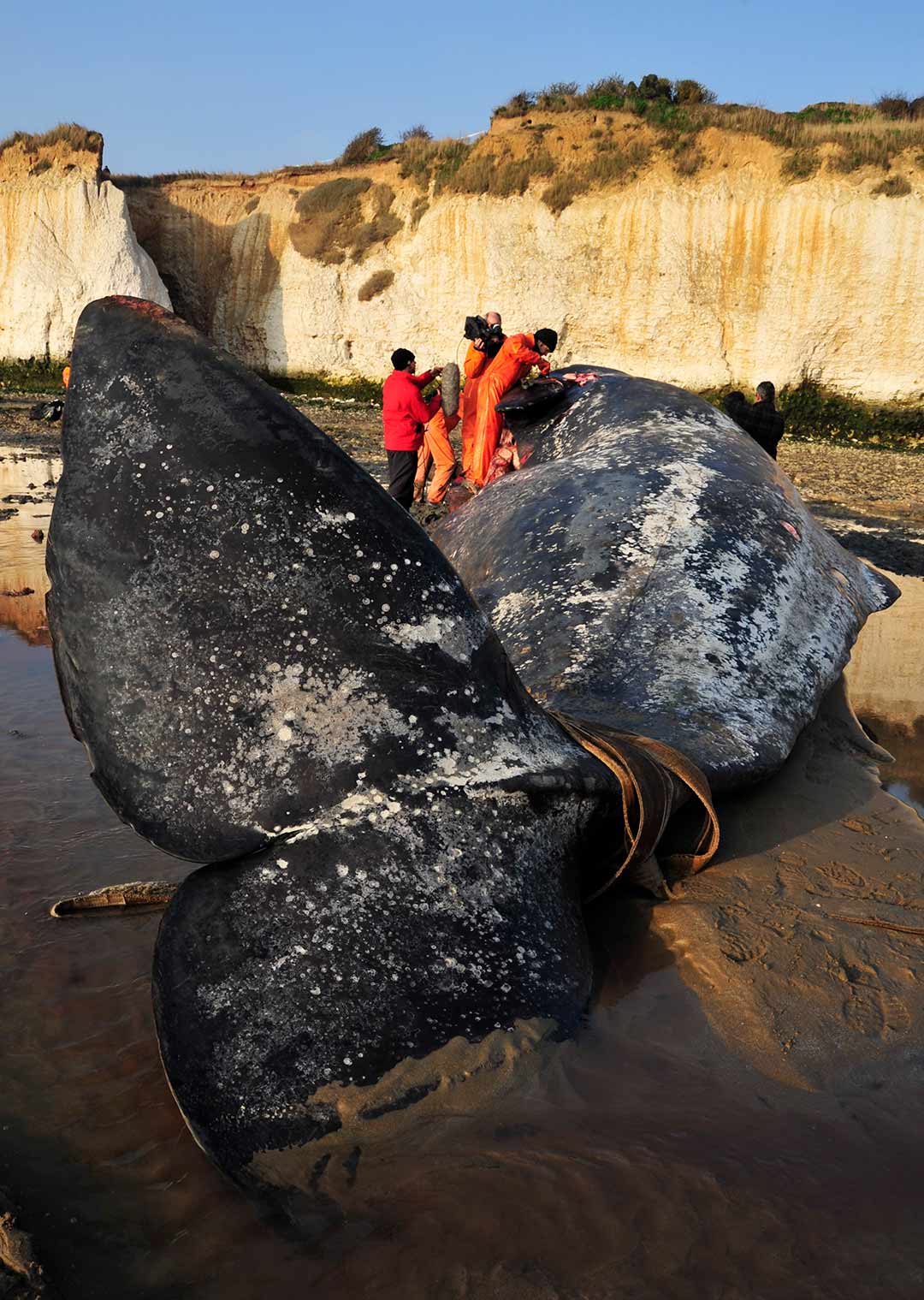 Elephant
Fin Whale
Crocodile
Giraffe
Great White Shark
Python
Big Cats
Giant Squid
Polar Bear
Sperm Whale
Camel
Cassowary
Leatherback Turtle
Racehorse
Baboon
Hippopotamus
Kangaroo
Jungle Special
BAFTA – Best Specialist Factual
Broadcast Award – Best Popular Factual
New York Festival Award – Best Science / Nature
RTS Award – Best Science & Natural History
One of the most remarkable natural history programmes I've ever seen.  At every turn, you learn new things – and not just things you didn't know, but things you hadn't even thought of questioning.
This is a rare thing – a hardcore biological science documentary that will both entertain and enlighten almost anyone who watches. 
It's also strangely moving.  Because they chop that elephant to pieces all right – but they do so with palpable love. 
Watch it. It's amazing.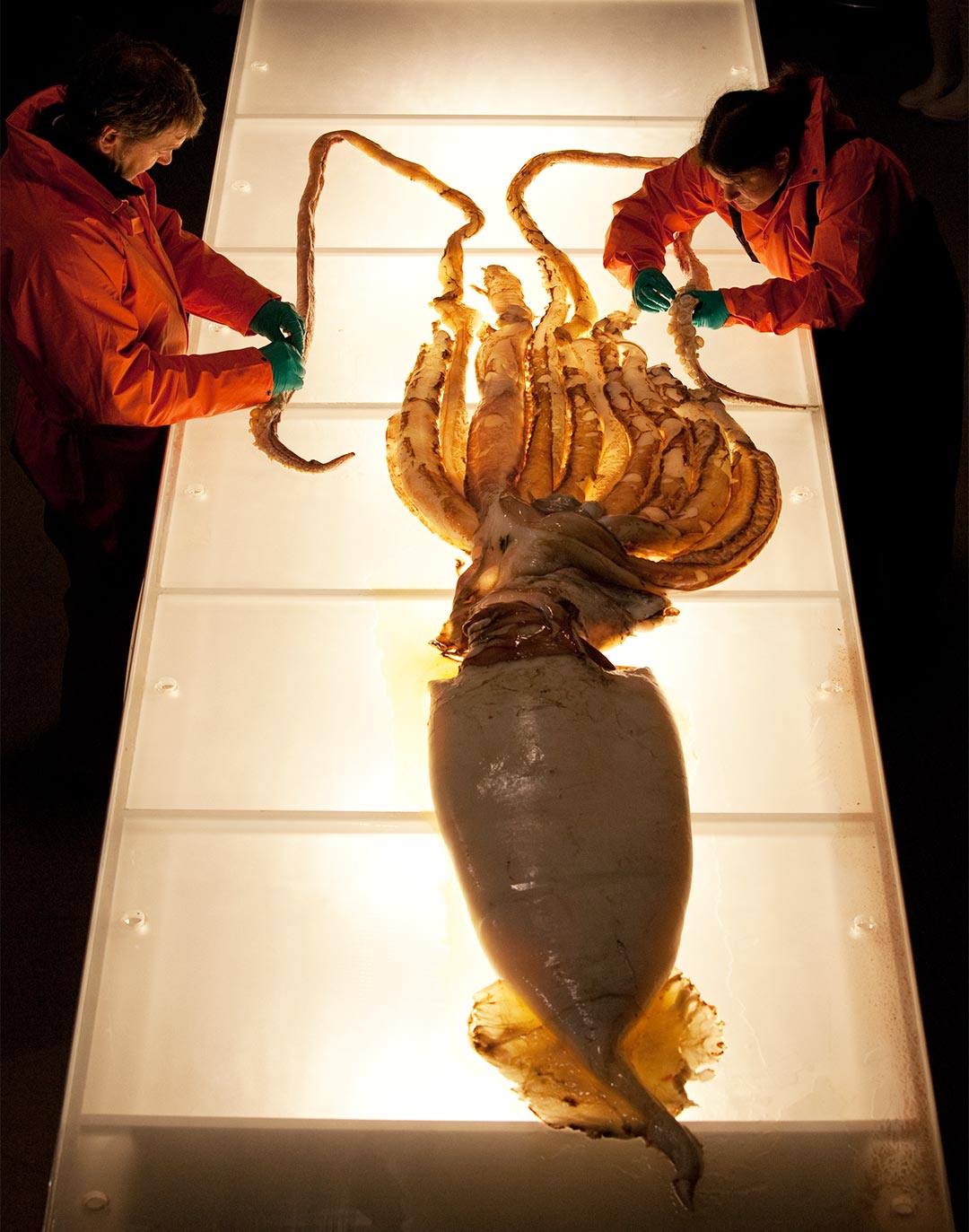 Dr Mark Evans is a science communicator with an international profile as a TV presenter & producer