The Engine
that powers the world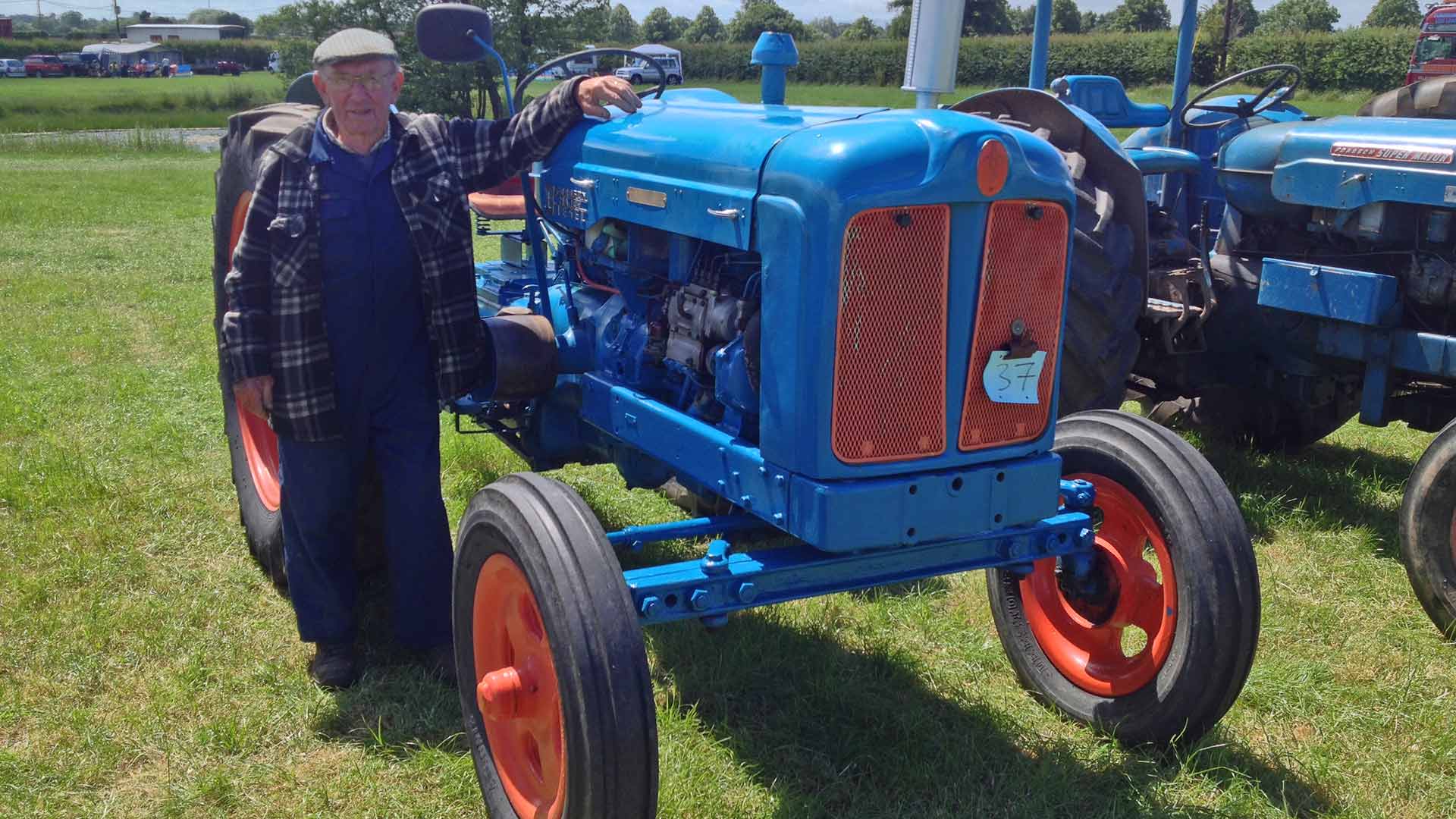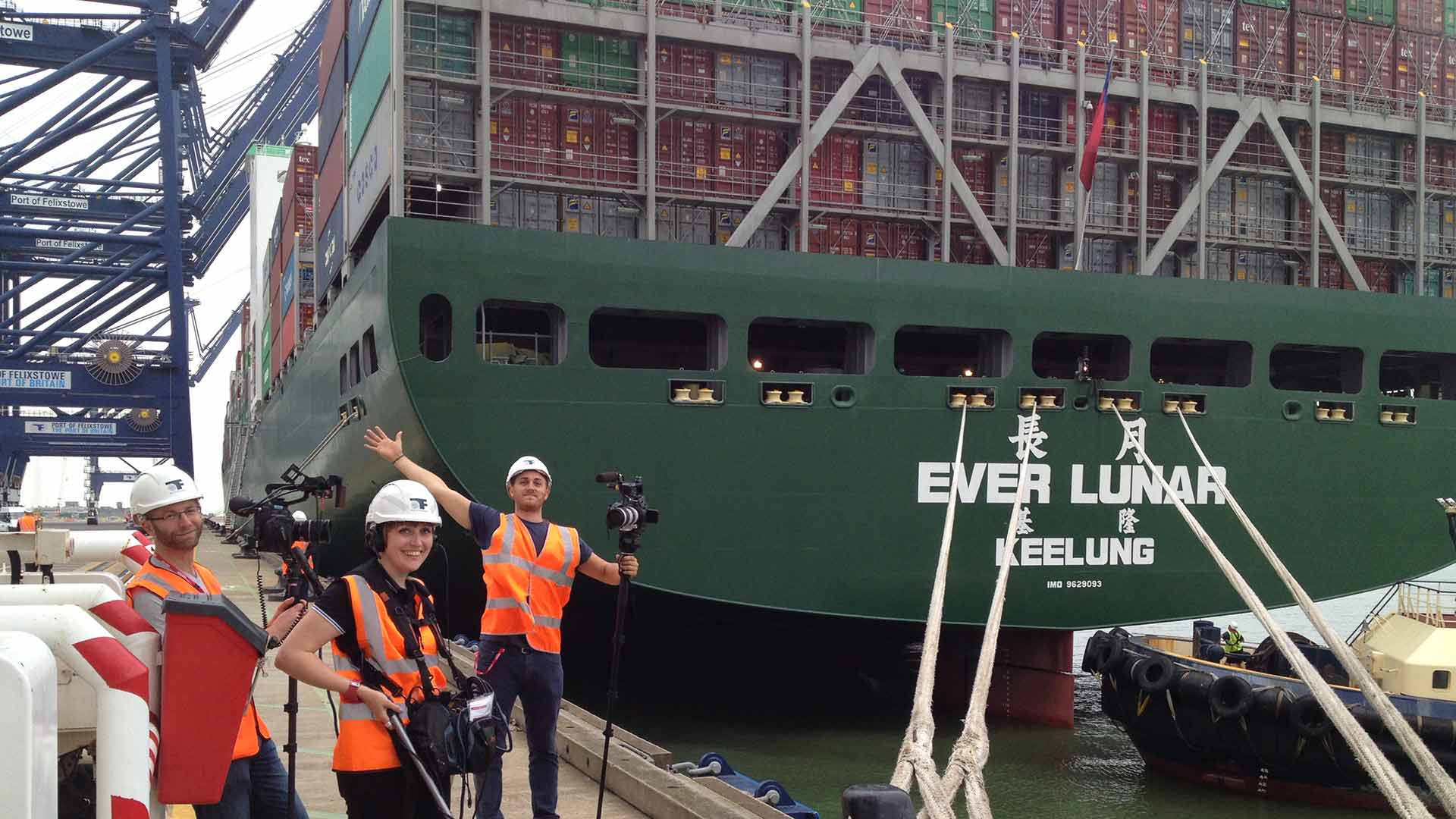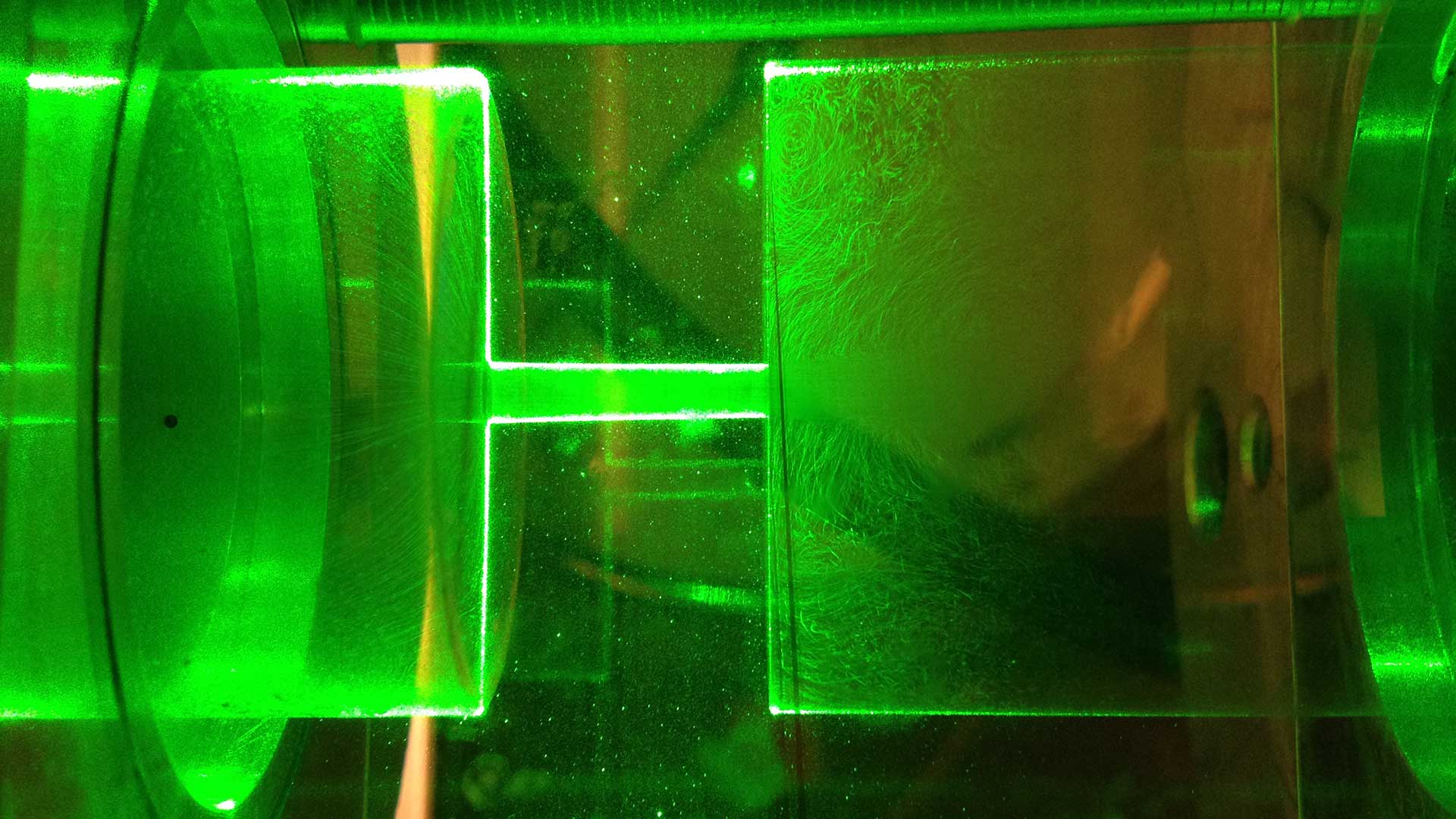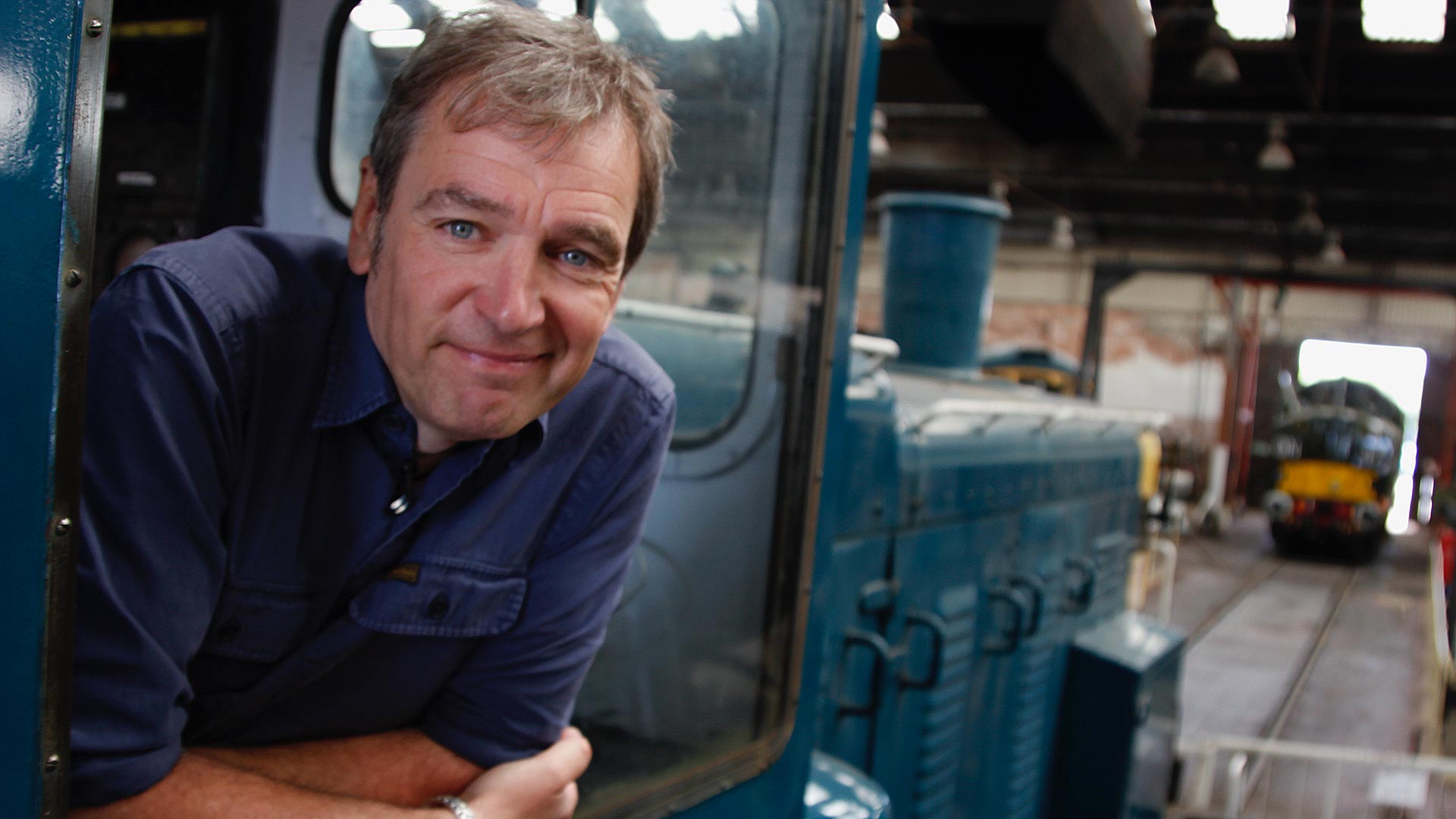 Few people appreciate just how important the now controversial Diesel engine has been to the development of our modern world.  So, Mark Evans offers a long-overdue, unapologetic celebration of Rudolf Diesel's brilliant, simple contraption.
Packed with stunning archive, it's a surprising film that features everything from tractors to trucks, submarines to shunters and cars to container ships. Even the Luftwaffe gets a look in!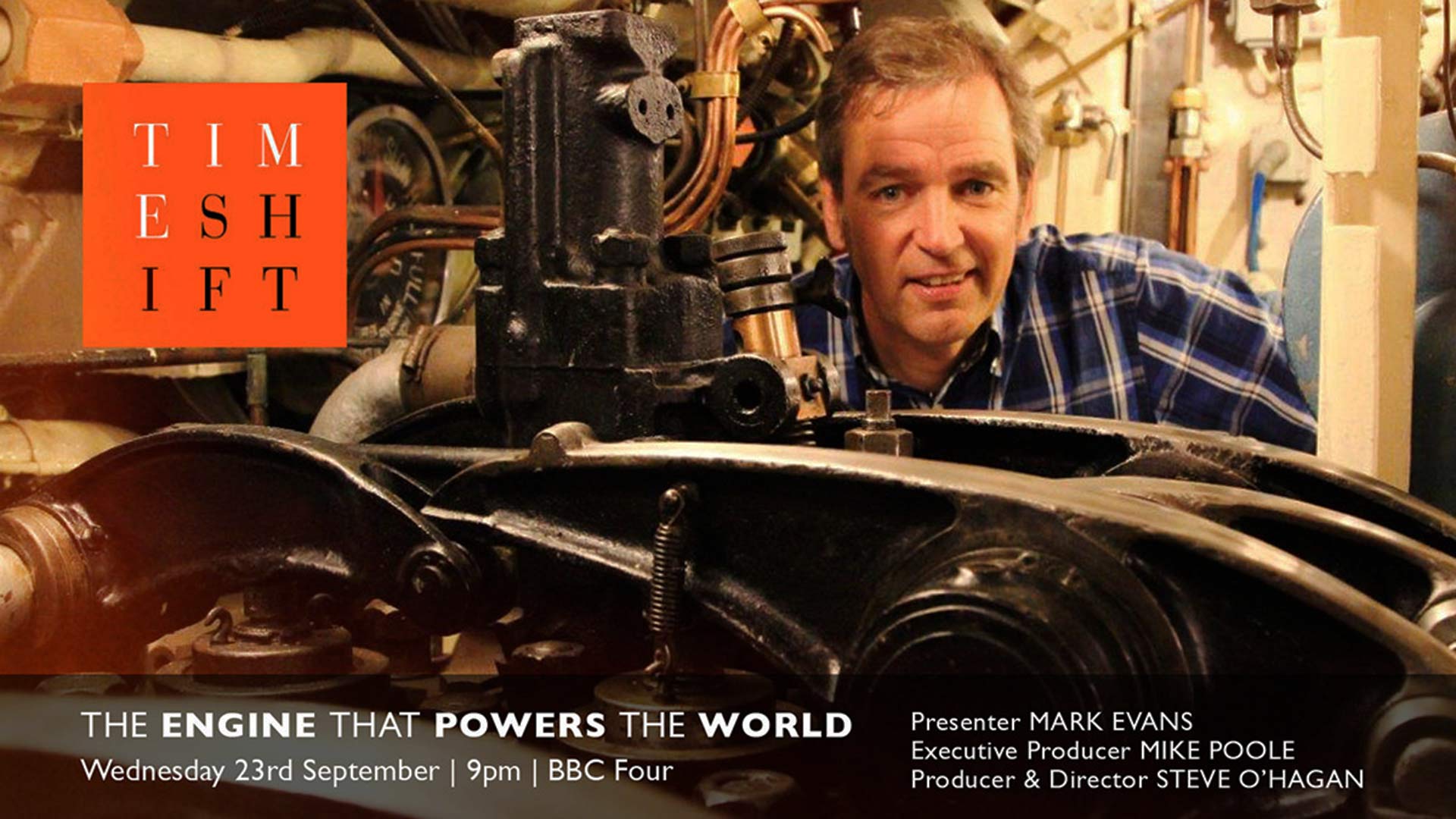 Diesel engines.  Boring.
Not so, says Mark Evans, a man seemingly at ease around even the wildest grease monkeys and whose documentary argues we need to recognise Rudolf Diesel's invention as the driving force behind globalisation. 
Building his case, Evans explains why leaky petrol engines weren't a good idea in submarines, manoeuvres a diesel shunter and sees an ultra-large marine engine, a vast machine that powers a vast container ship .
Bigger fun than you might expect!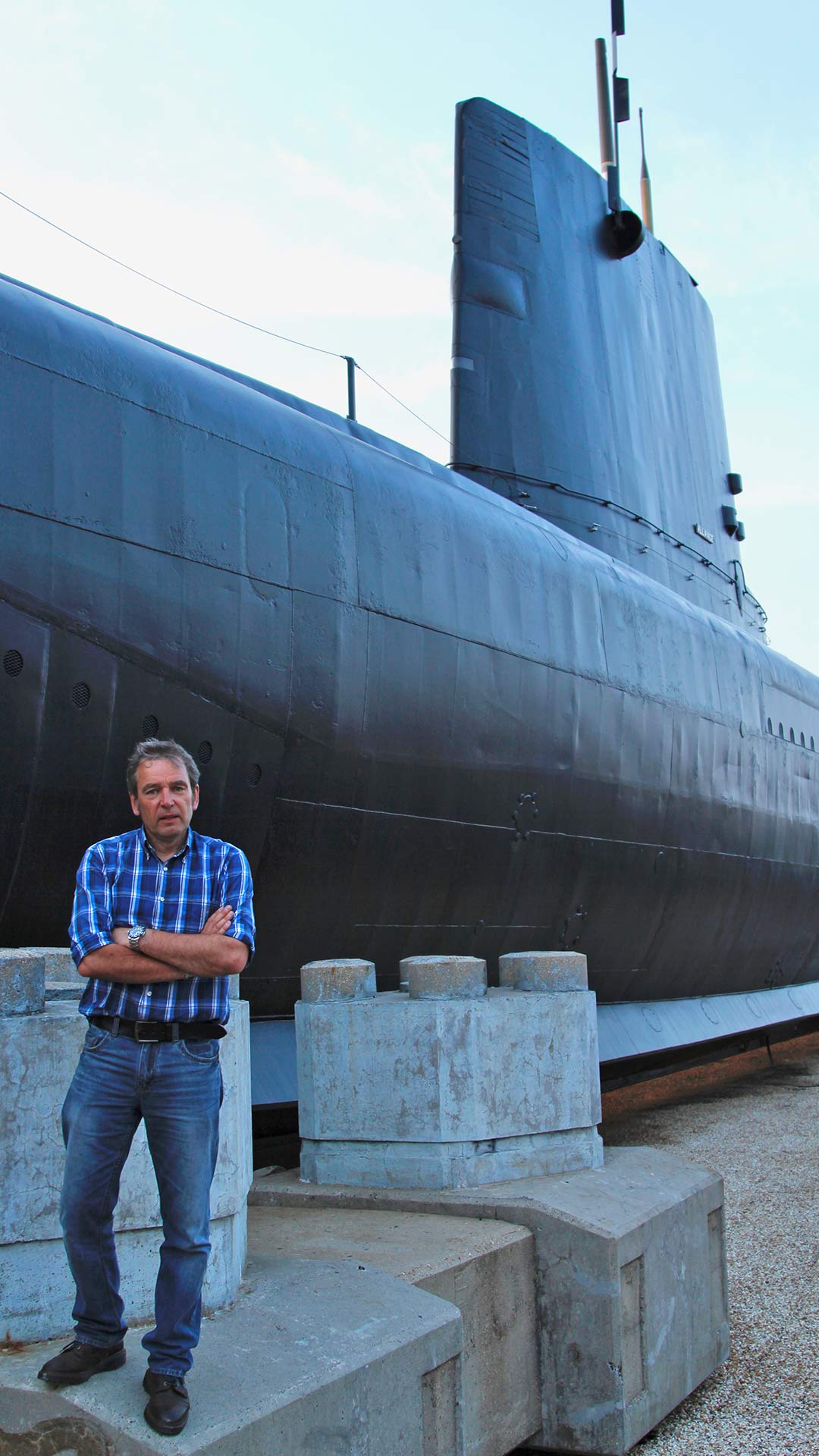 Dr Mark Evans is a science communicator with an international profile as a TV presenter & producer