Inside Jaguar
engineers & artisans resurrect the world's first supercar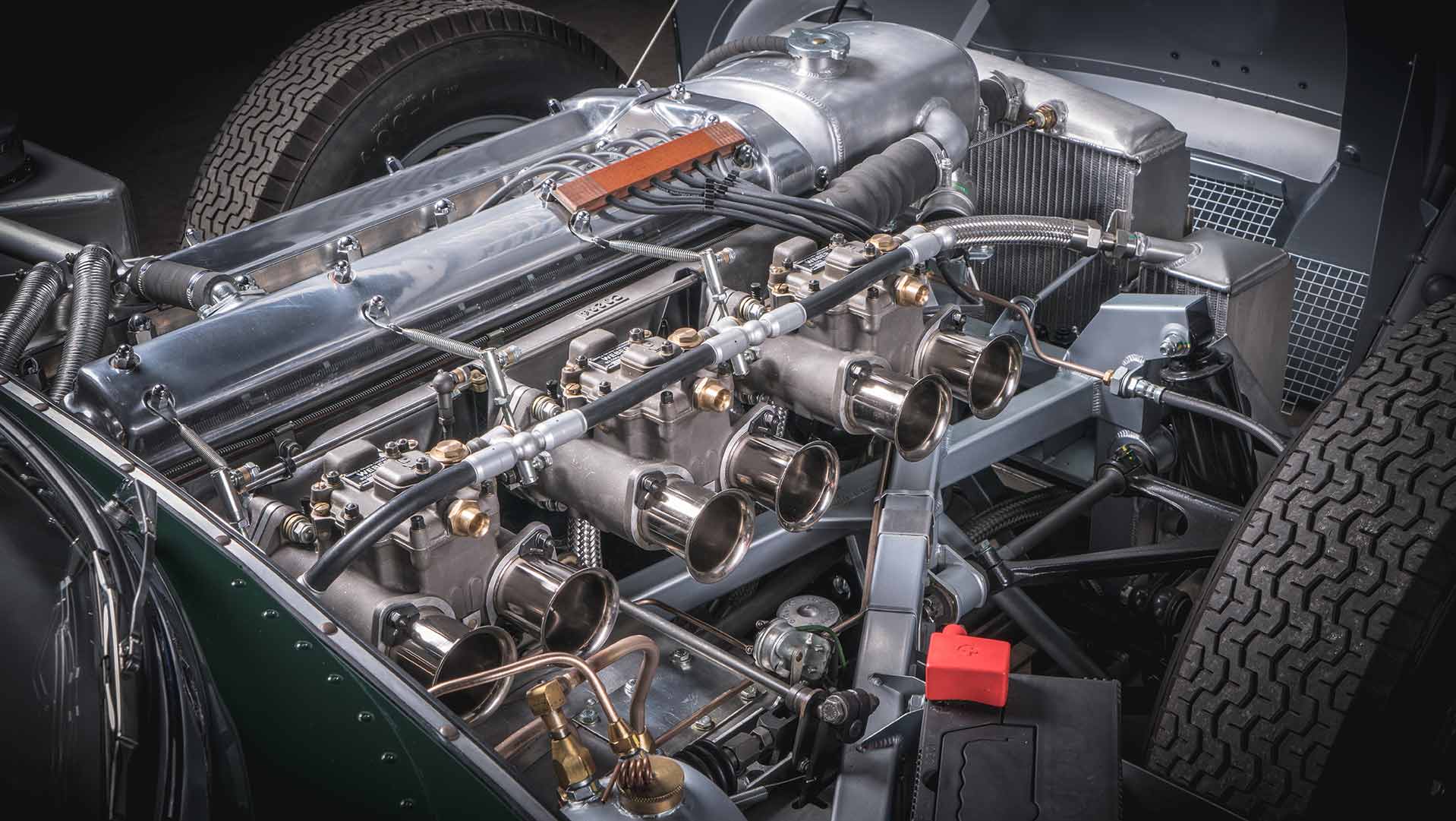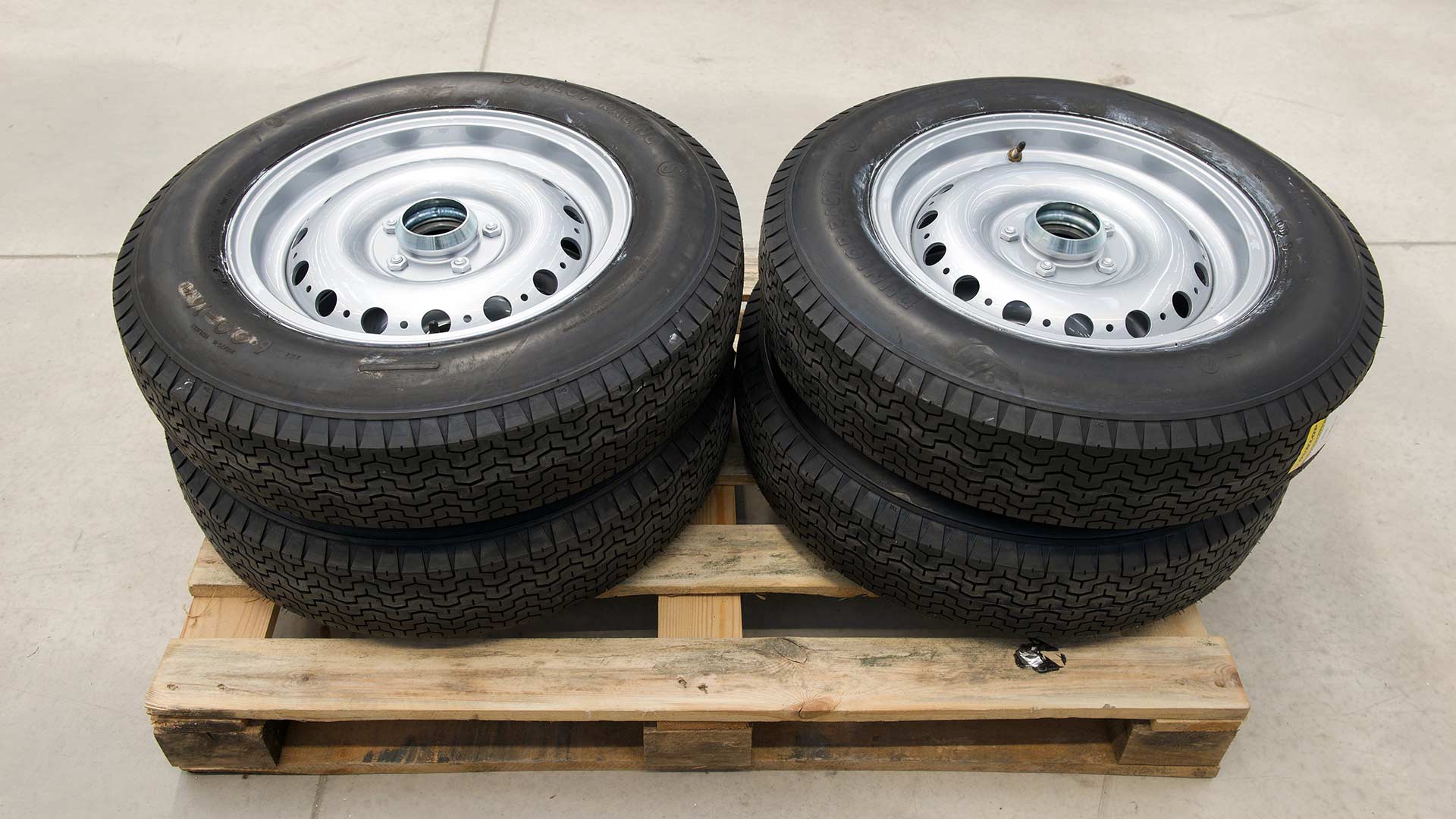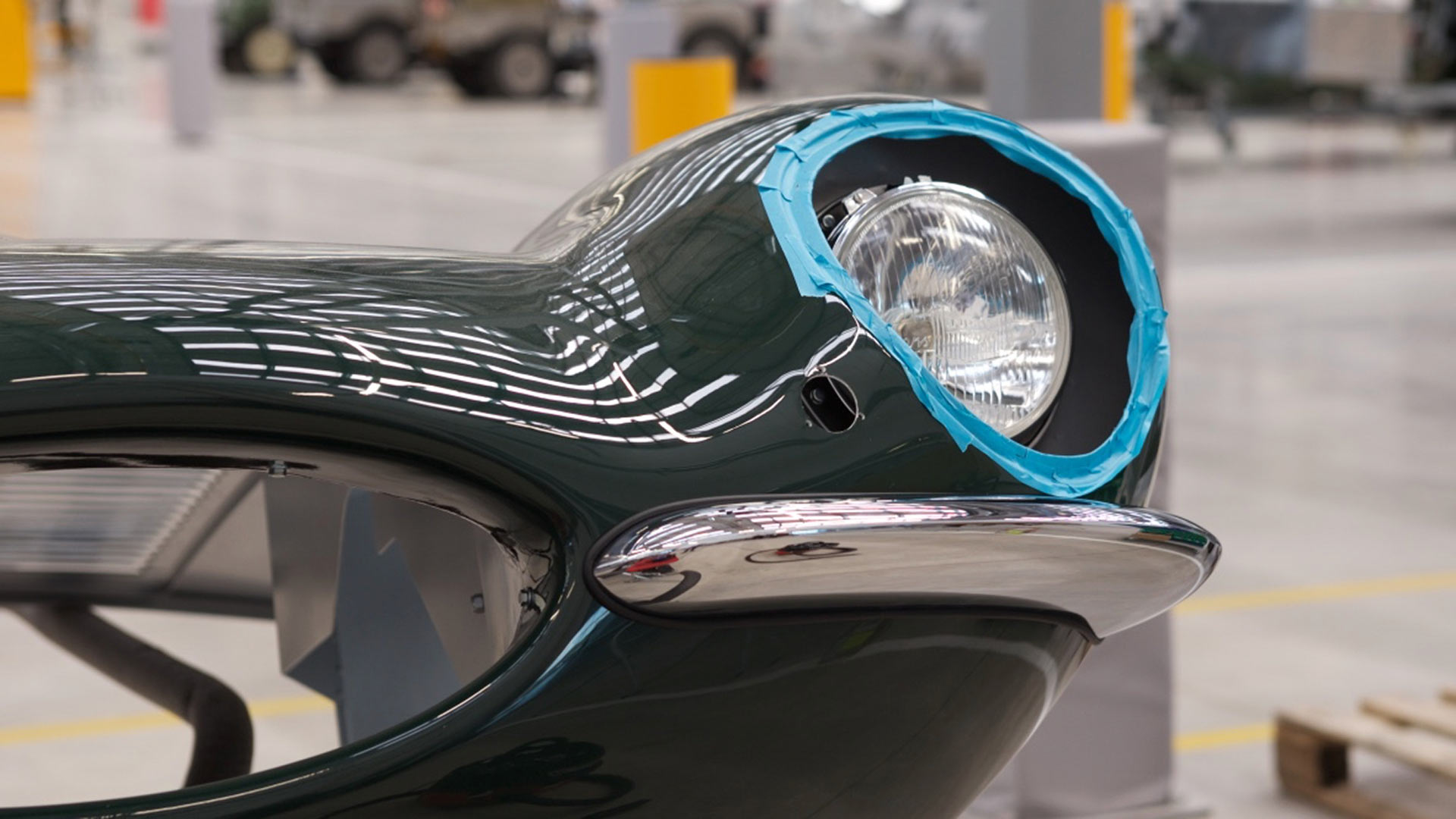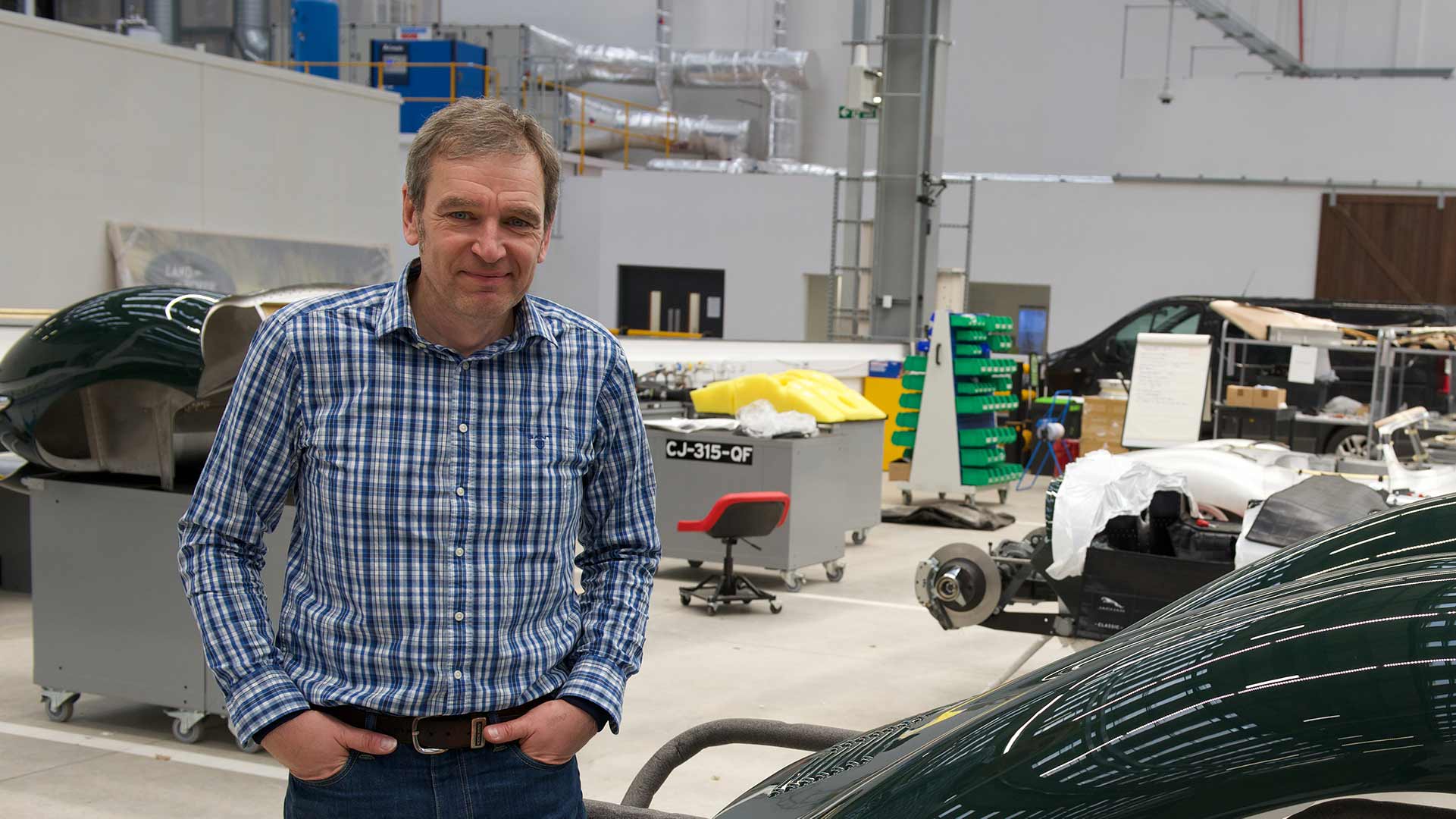 Every once in a while, a car comes along that breaks the rules.  A car, so quick, so stunning, it takes your breath away.
Jaguar's XKSS is an automotive icon.  A road-going conversion of its D Type race car that dominated at Le Mans in the 1950s.
The XKSS redefined cool.  Steve McQueen owned one.  Today, they are amongst the most sought-after cars in the world, worth around £15 million a-piece.
Only 16 were sold. Nine others were destroyed by accident in a factory fire.  This documentary is the story of how, 60 years on, the first of these legendary, lost supercars is being brought back to life.  Re-engineered from scratch.  Hand-crafted by artisans.  Built to be even better than before.
Mark Evans is given exclusive access behind-the-scenes at Jaguar's Classic Works (and at the workshops of its many specialist suppliers) to film this extraordinary project from start to finish.

Don't be fooled by the elegant curves and the cute little luggage rack.  This may be one of the best-looking cars the world has ever seen.  But, it's also a full-on, no-compromise, maxed-out, seat-of-your pants, race car.  A 1950s masterpiece.  In so many ways, for me, it's the best road car ever built.  British engineering at its world-beating best.     
Mark Evans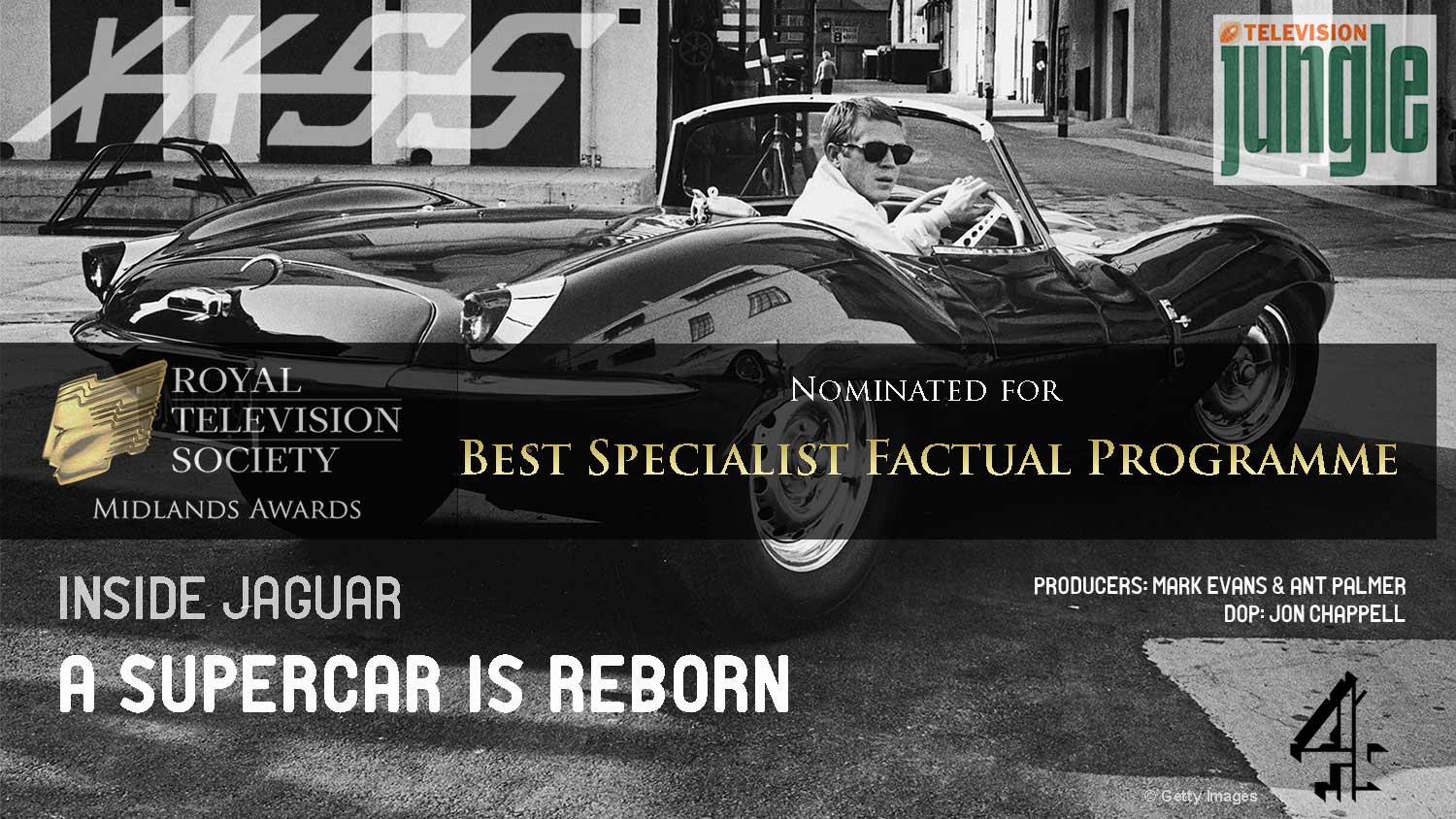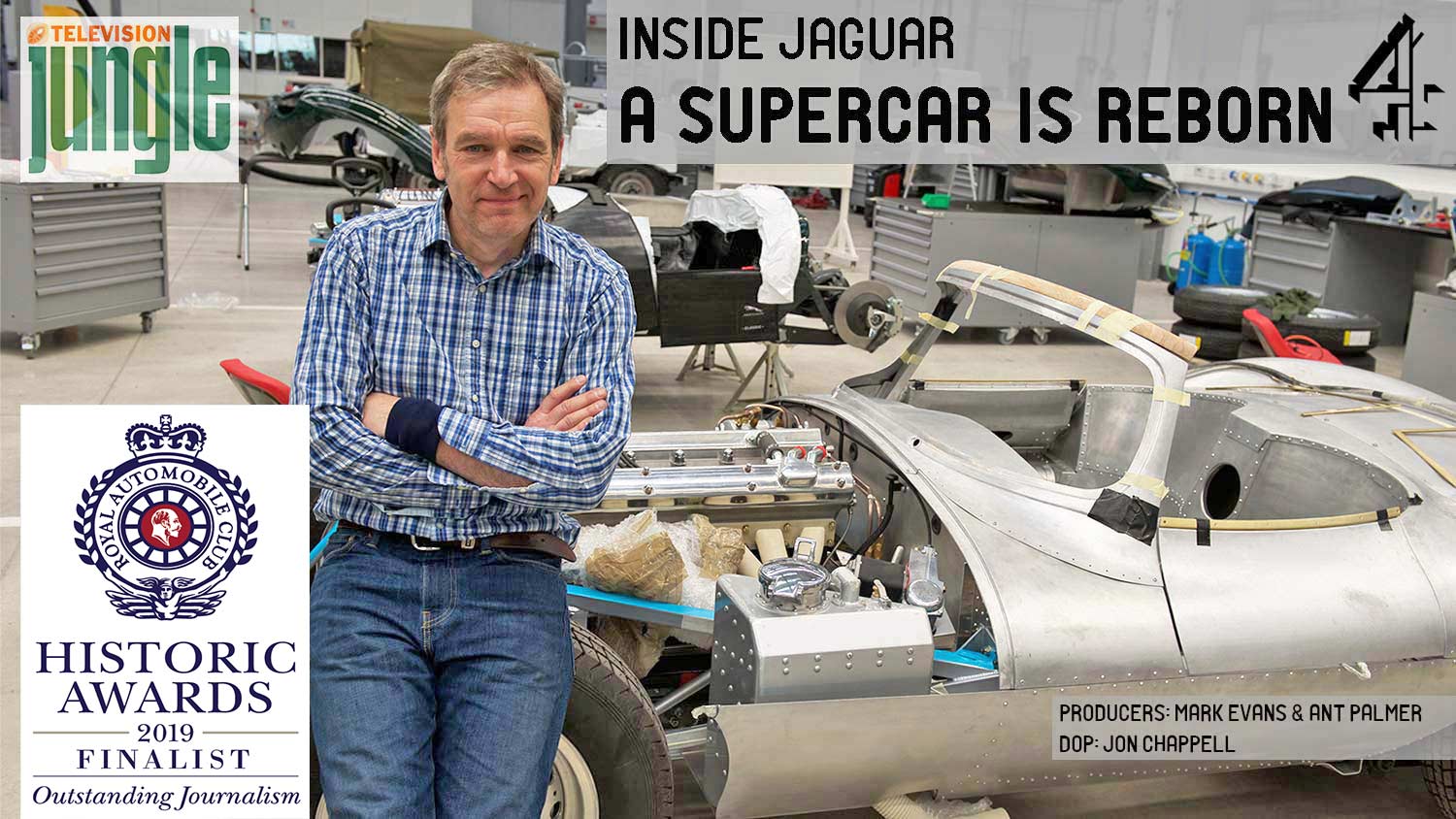 A real pleasure working with Mark Evans on Inside Jaguar.  Our passion for producing these vehicles was truly matched by his in ensuring a true reflection was portrayed in the documentary.  A credit to Mark's knowledge, passion in all things mechanical and understanding of what makes interesting TV.
Dr Mark Evans is a science communicator with an international profile as a TV presenter & producer