Foxes Live
the biggest-ever urban fox census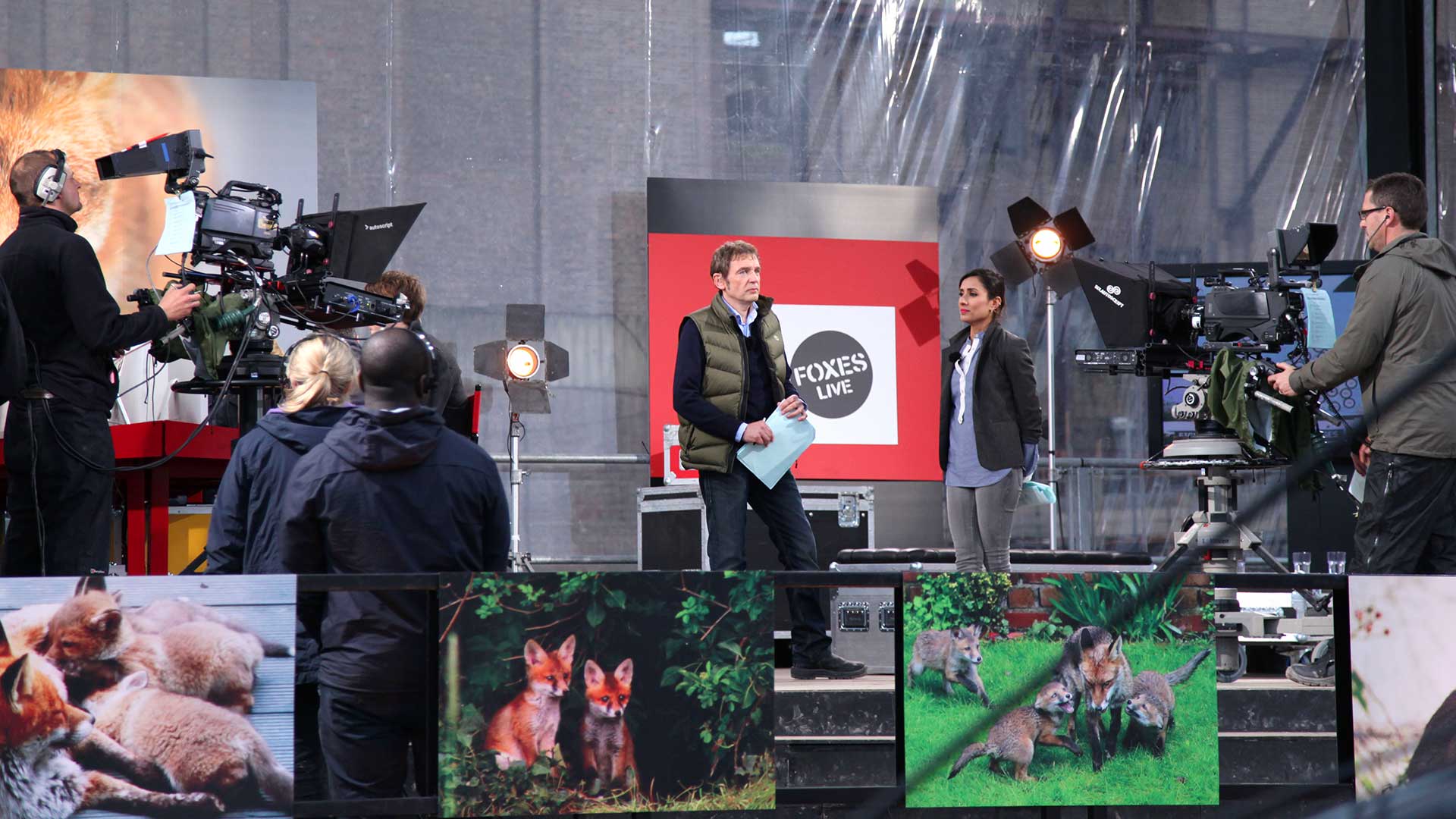 Format
Online 24/7  &  4 x 90′ Live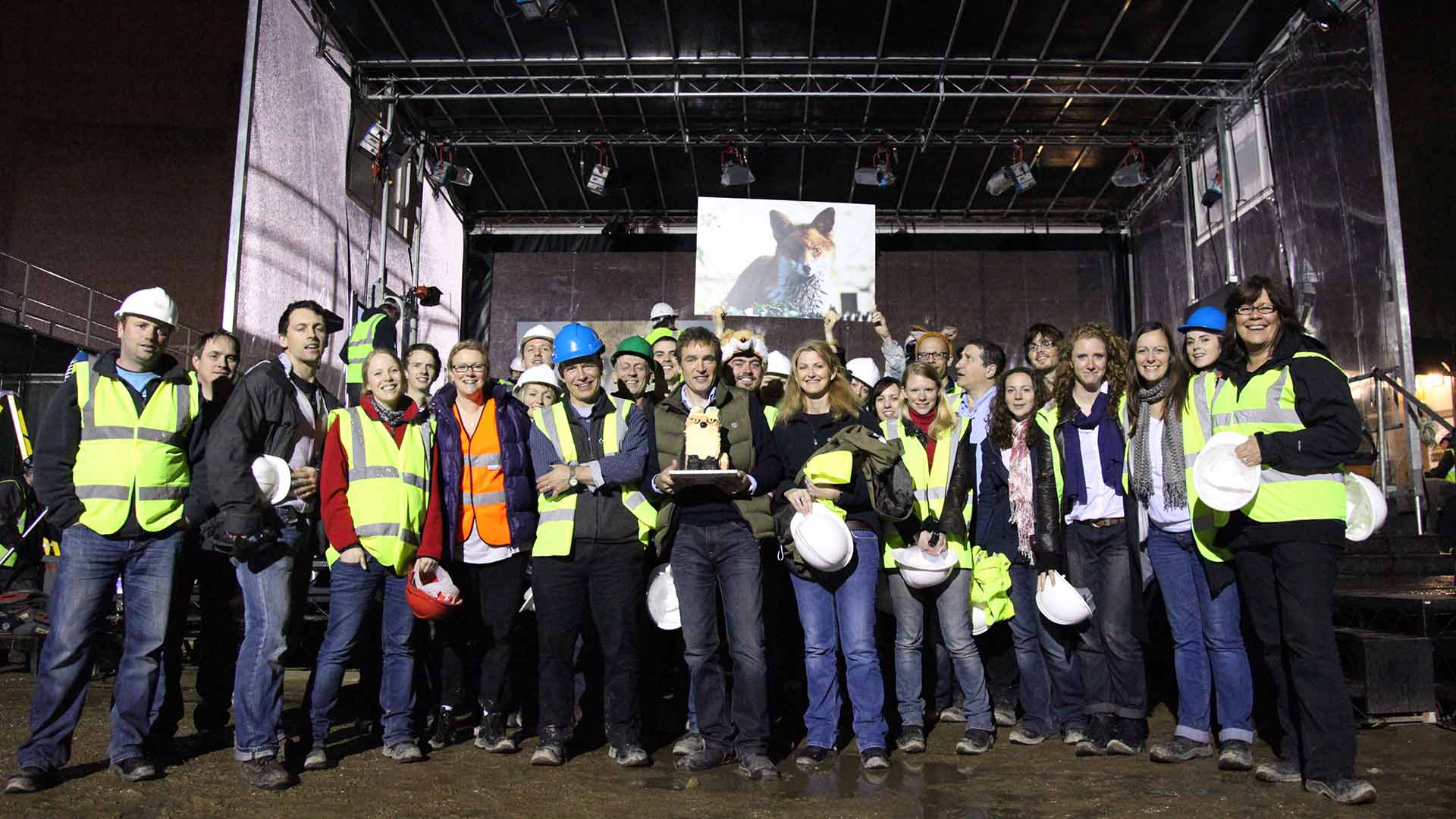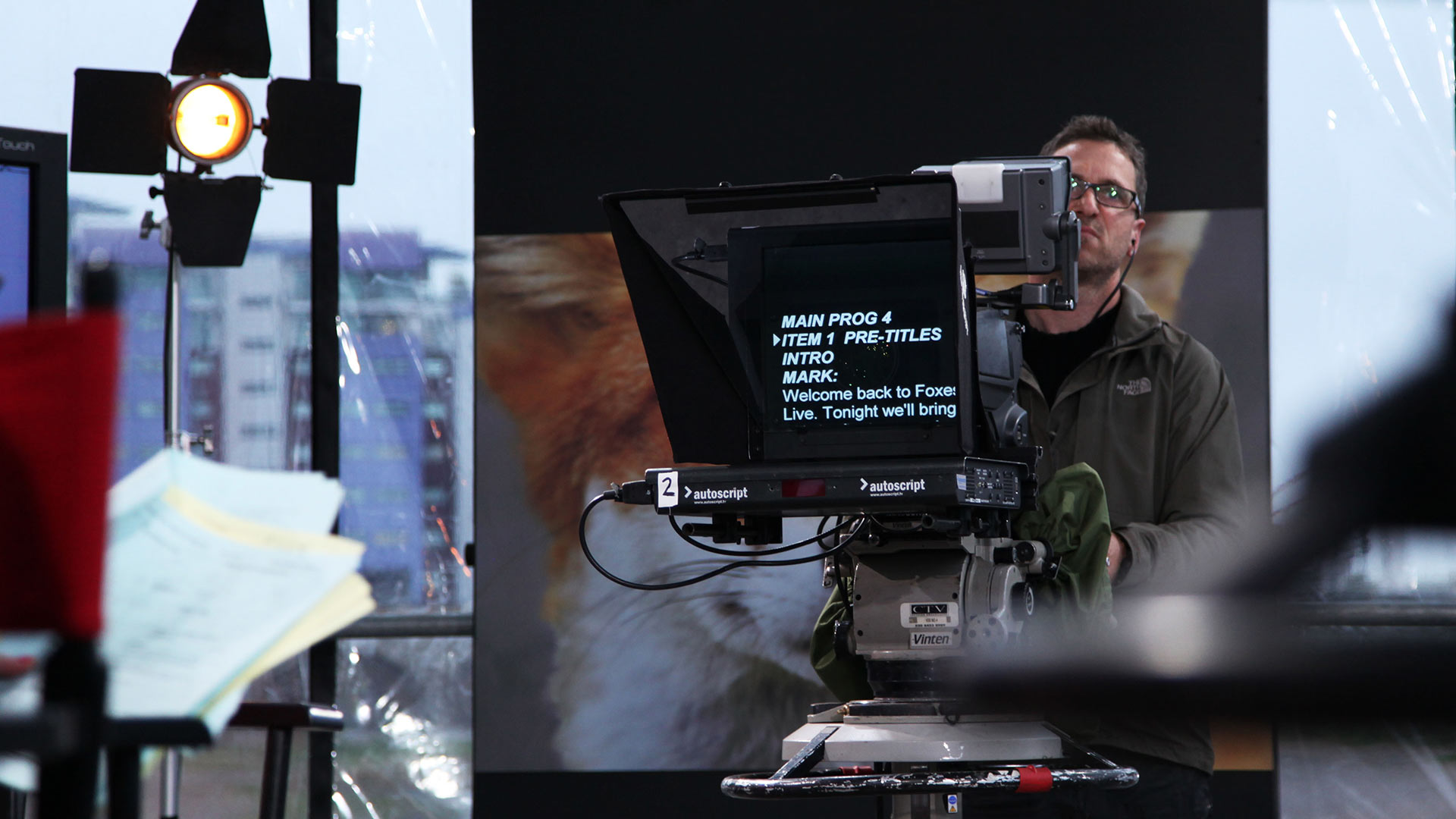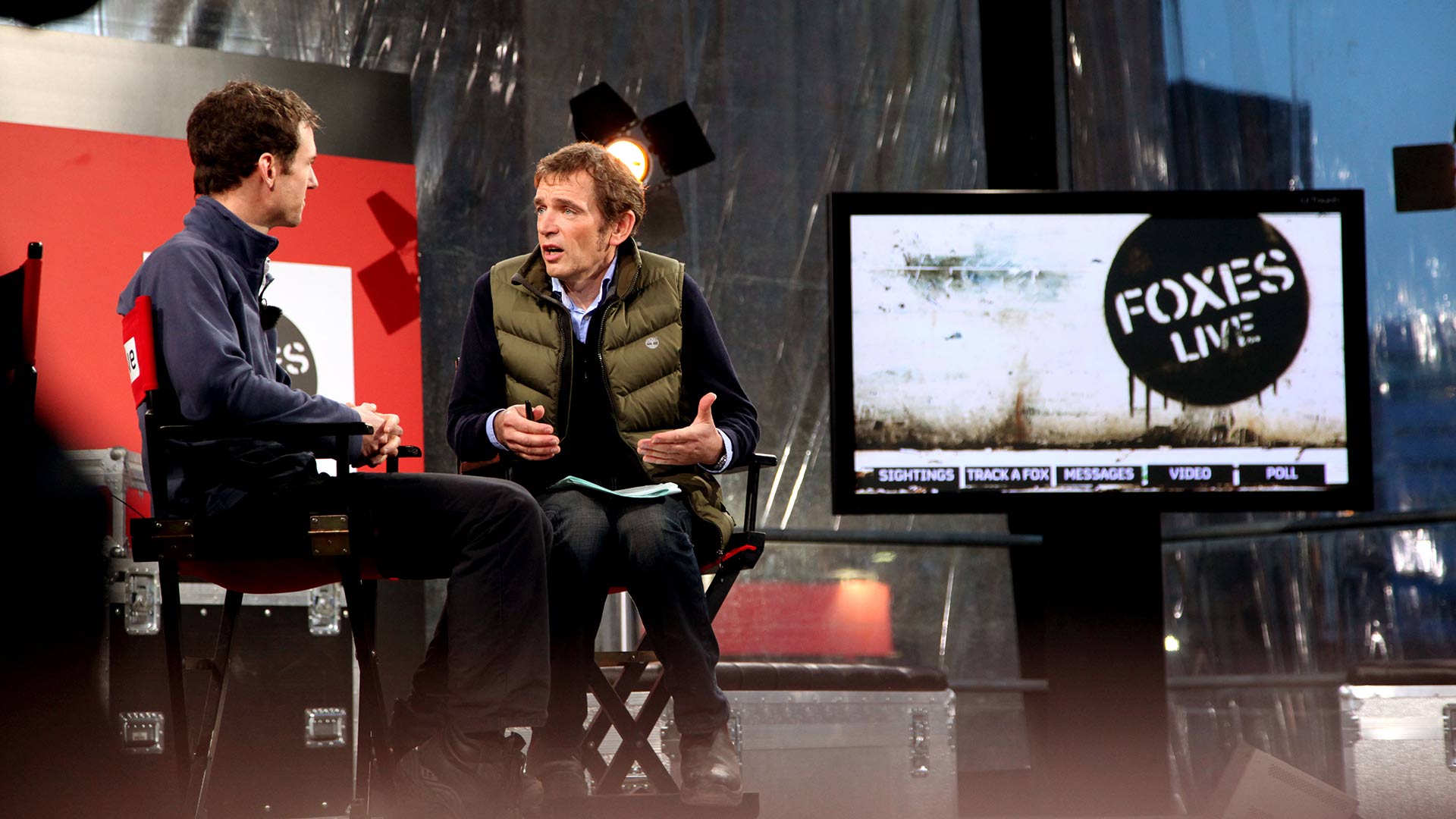 Vilified as vermin by some and loved by others, the fox divides public opinion like no other British mammal.
Mark hosts a 2-week-long, live event broadcast from London's Battersea Power Station to investigate the UK's most controversial carnivore.
It's a ground-breaking citizen-science study on a massive scale.  Viewers from across the country take part in the biggest urban fox census ever attempted.  Scientists from Brighton and Reading Universities collate and analyse crowd-sourced sightings shared online. Their results and conclusions are published in the highly-respected, open-access, science journal PLOSone.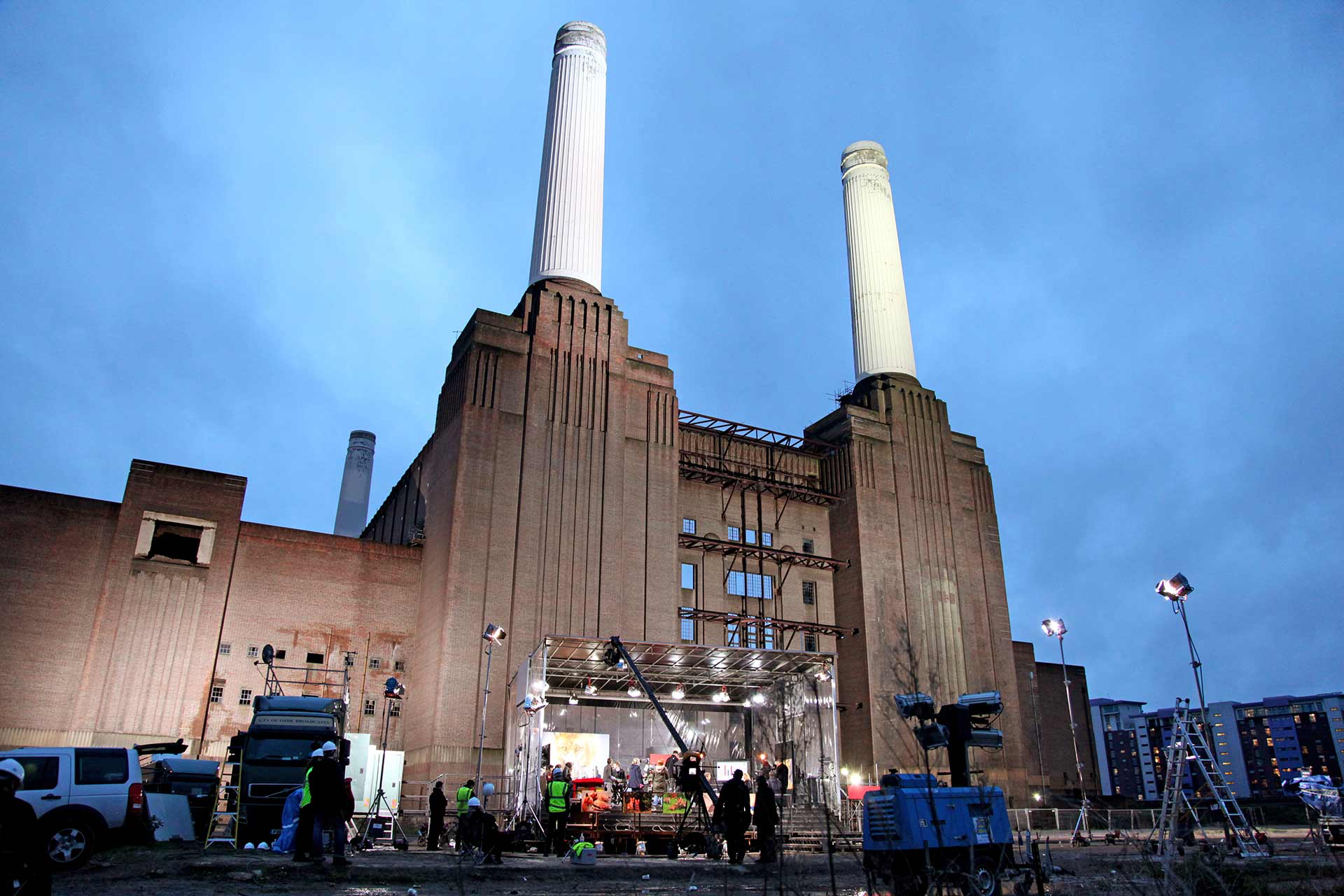 Live streams running 24/7 share the fox action at several urban dens across the country as young cubs make their first tentative steps into the outside world.  And, adult foxes fitted with GPS collars are tracked to chart their clandestine forays during the night.
Studio items explore fox biology and behaviour and guests on both sides of the love/loathe divide help provoke a national conversation on social media about the complex relationship between foxes and us.  The show generates the second largest web response in Channel 4's history – second only, apparently, to the most popular eviction on Big Brother.
Broadcast Digital Award – Best Multiplatform Project
BAFTA – Digital Craft Award (nominee)
Given that everyone loves a good nature documentary, it seems astonishing there hasn't been more experimentation with, and expansion of, the genre.
Until now, that is: the week that the BBC and Channel 4 decided to go head to head – battling bison-style – with two big live event nature series – C4's Foxes Live v BBC One's Planet Earth Live.
And, what a clever show Foxes Live was – made for pennies, and making some verminous item with mange living under a shed in Brockley seem far more exciting and fascinating than the BBC's use of the Masai Mara, Minnesota and the whales of California combined.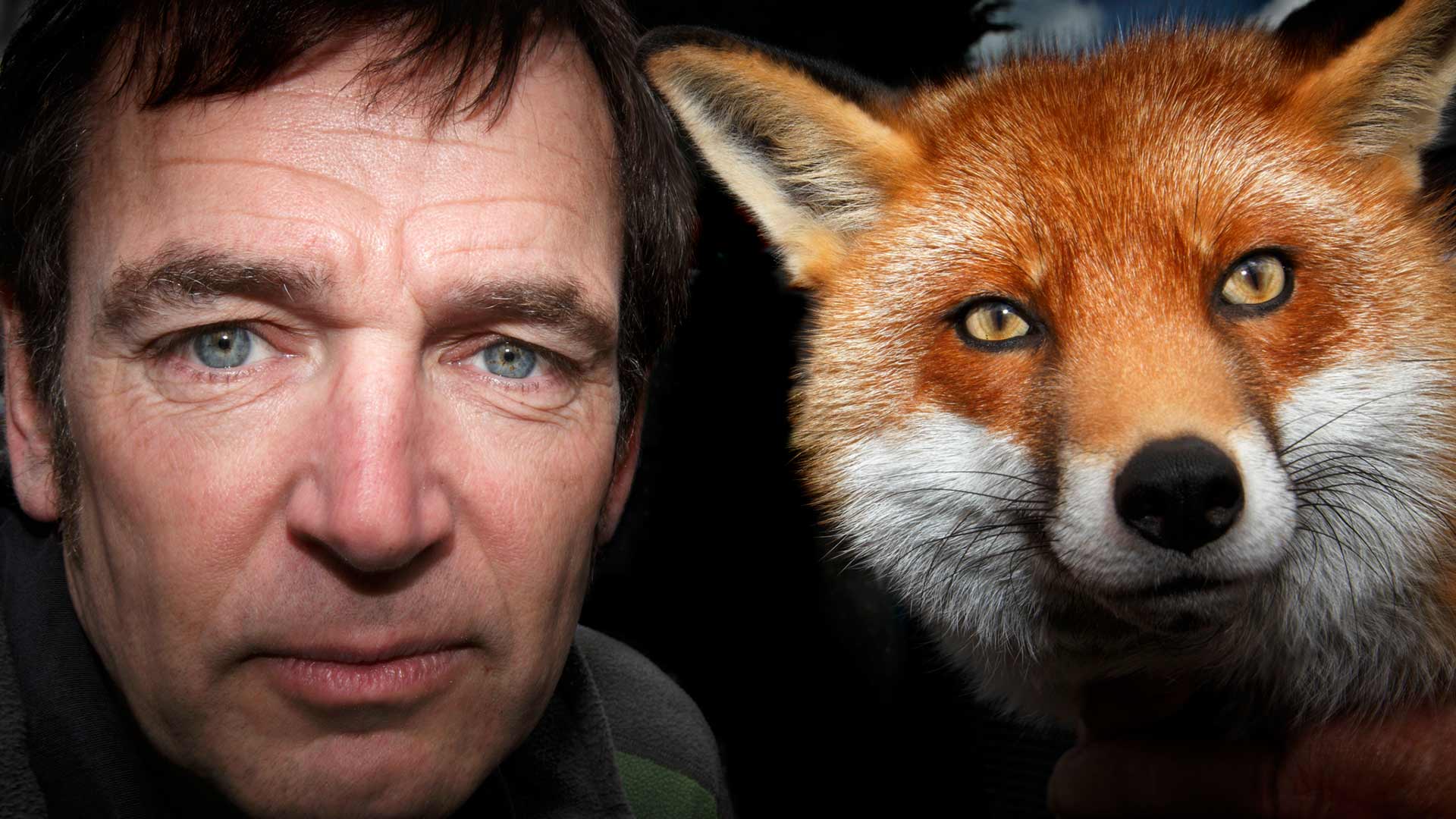 Dr Mark Evans is a science communicator with an international profile as a TV presenter & producer