My Floating Home
grand designs built on water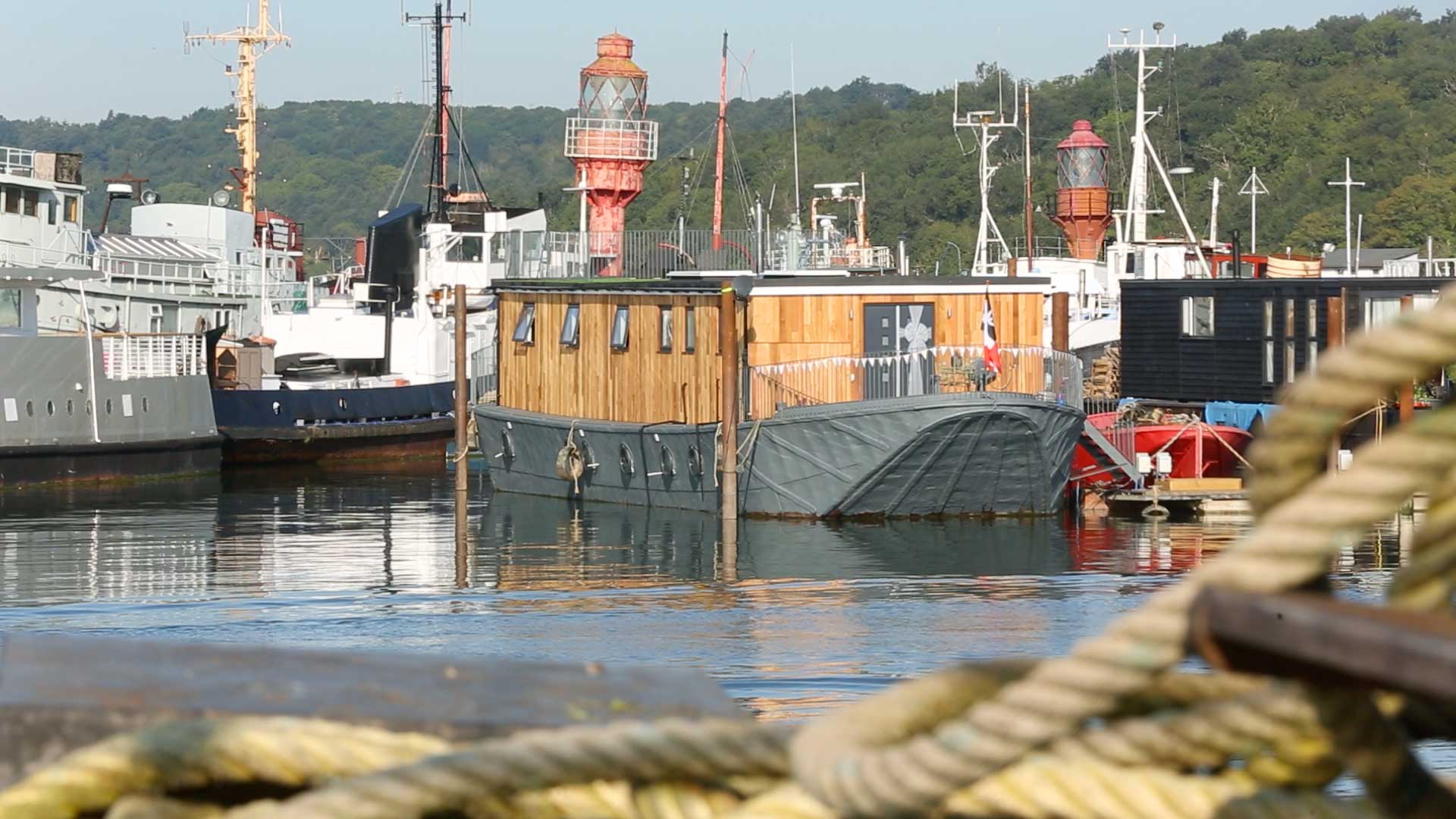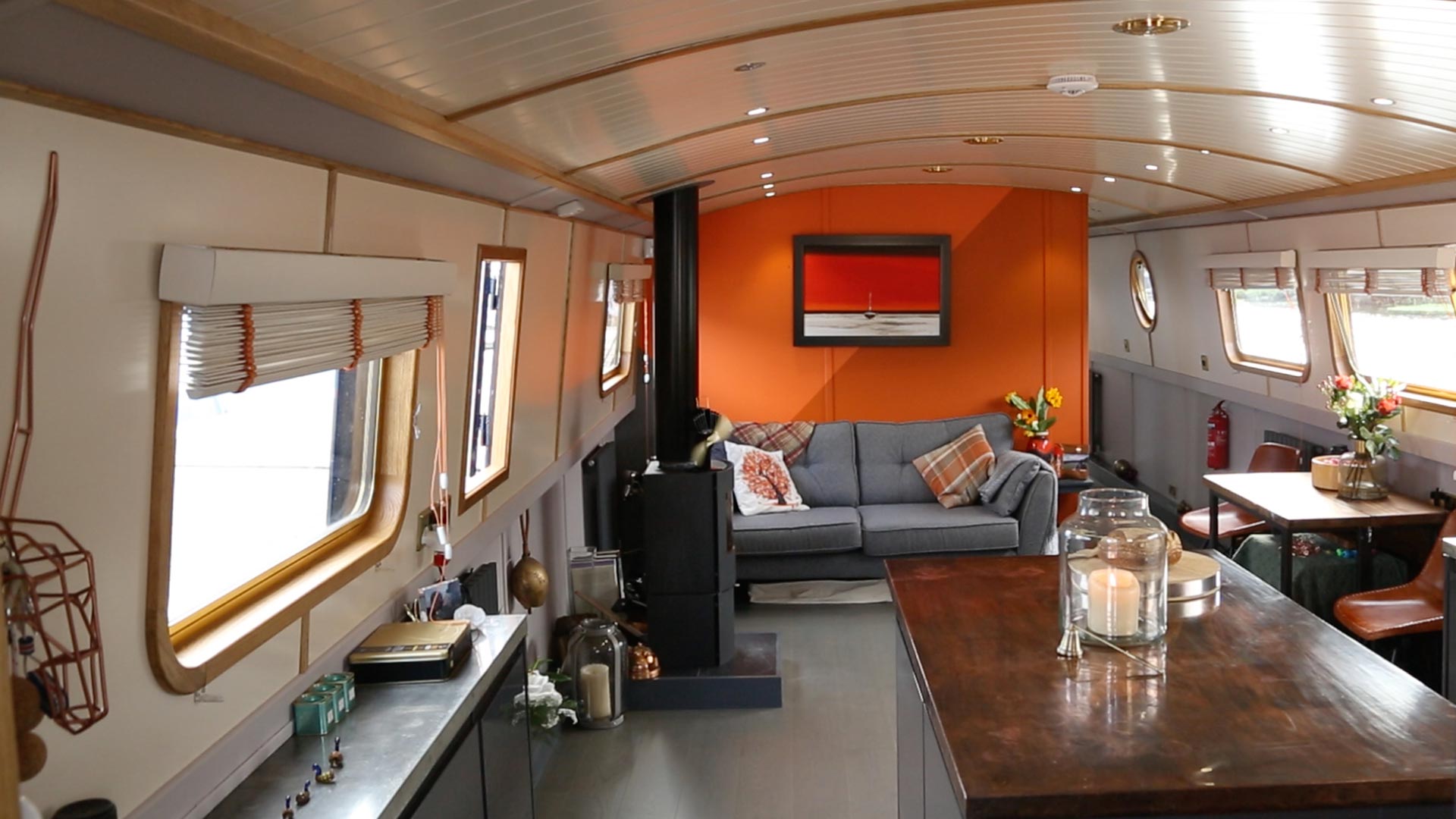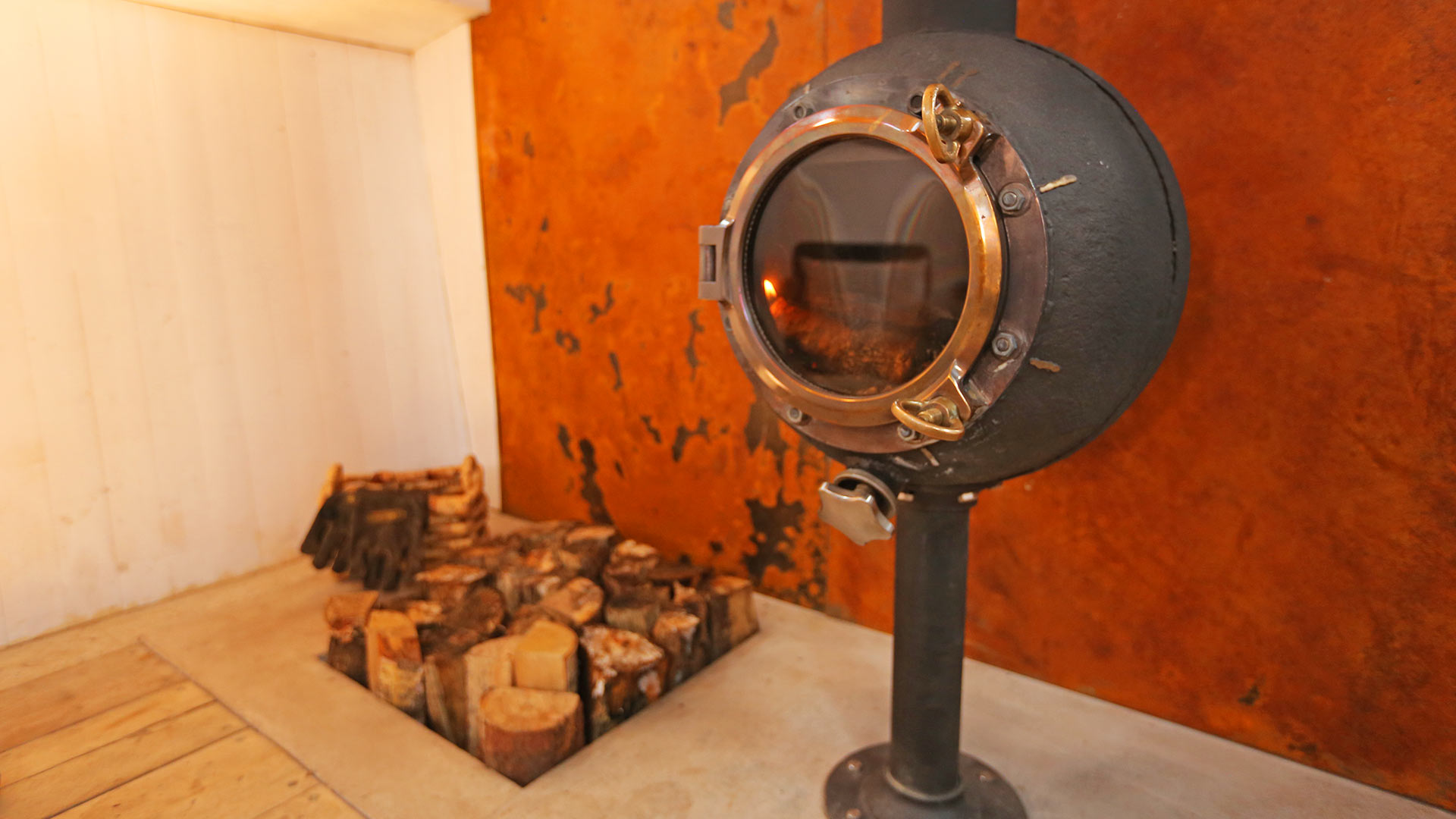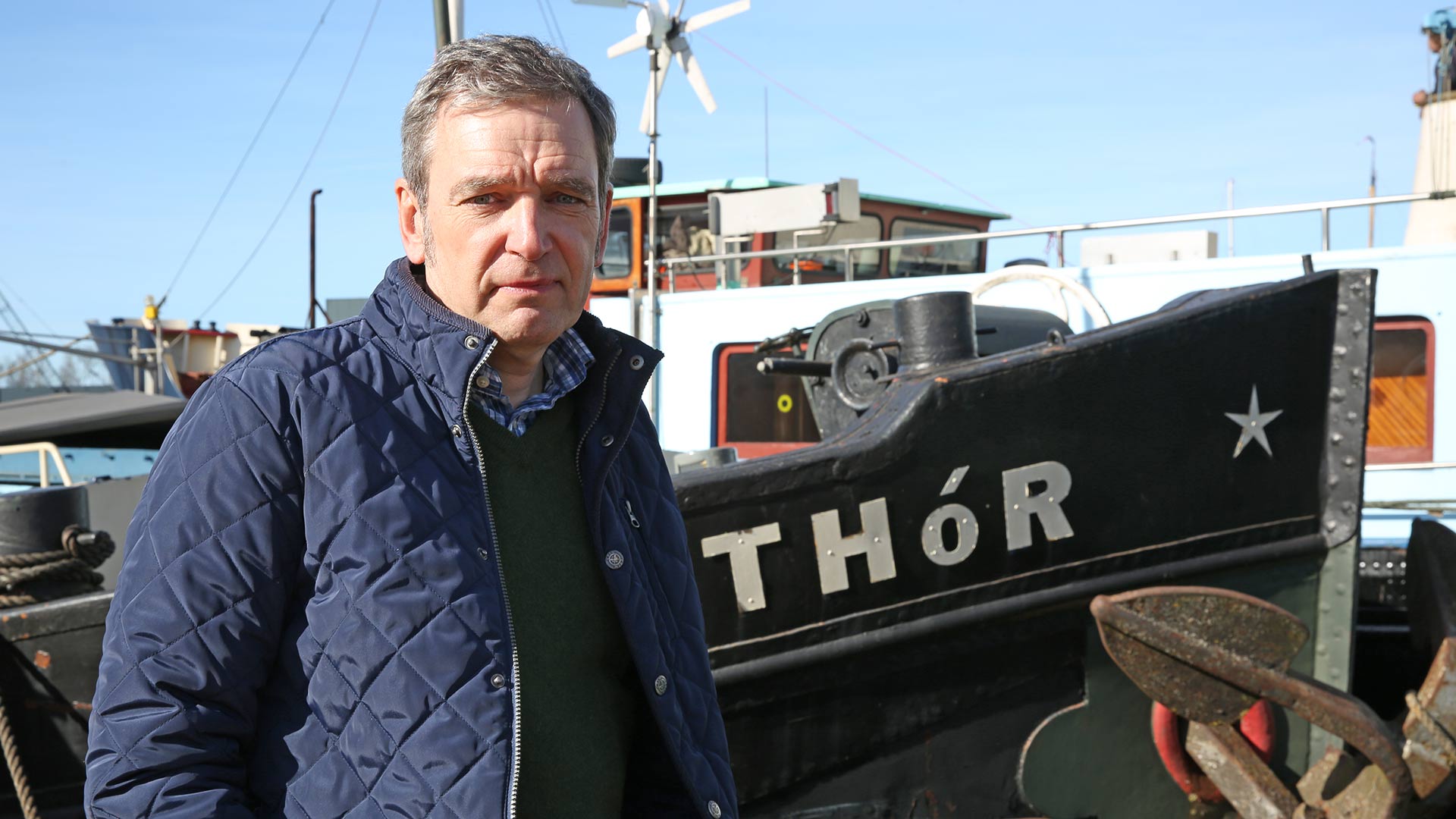 Firm foundations. That's the key to a safe, secure, happy home.  Or, at least, that's what we're all told.  But this is the 21st Century.  Domestic bliss on dry land is so conventional, so unimaginative, so yesterday.
Around the world, more and more people are looking off-shore, and on-water, for a new way to build and a different way to live.  In North America and Europe, Mark Evans follows the adventures of floating home pioneers designing and constructing their own waterborne houses.
From cosy bungalow barges to multi-storey, glass-fronted mansions, building a marine dream is never plain sailing!
Dr Mark Evans is a science communicator with an international profile as a TV presenter & producer