Dogs: Their Secret Lives
the science of being canine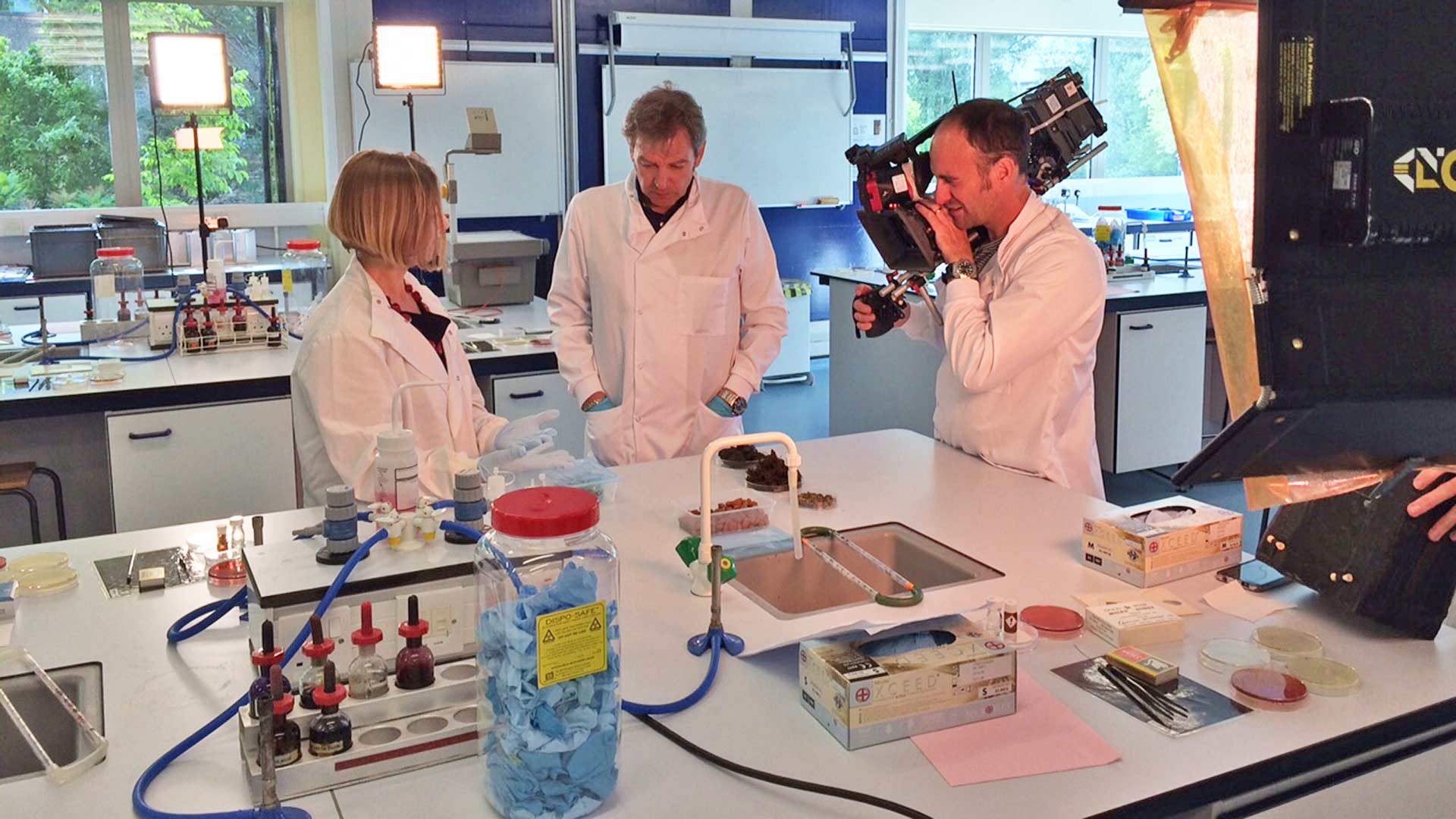 Format
10 x 60′  &  1 x 60′ Live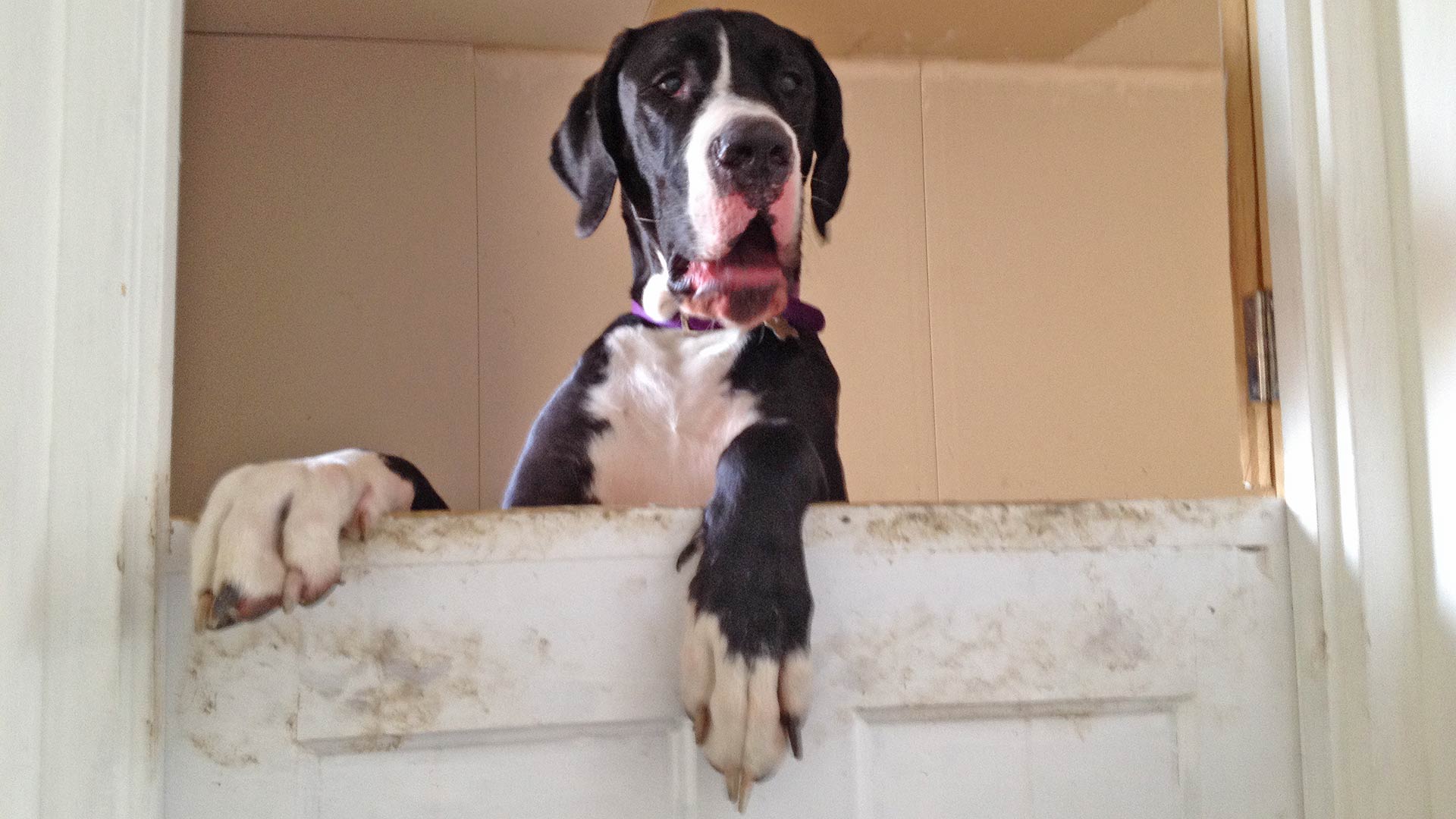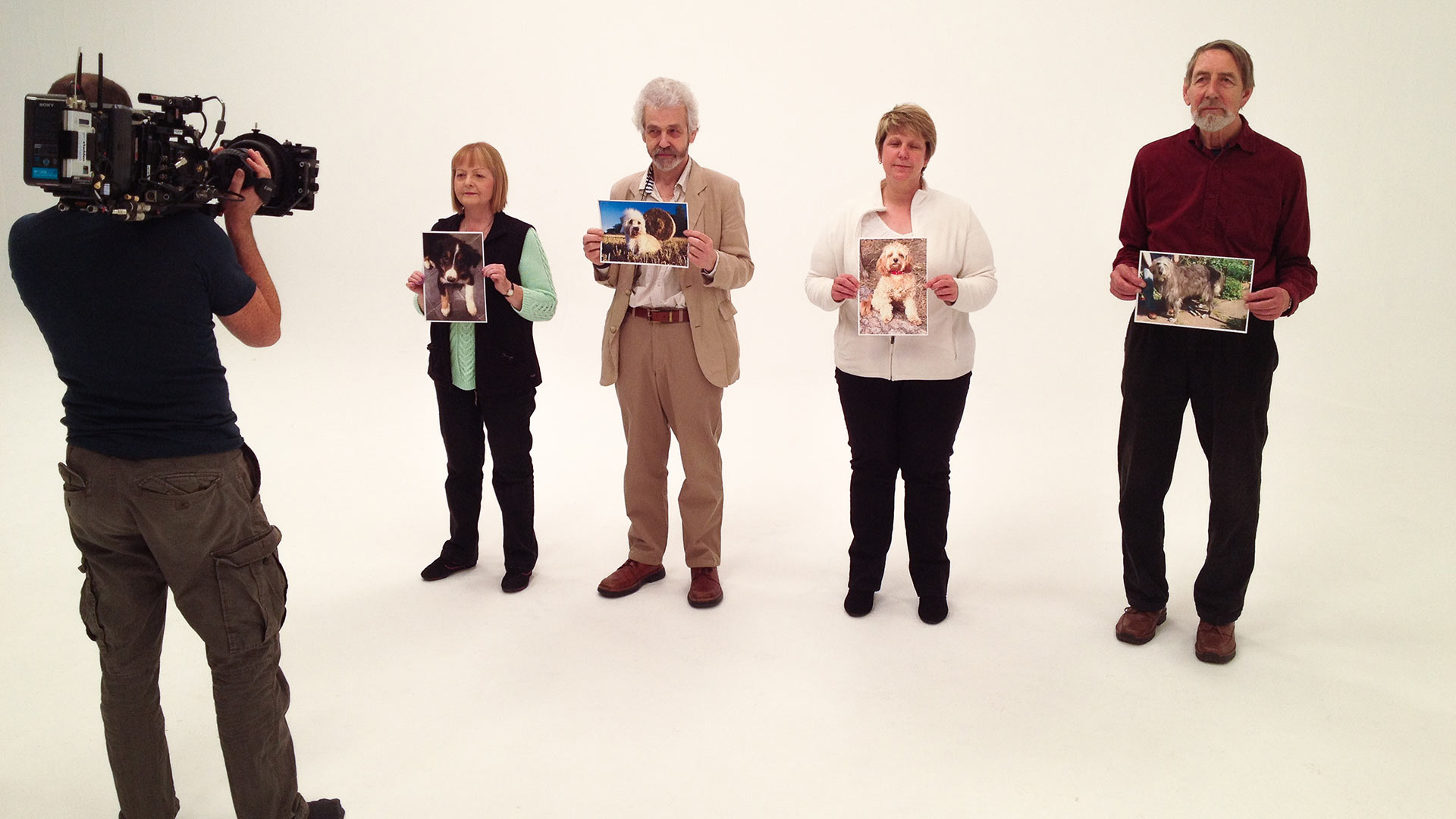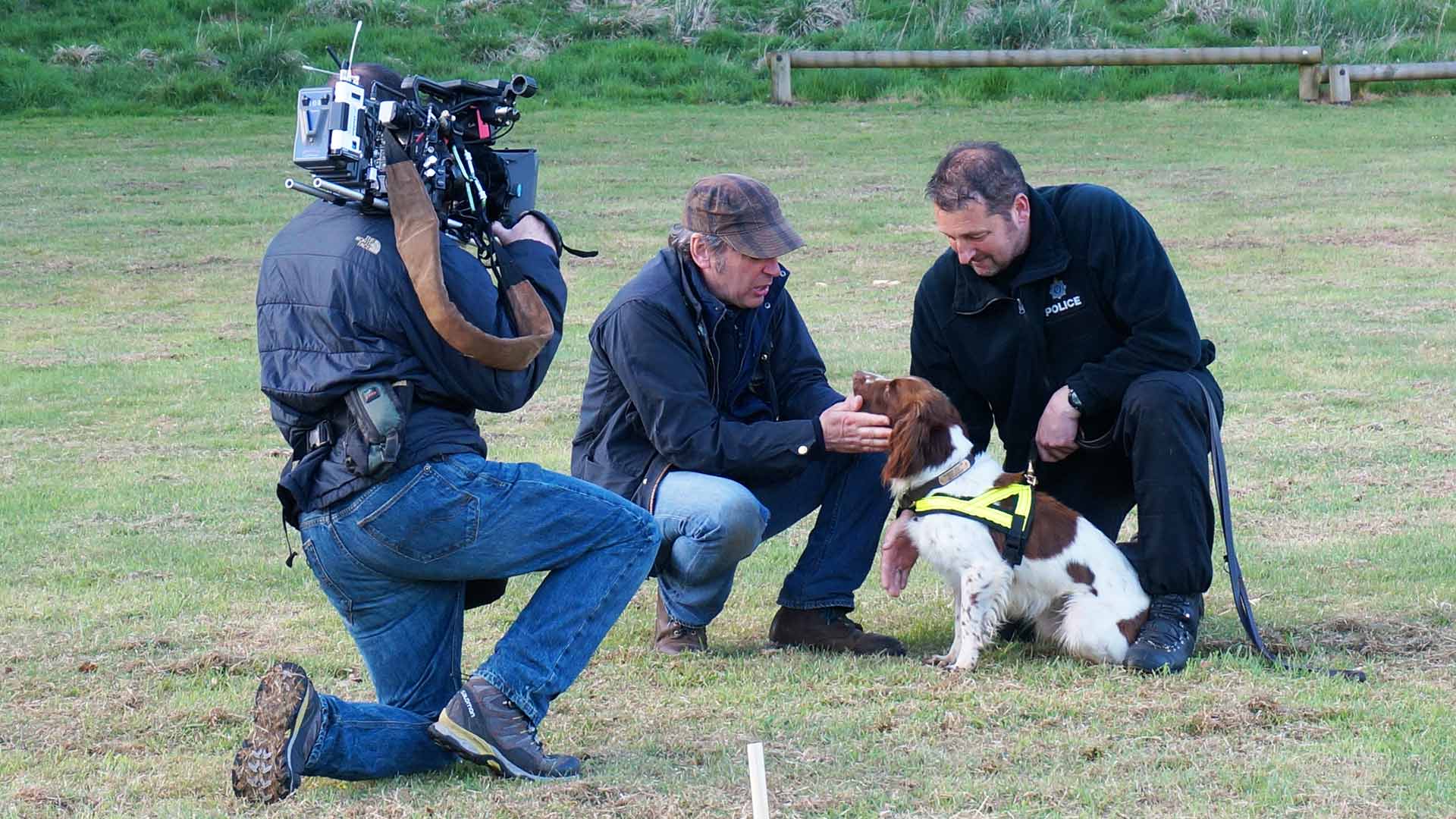 It isn't easy being a modern dog. Many struggle to cope with the frantic, noisy, challenging 21st Century lifestyles we expect them to lead.
Former RSPCA Chief Vet, Dr Mark Evans, has worked on many dog-related TV programmes including Channel 4's very long running ob-doc series, Pet Rescue (> 1000 episodes!), and BBC1's Barking Mad and Pedigree Dogs Exposed.
Now, he teams up with friend and dog behaviour specialist, Dr Emily Blackwell – from Bristol University's Animal Behaviour and Welfare Group – to help Britain's much-loved dogs enjoy happier, healthier lives.
They kick off with a world-first study using hidden cameras to help explore what dogs get up to (and how they feel) when they're left home alone. Three million tune in and, overnight, 20,000 take part in a ground-breaking citizen science survey.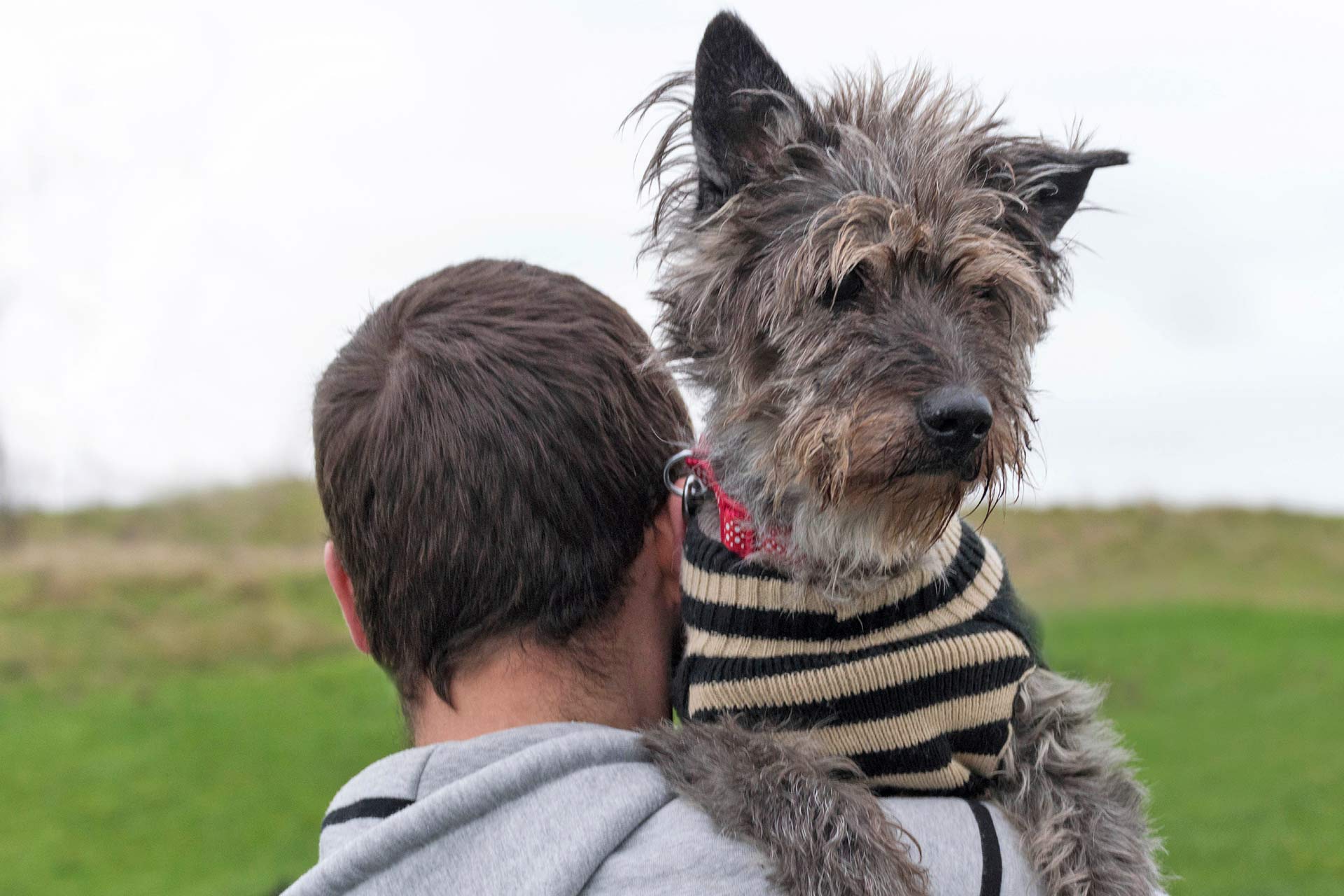 Mark Evans is a TV natural with a keen eye for how to keep us interested.  Scattered throughout was solid practical advice.  There won't have been many dog owners watching who didn't learn something useful.  Entertaining too, with the "aaah" factor regularly off the scale.
Dr Mark Evans is a science communicator with an international profile as a TV presenter & producer