Dead Famous DNA
human genomes - searching for secrets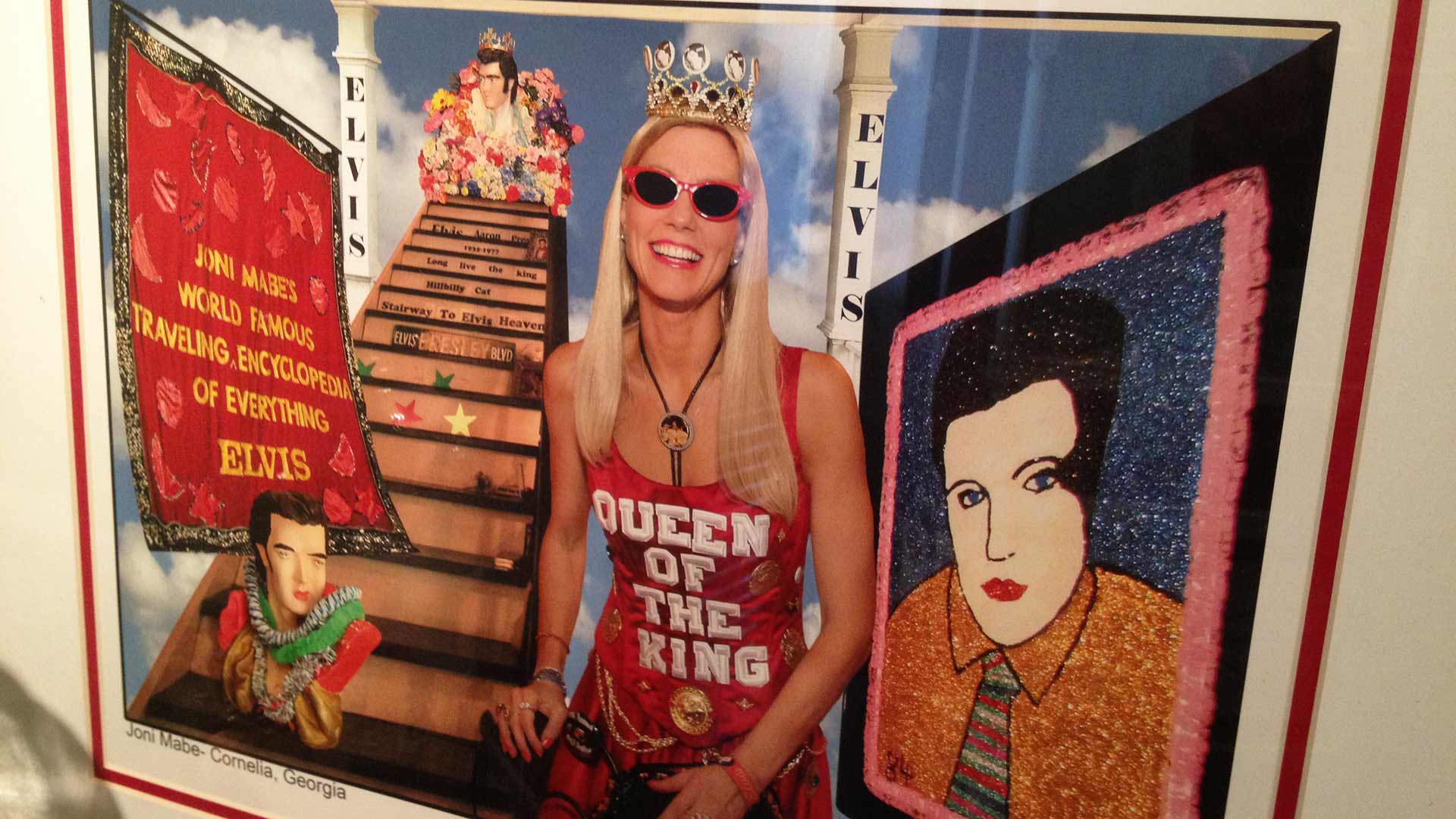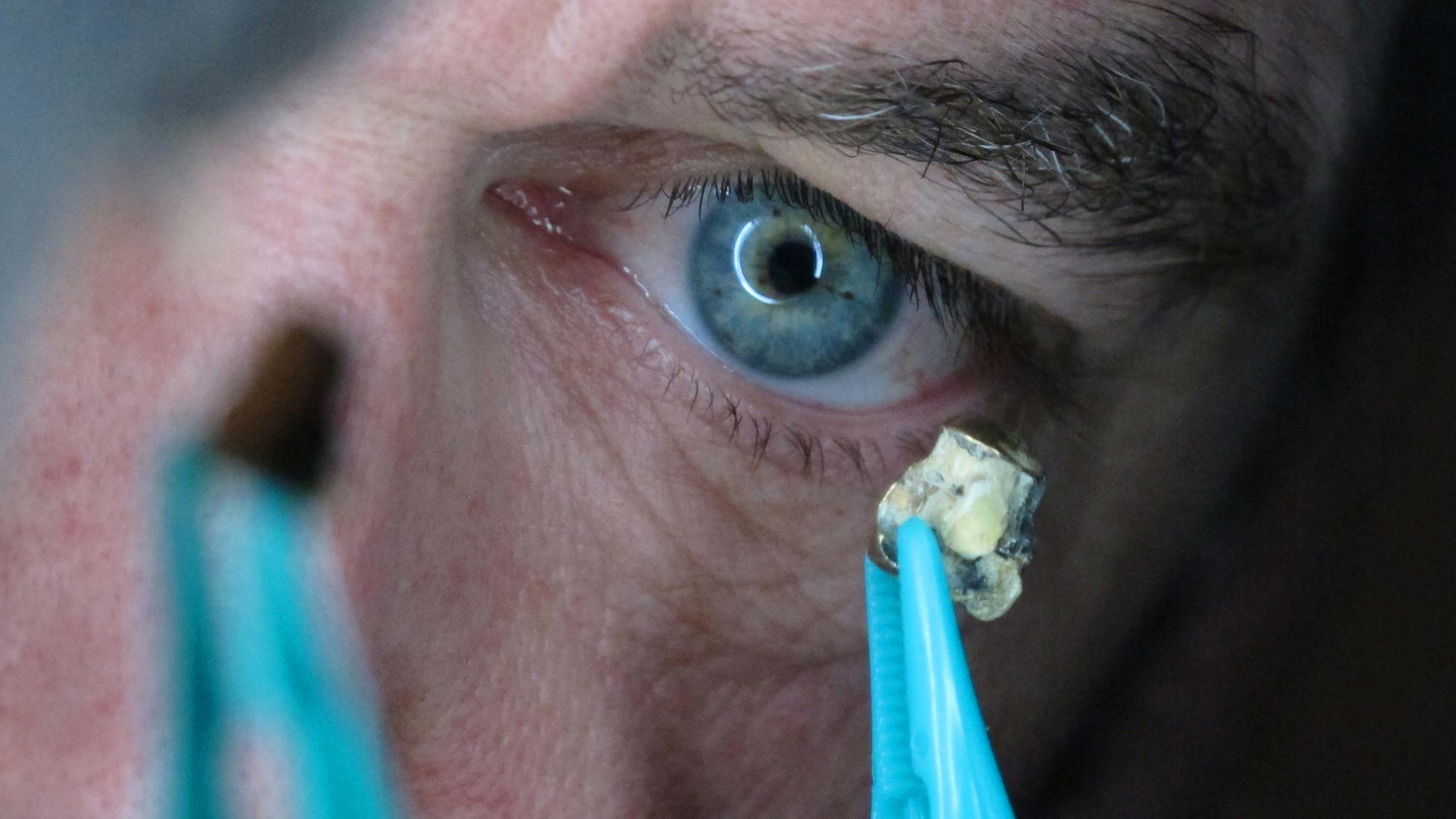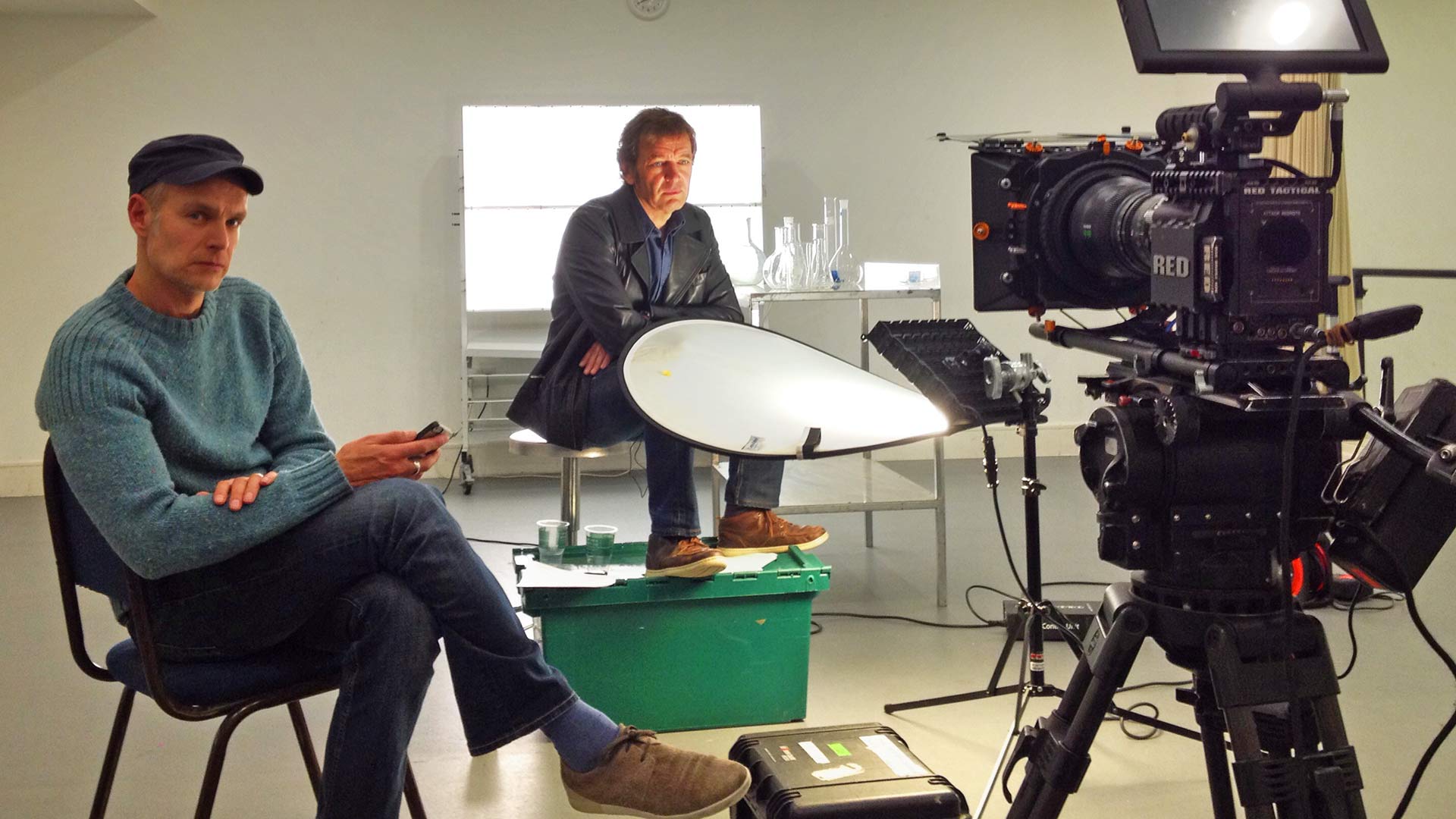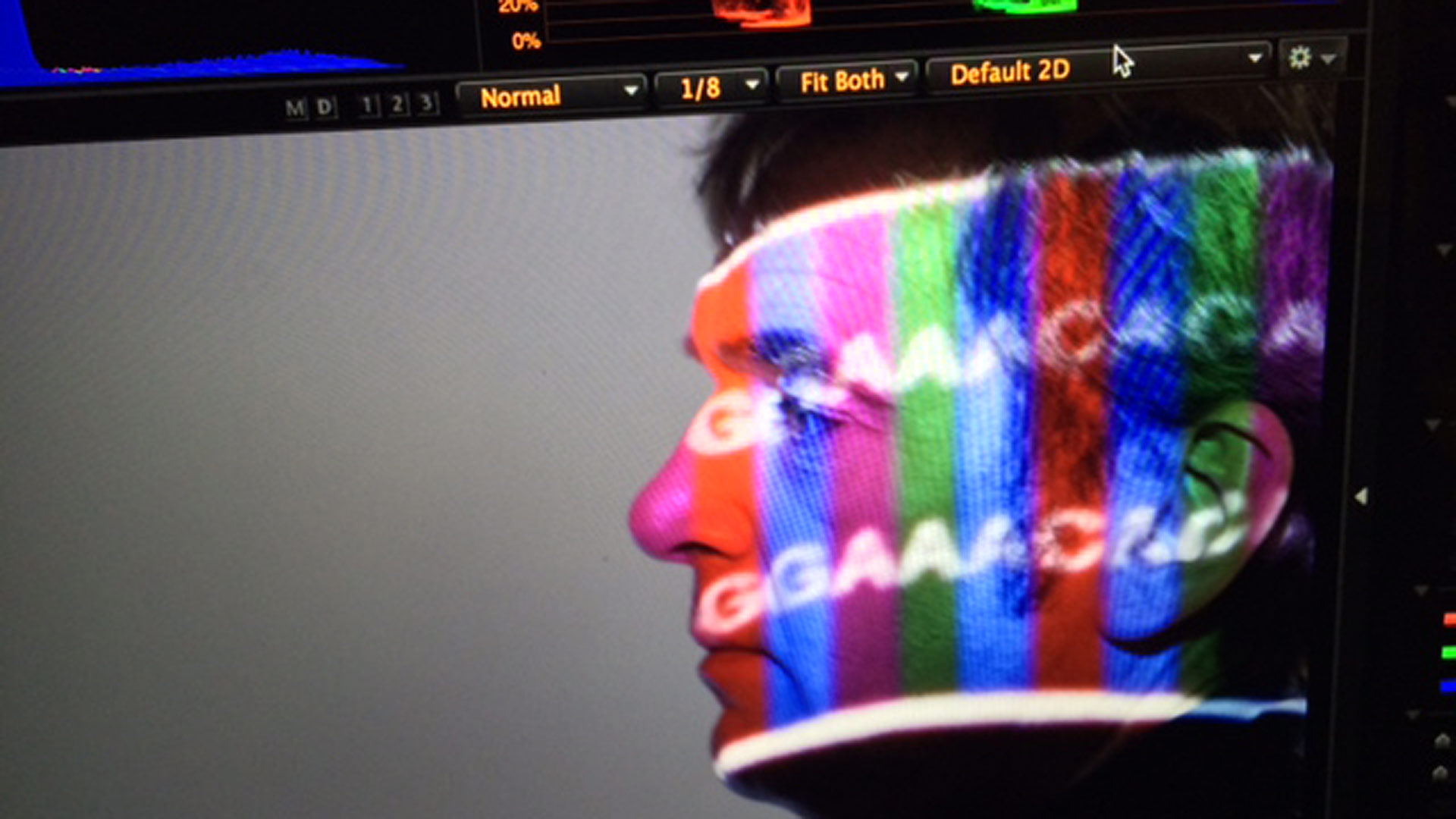 In a ground-breaking and controversial series – three years in the making – Mark Evans sets out to track down bodily remains of some of history's most famous figures, including Elvis Presley, Charles Darwin, John F Kennedy, Marilyn Monroe, Napoleon, Marlon Brando, King George III and even Adolf Hitler.
The project's aim is to see if cutting-edge DNA science can shed new light on their lives and deaths.  It's a bold ambition, but with a broader mission.
Mark and the team want to engage viewers with the latest developments in DNA science and provoke a much-needed national conversation about human genomics – a fascinating and fast-evolving science which has far-reaching implications for us all.

To get his hands on suitable samples, Mark explores the bizarre and murky world of human relic traders.  He's after hair and teeth, but a surprise find is Napoleon's penis!
Eminent DNA scientists and medical geneticists test and analyse the best specimens. Their results provide some astounding discoveries including the revelation that Elvis Presley could have suffered from a genetic heart muscle disease (hypertrophic cardiomyopathy).
And, finally, they solve the 130-year-old riddle about Darwin's mystery chronic illness. He had Crohn's disease.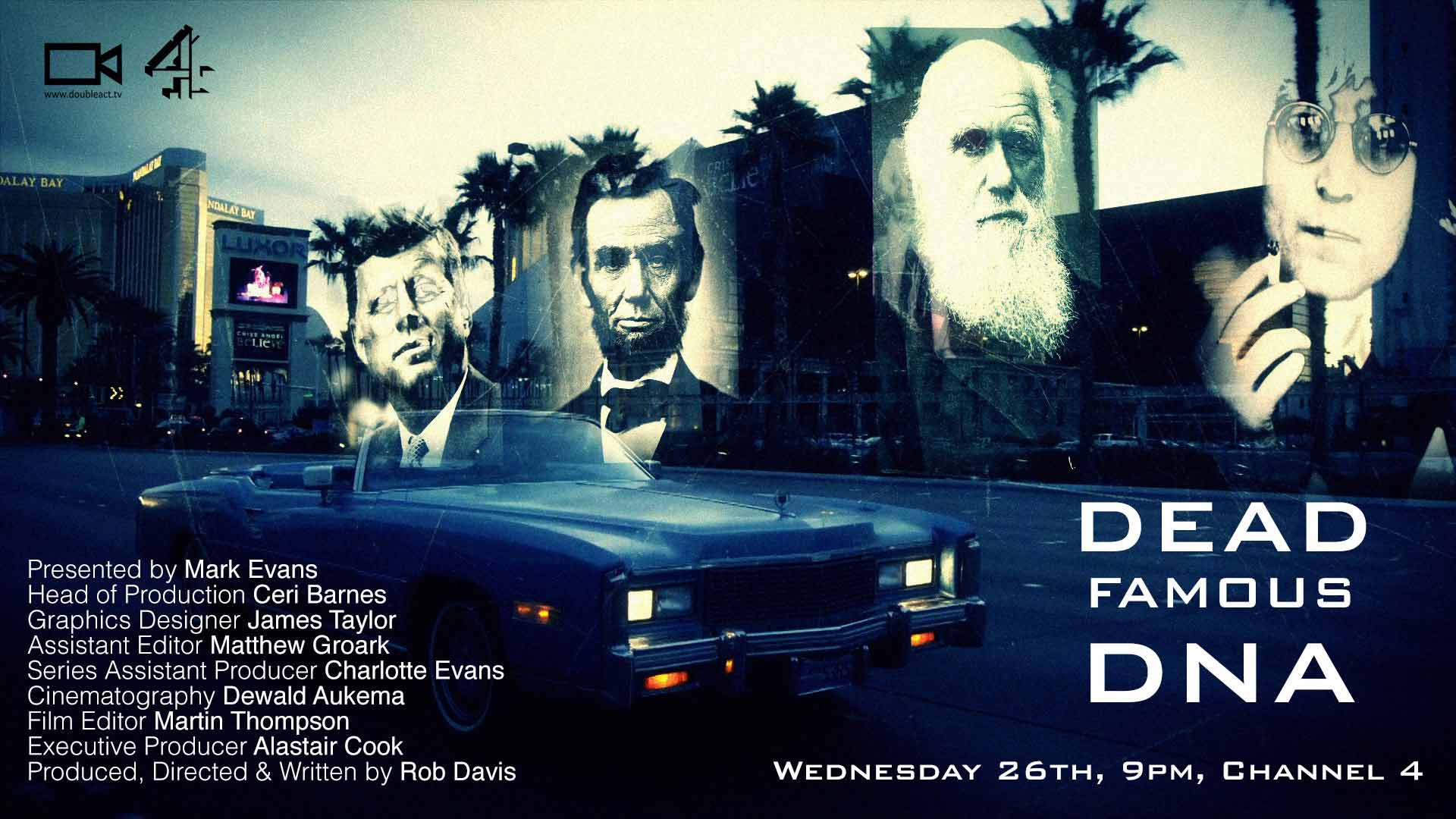 The science around DNA testing is outstripping public awareness and understanding – even lawmakers are struggling to keep up with the pace of the rapid developments. This revelatory and thought-provoking series is designed to educate people about the power of DNA science and make them aware of the moral minefield that society is beginning to cross.
Dr Mark Evans is a science communicator with an international profile as a TV presenter & producer