How To Win The National
the extraordinary biology of elite racehorses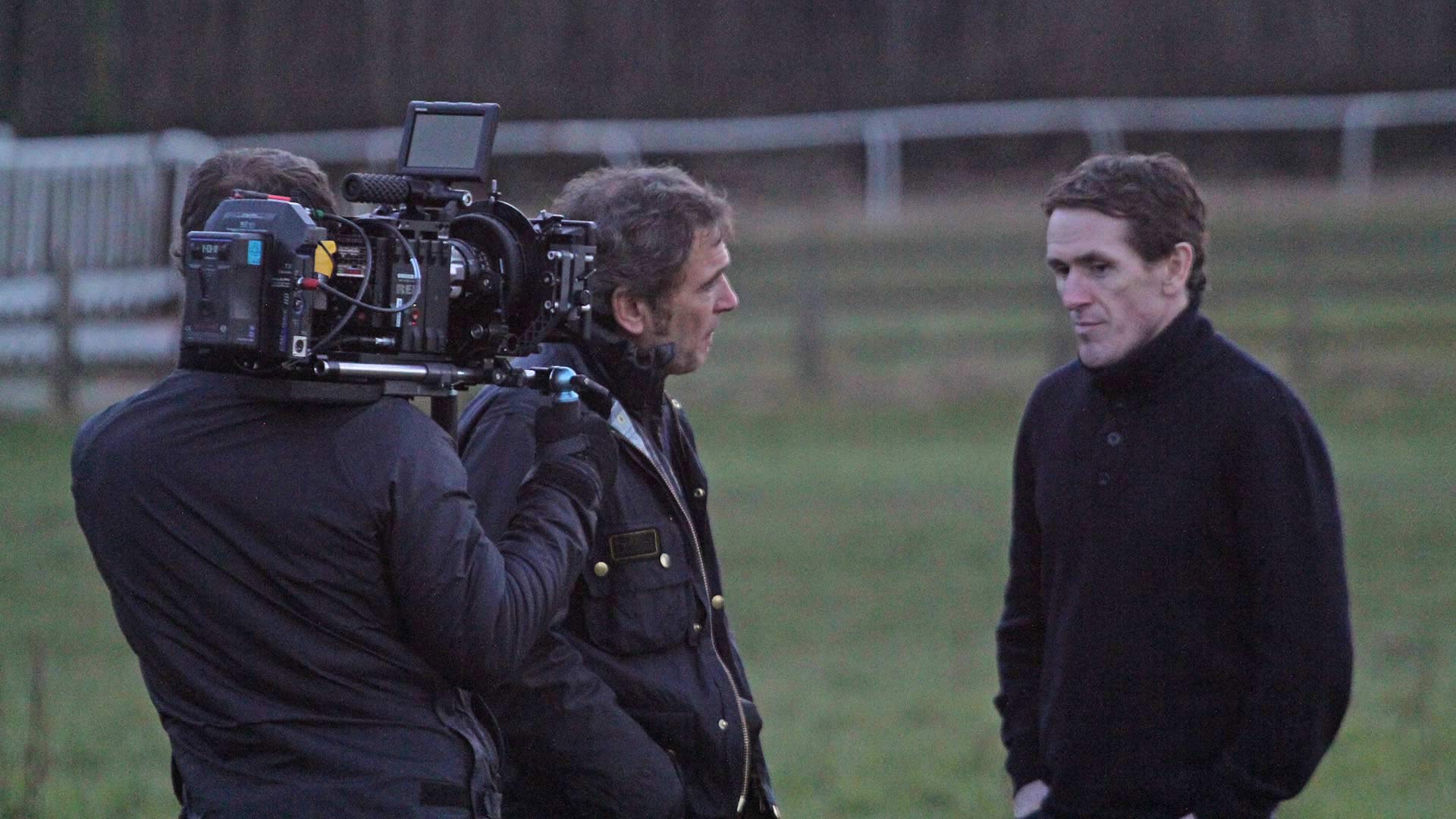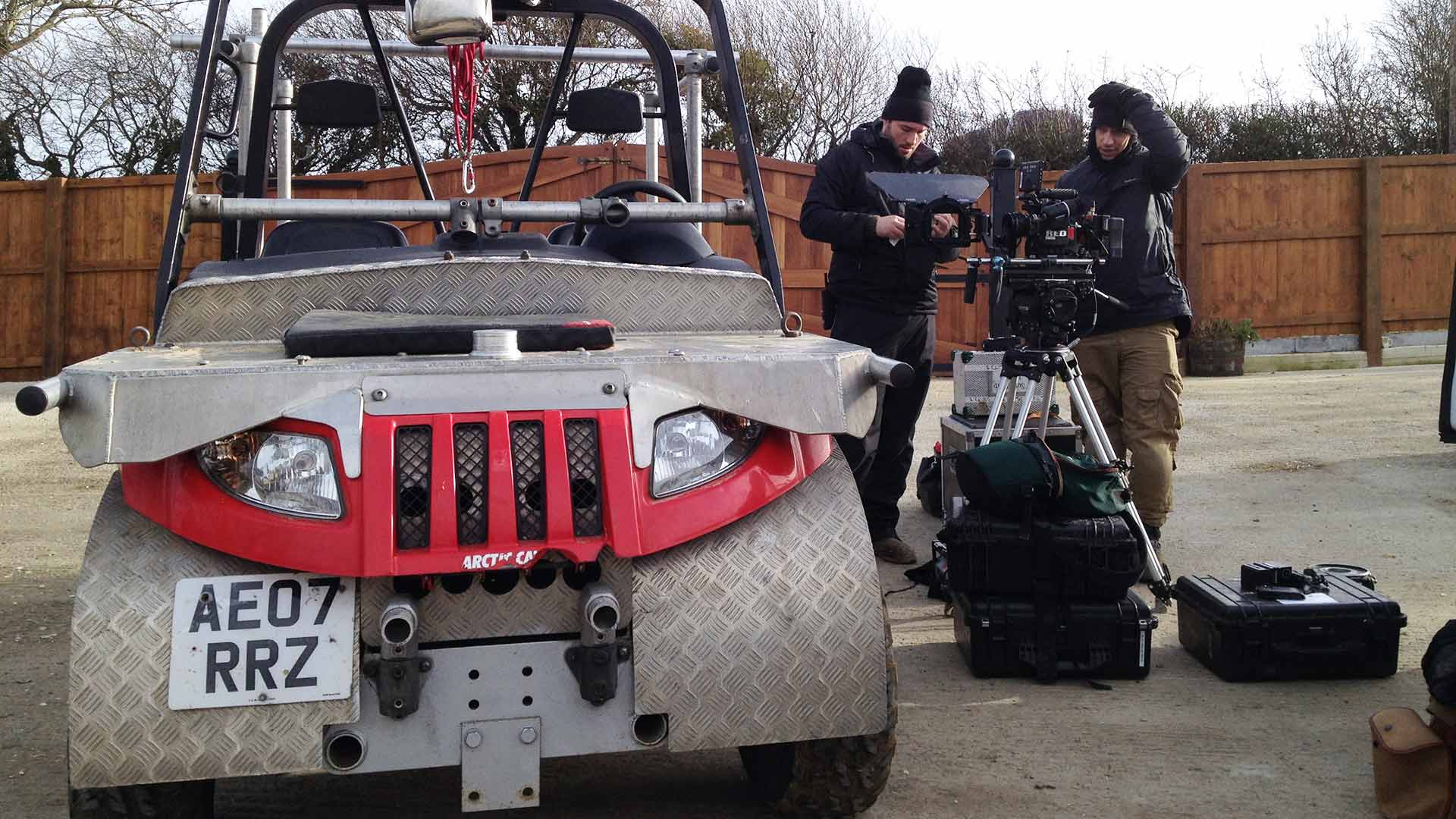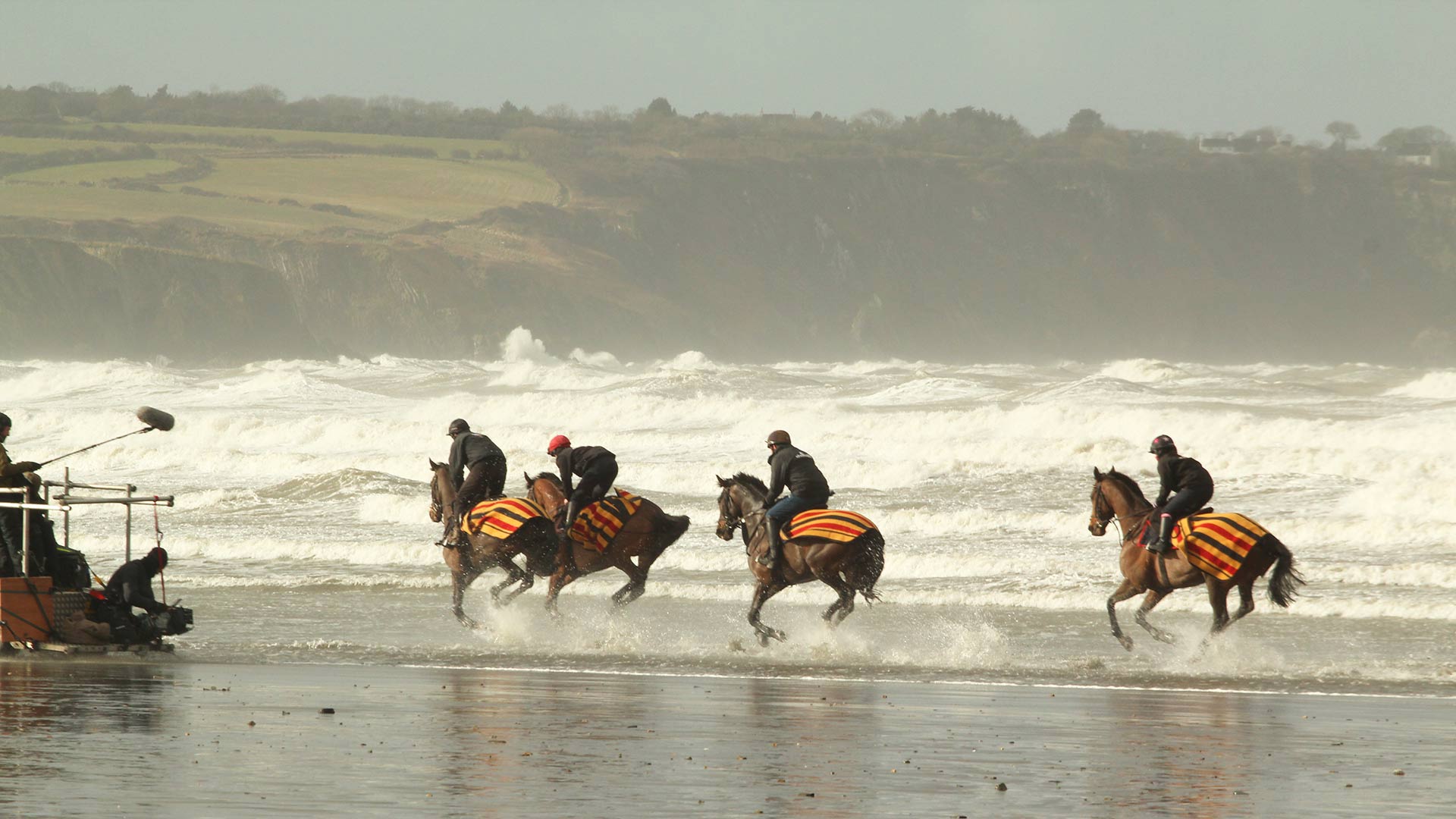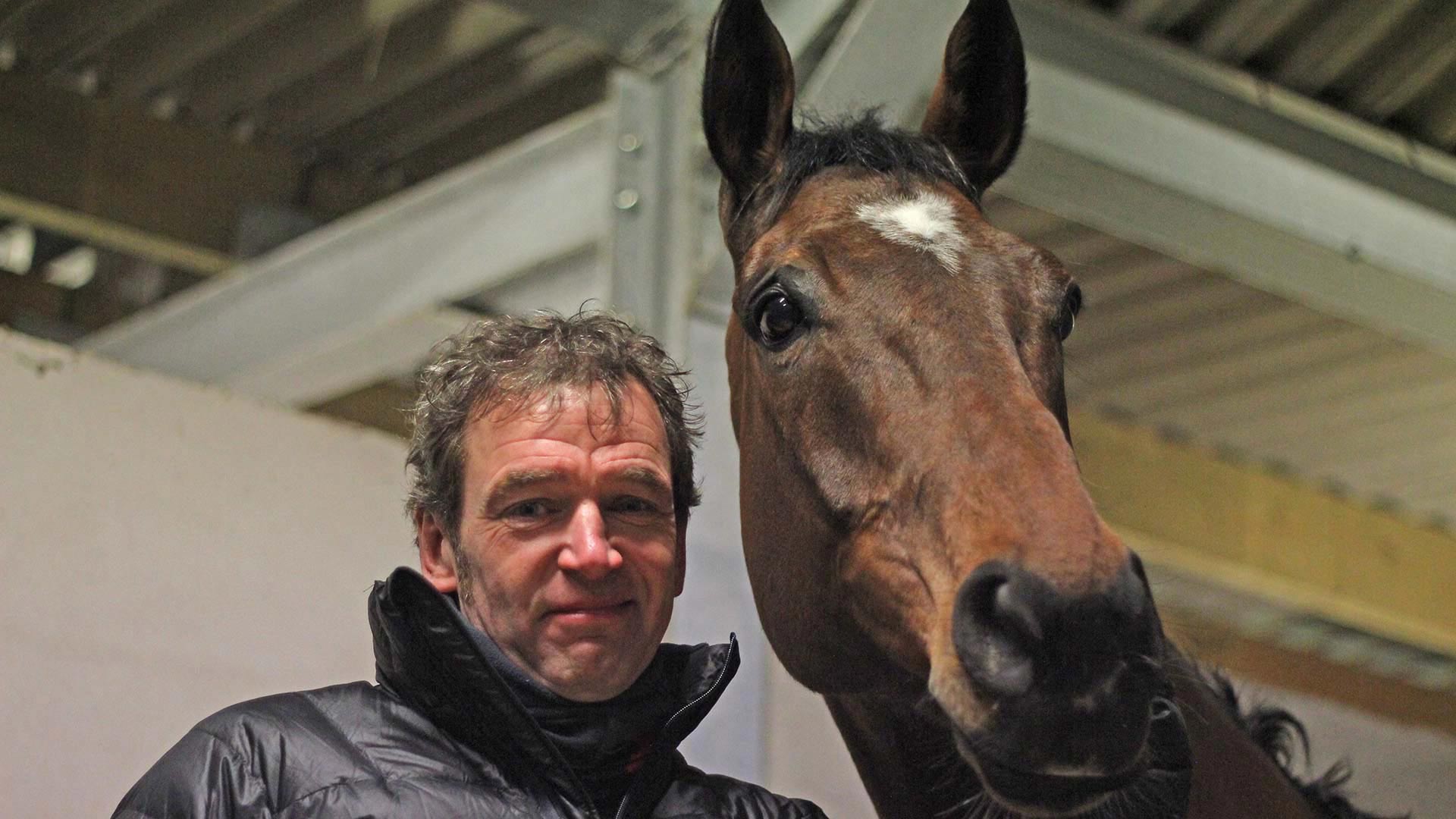 Whichever way you look at it, the Grand National is a hell of a horse race!
In this one-off, science documentary Mark explores what it takes biologically for a horse to complete the mother-of-all equine assault courses.
Leg tendons 30 times more efficient than any man-made spring; huge bellow-like lungs that shift air six times faster than the flow of water from a fireman's hose; and, a heart that could fill the fuel tanks of six VW Golfs with blood in a minute.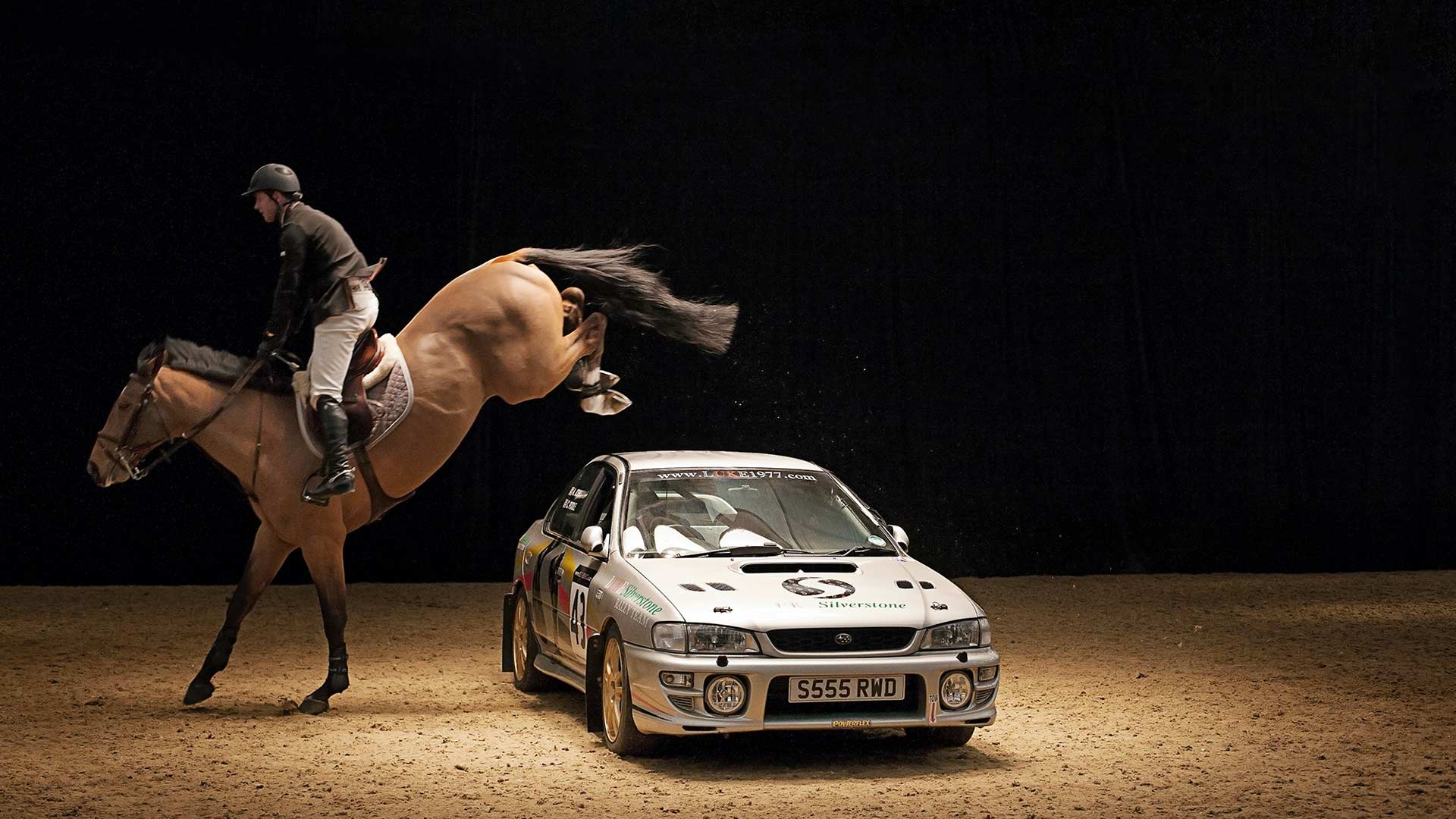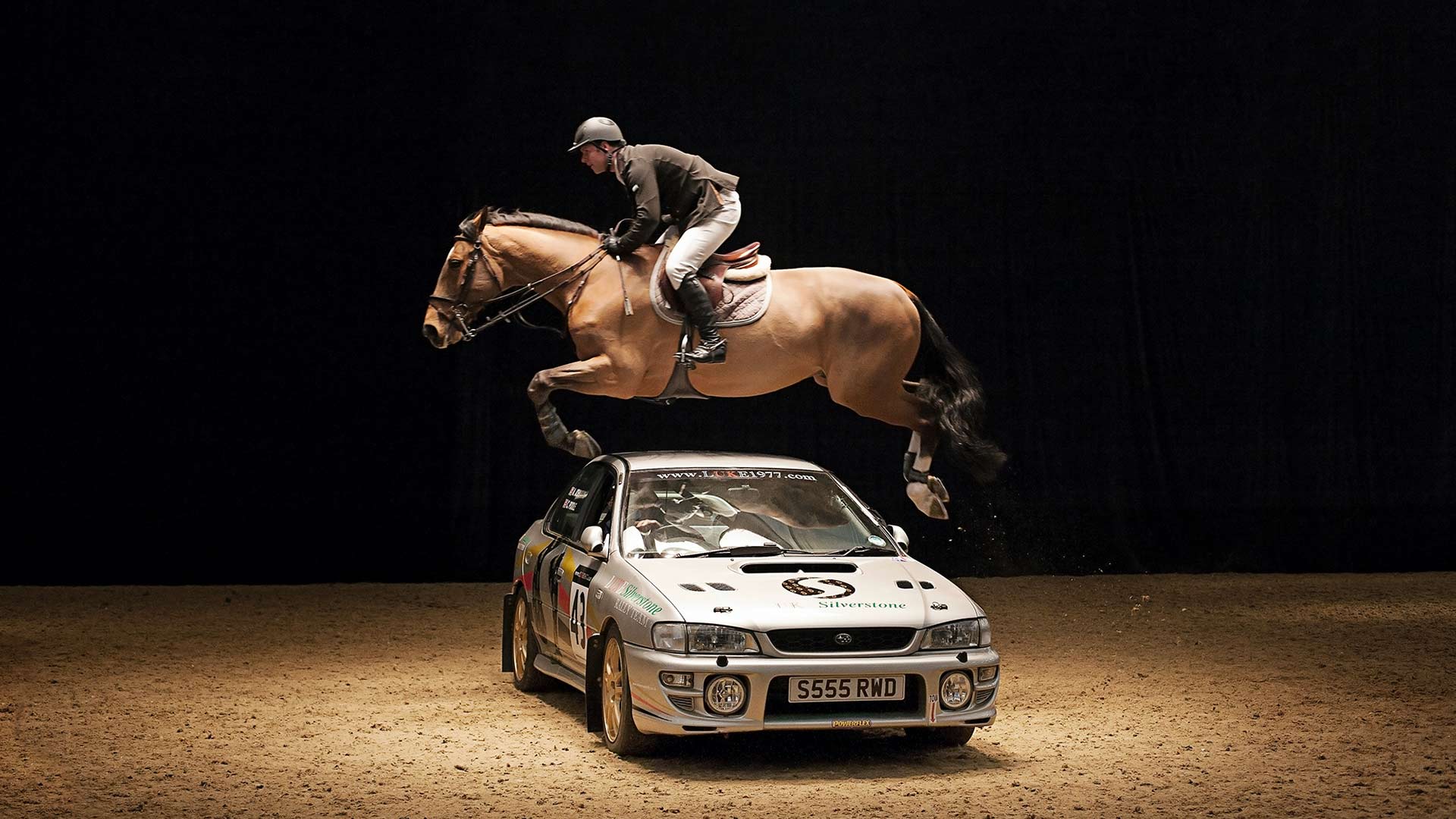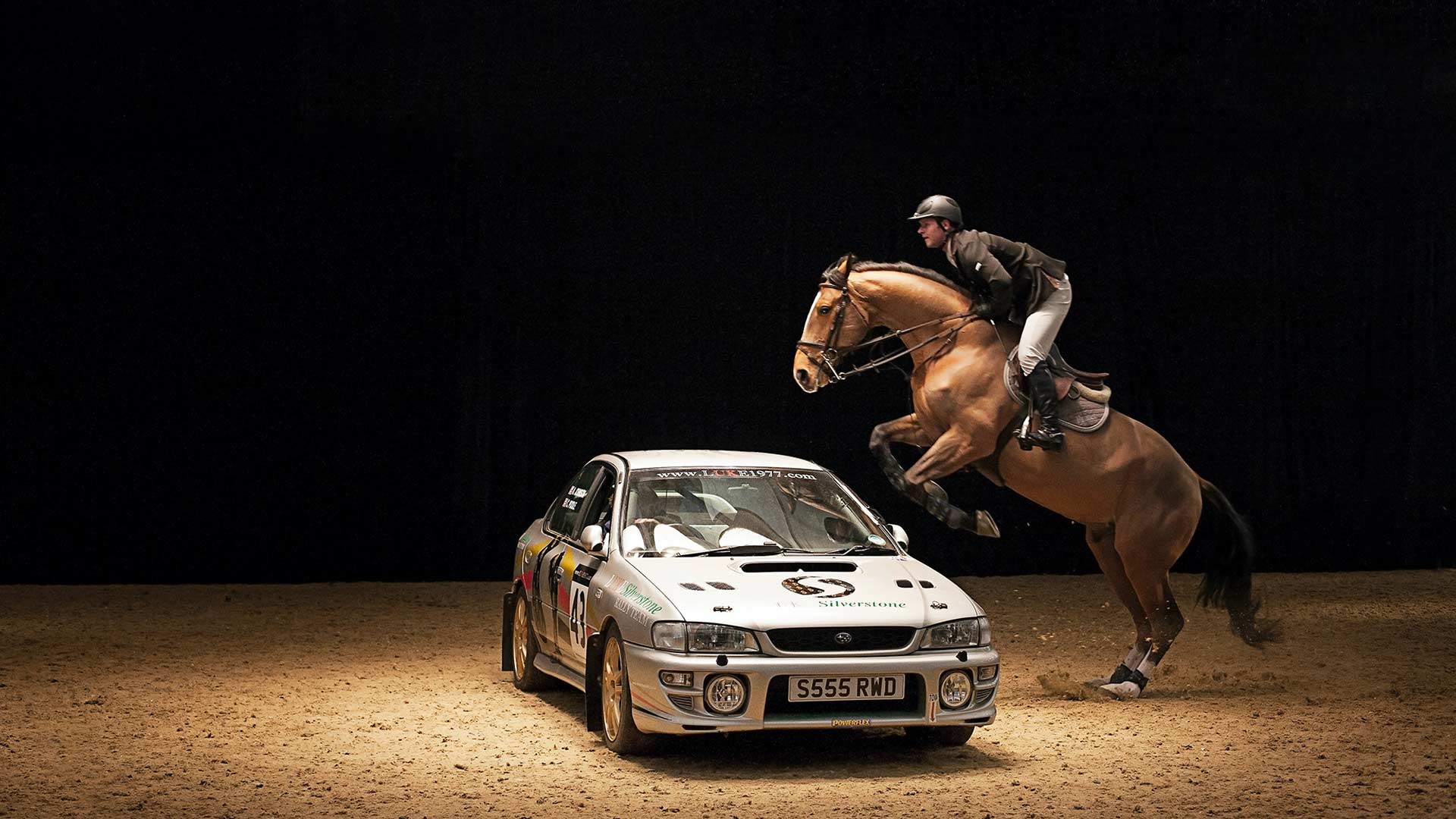 Mark argues that the race horse is, in some ways, the equine equivalent of a Formula 1 car.  From an engineering perspective (biologically or mechanically) both are stripped down to the absolute bare essentials.  But there's a price to pay for this kind of performance-pimping.  Both are fragile.  Both exist on a knife edge between glory and catastrophic failure.
In the case of race horses, that raises an important question.  Is the Grand National too tough?  Mark hopes this film will help focus thoughts and inform opinions about the welfare of these truly extraordinary animal athletes.
With the help of top jockeys, trainers and some breathtaking photography, Mark Evans shows what it takes to win the toughest and most controversial race on the planet.
For racing aficionados, the science revealing exactly what is required to perfectly jump 30 massive fences over four-and-a-half miles with a 10-stone human being on your back will be absolutely fascinating.
And even if your interest in the National doesn't extend further than the office sweepstake, this is bound to make you view these magnificent animals and their riders with renewed awe.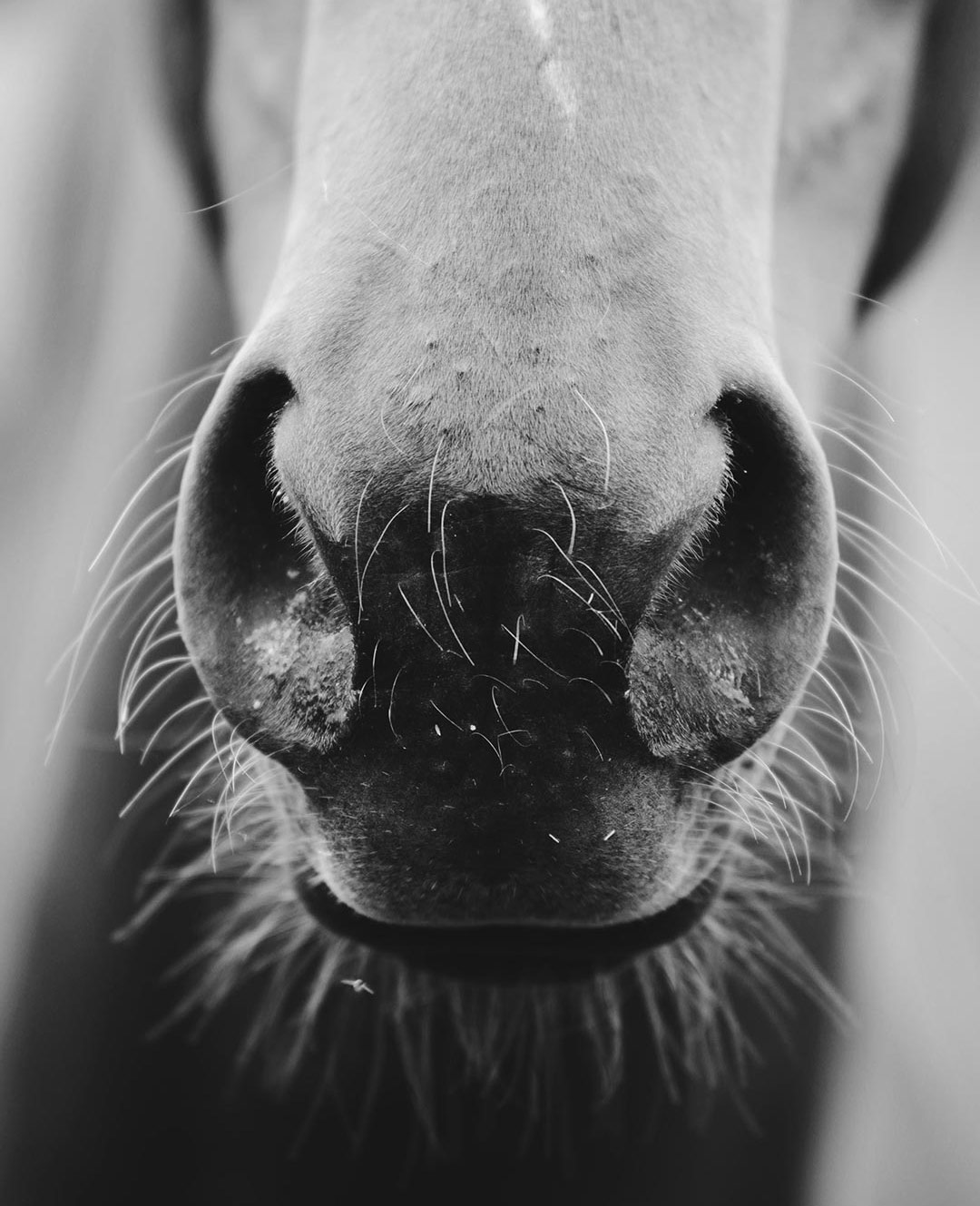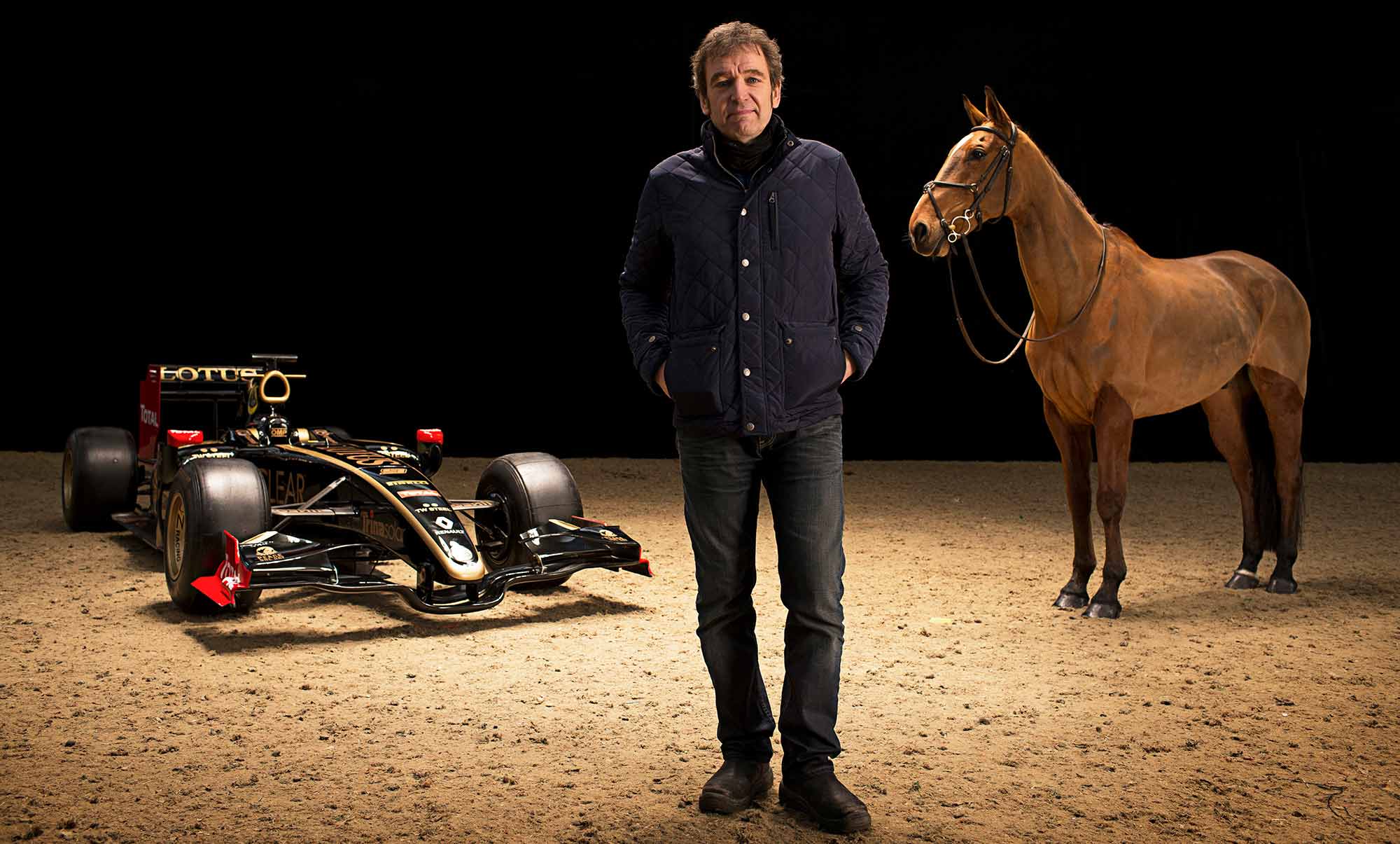 Dr Mark Evans is a science communicator with an international profile as a TV presenter & producer