Wreck rescue
real world restorations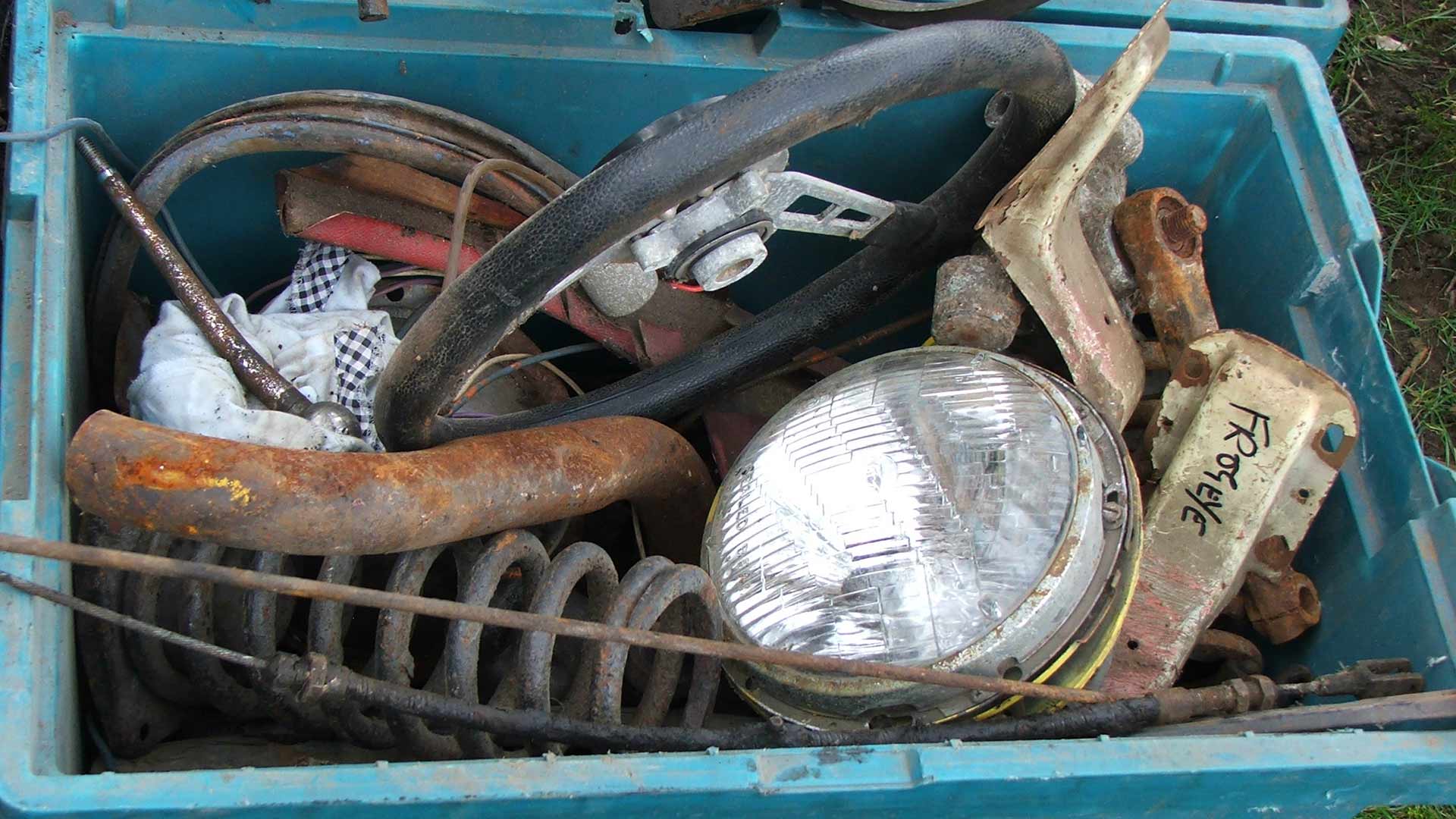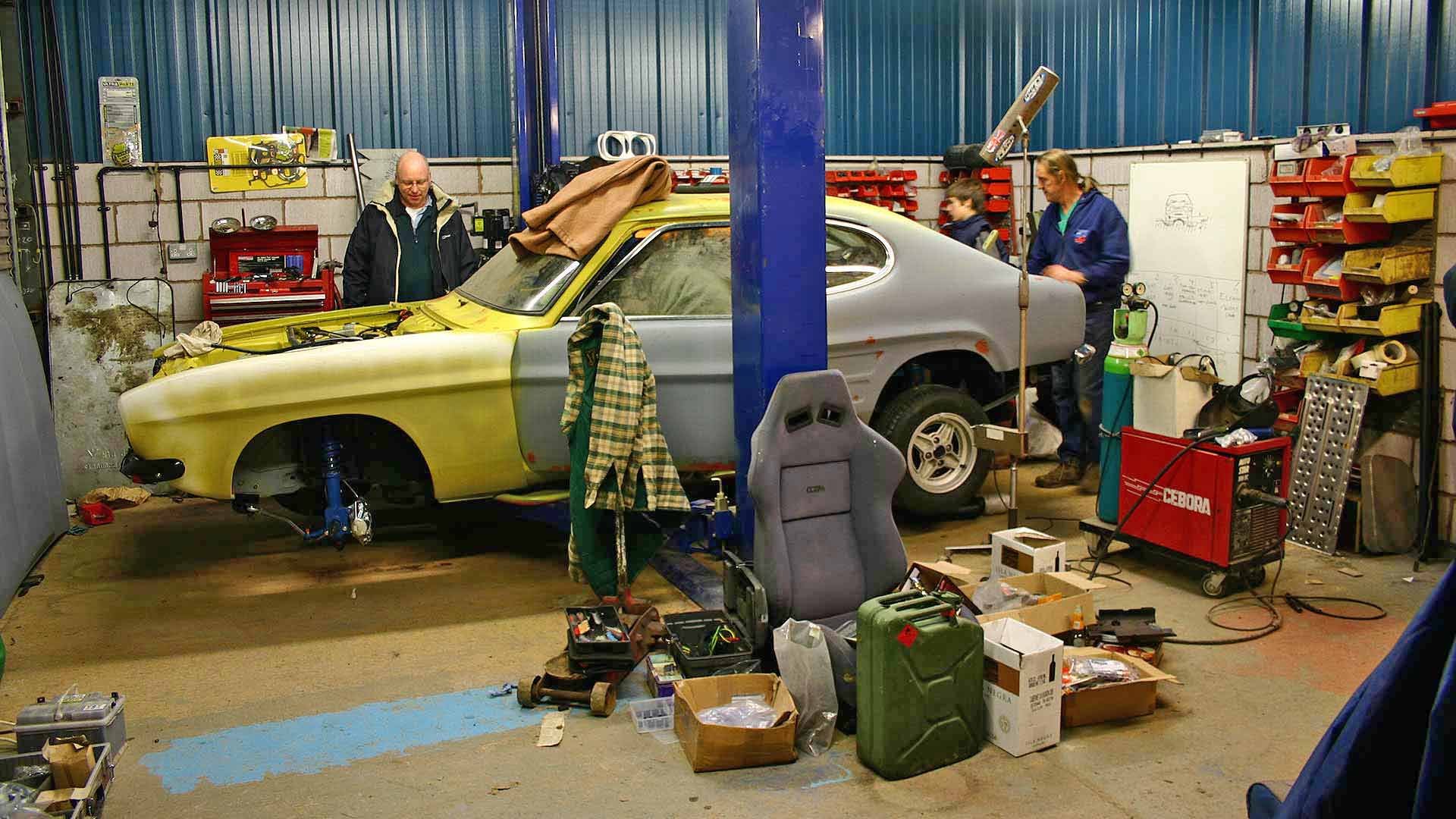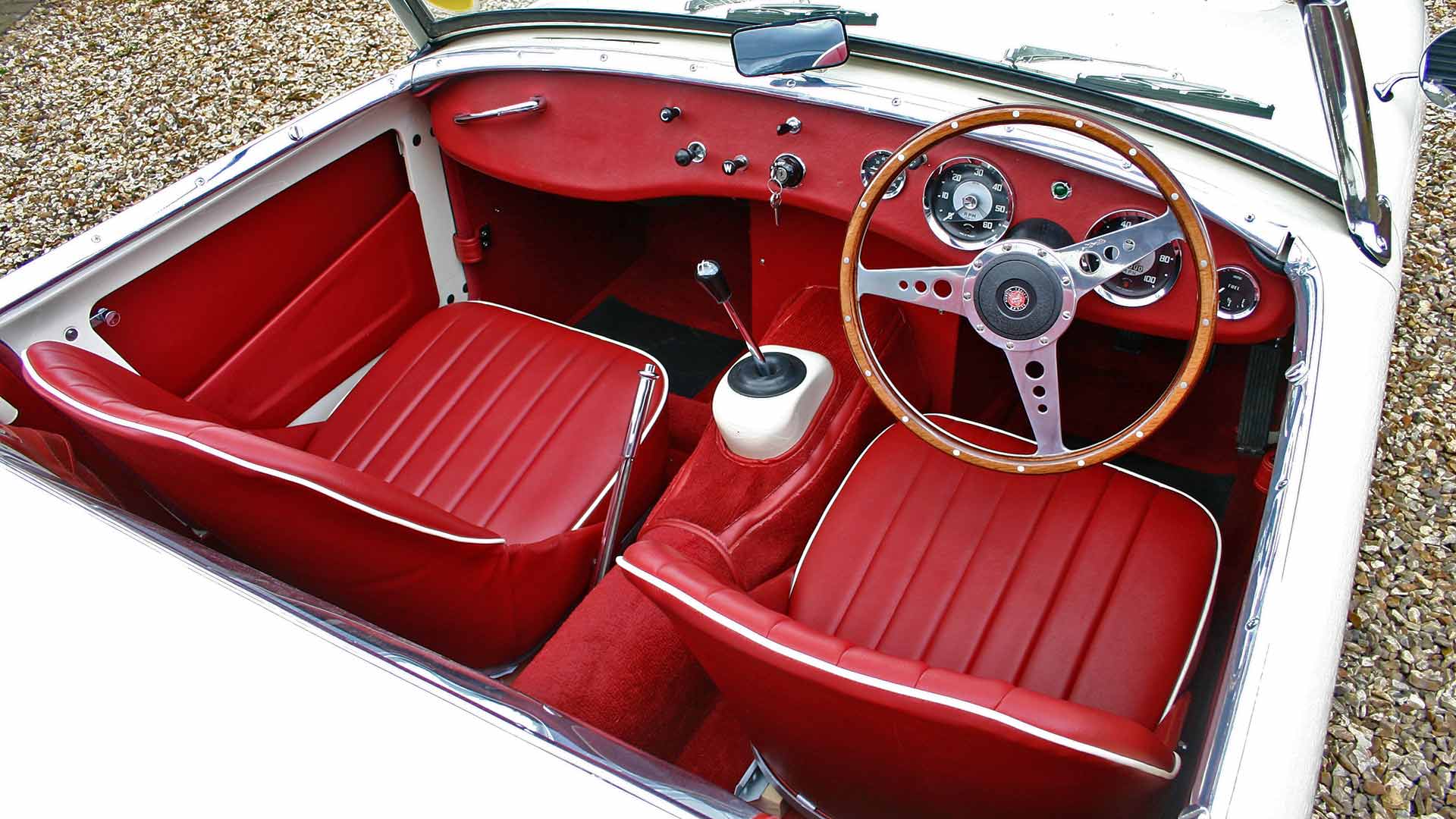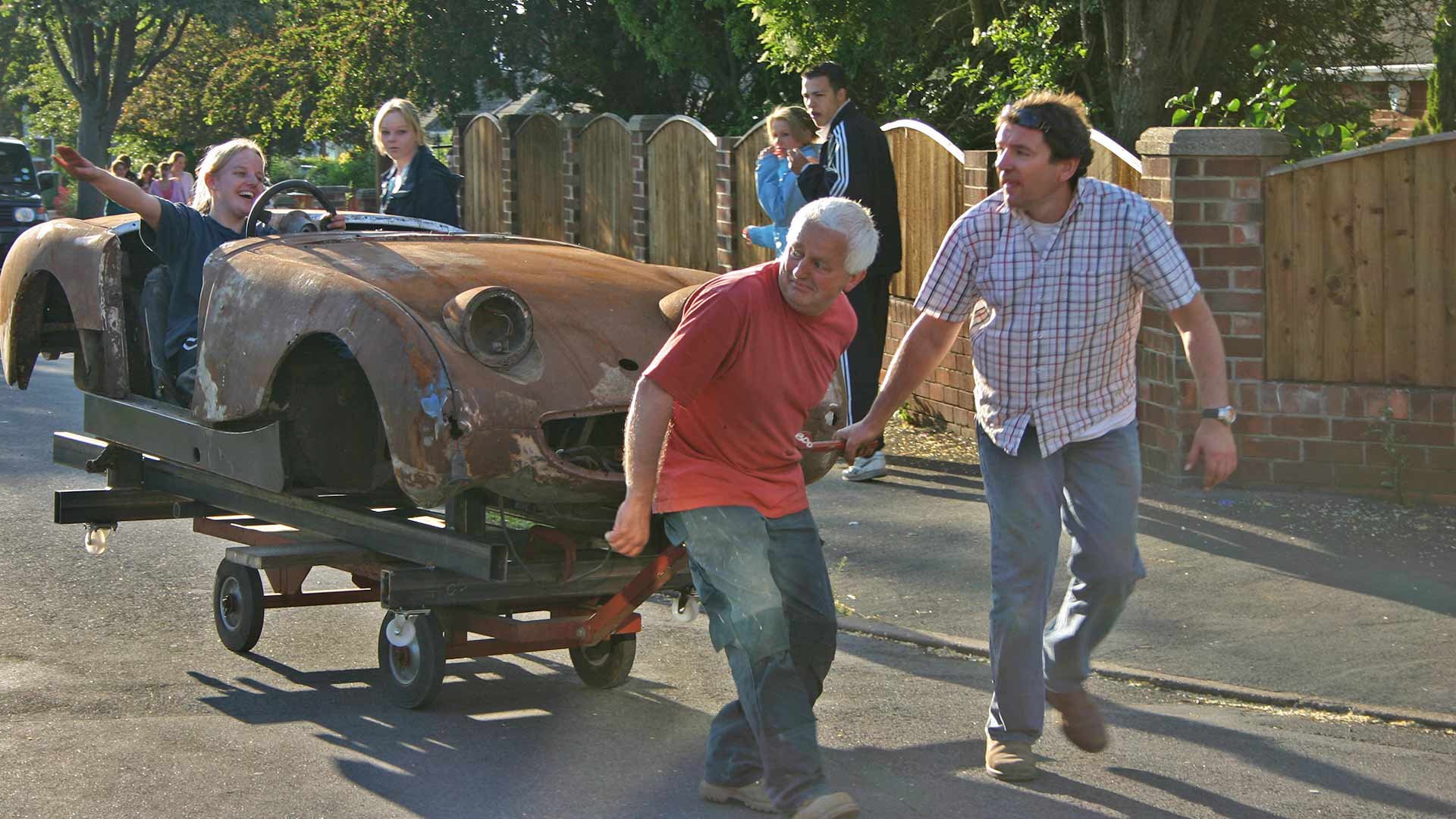 Rescuing and restoring a wreck is a much bigger challenge than most enthusiasts anticipate. That's why so many potentially brilliant projects are left under tarpaulins and on axle stands to rust in peace.
But it doesn't have to be that way. And the stars of Wreck Rescue prove it.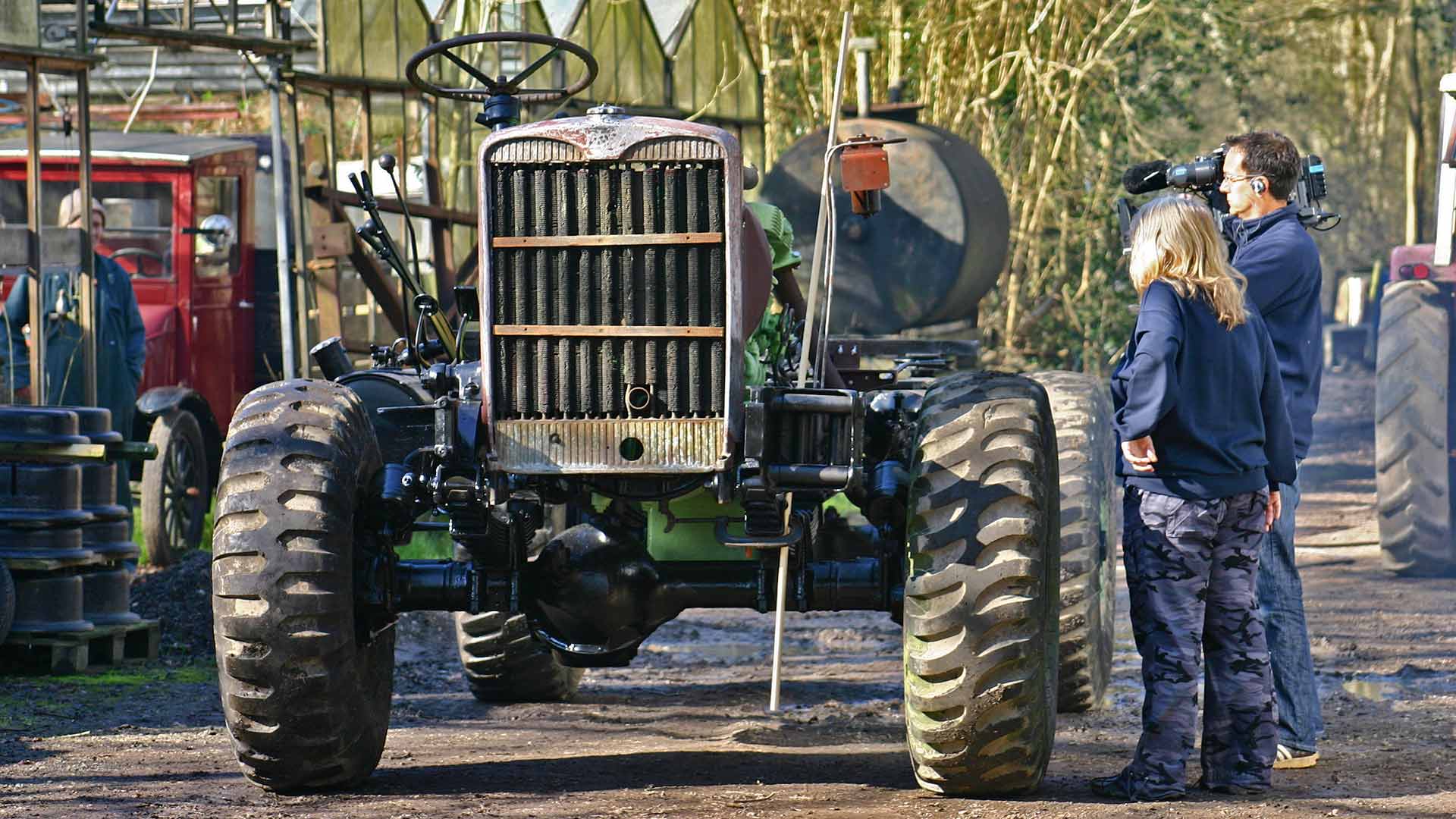 Mark Evans is well known around the world for his many ambitious workshop adventures.  But, for this series, he puts his own projects on hold to help inspire and motivate other historic vehicle enthusiasts to achieve their restoration dreams.
Filmed over 18 months, mainly in the UK but also in Denmark, Sweden, Holland, Poland and France, Wreck Rescue follows the highs and lows of five very different restoration stories: an AEC Matador truck; an Elva 100 race car; a Frog Eye Sprite; a Toyota Land Cruiser; and, a Ford Capri.
Dr Mark Evans is a science communicator with an international profile as a TV presenter & producer