Hippo: Wild Feast Live
2 million calories recycled by nature in 10 days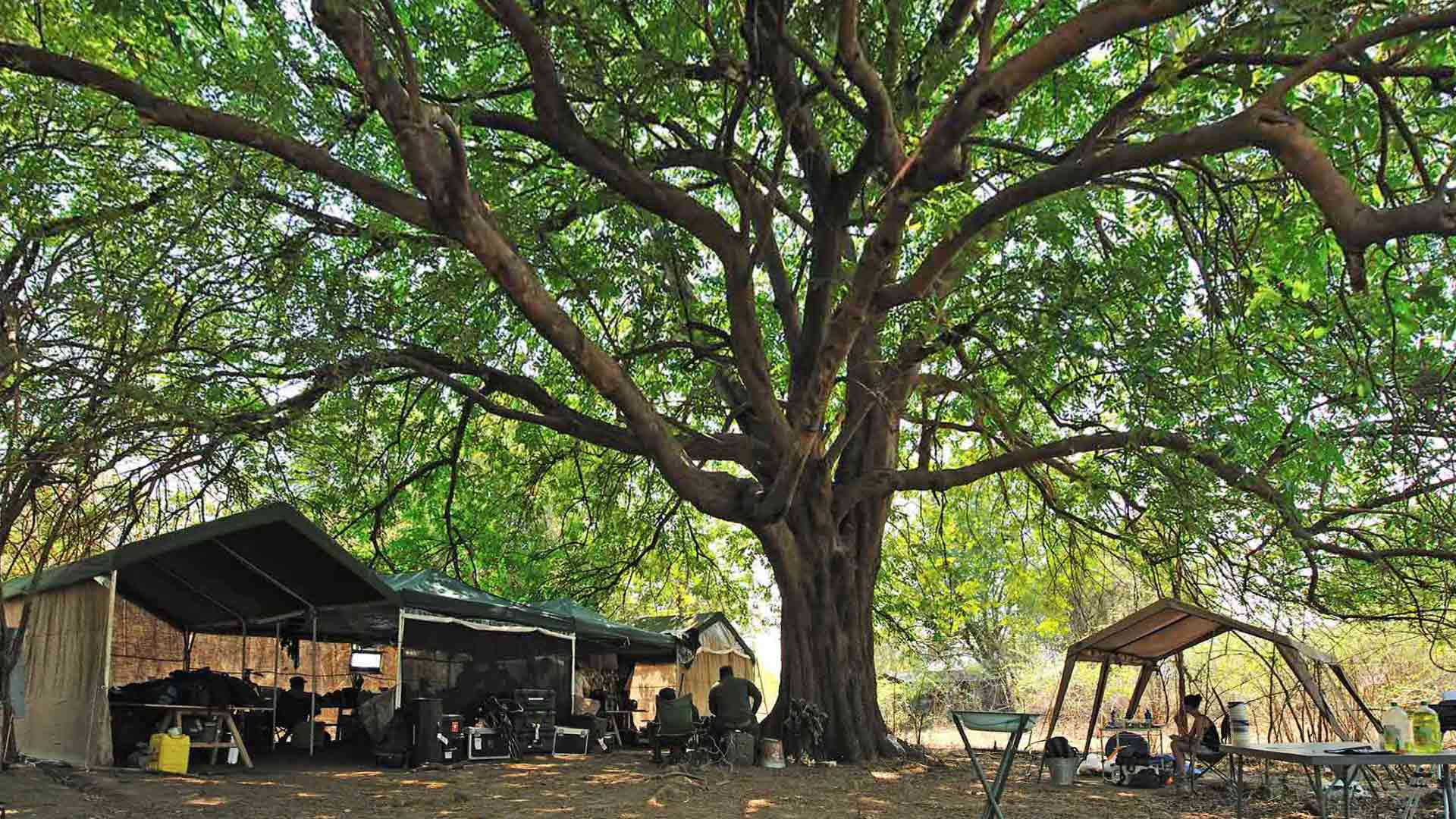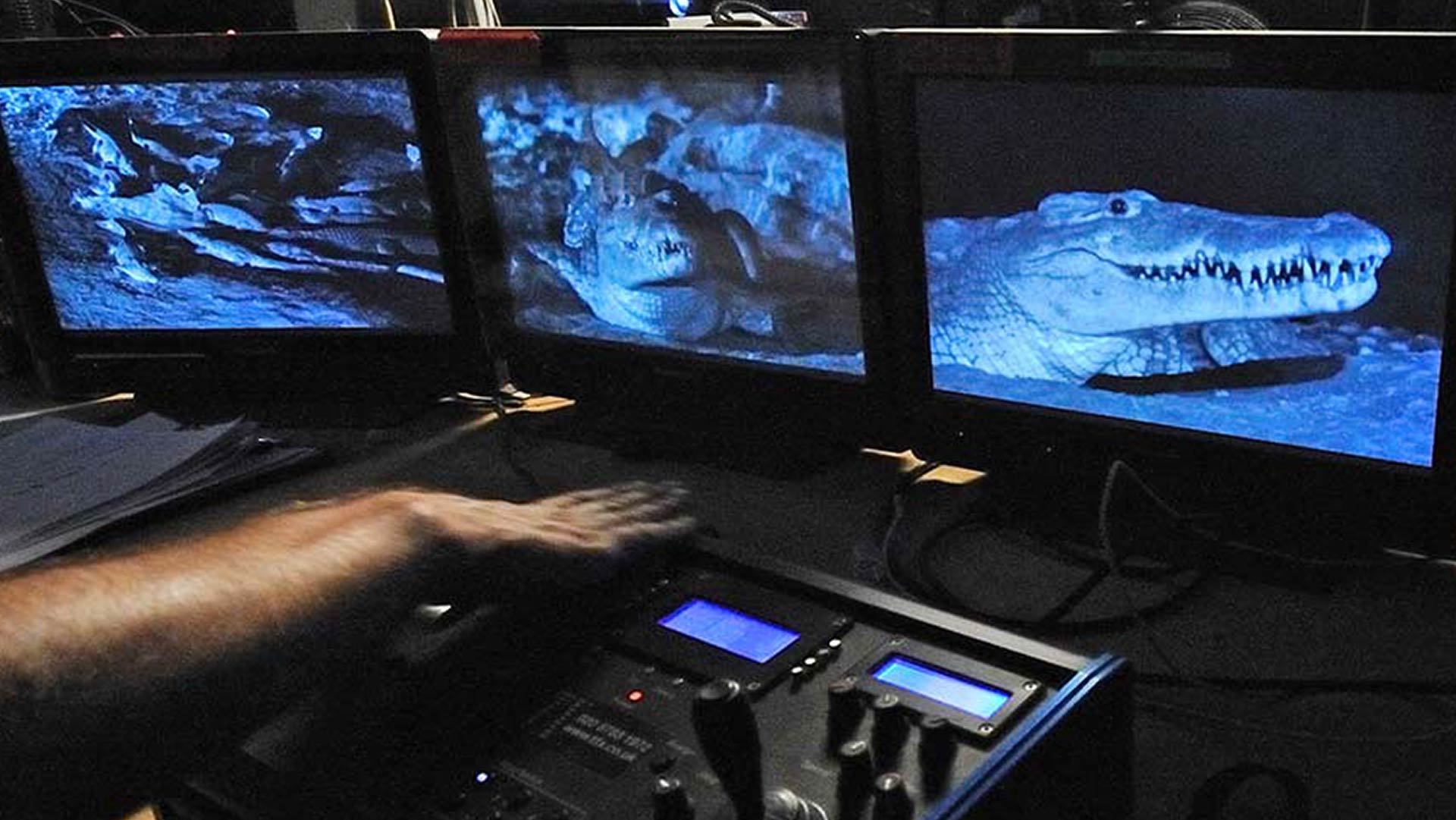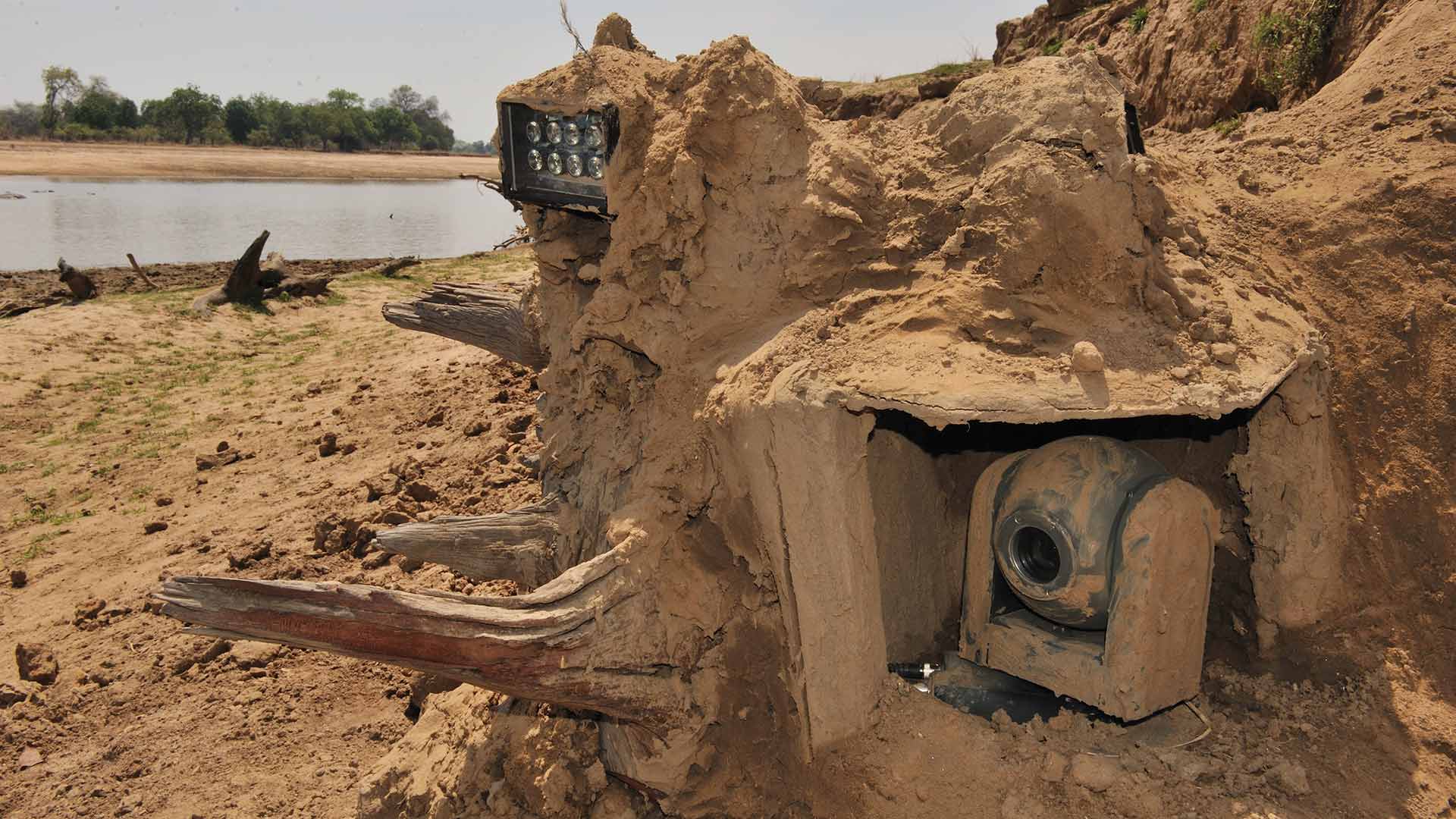 Broadcasters
Channel 4 & Animal Planet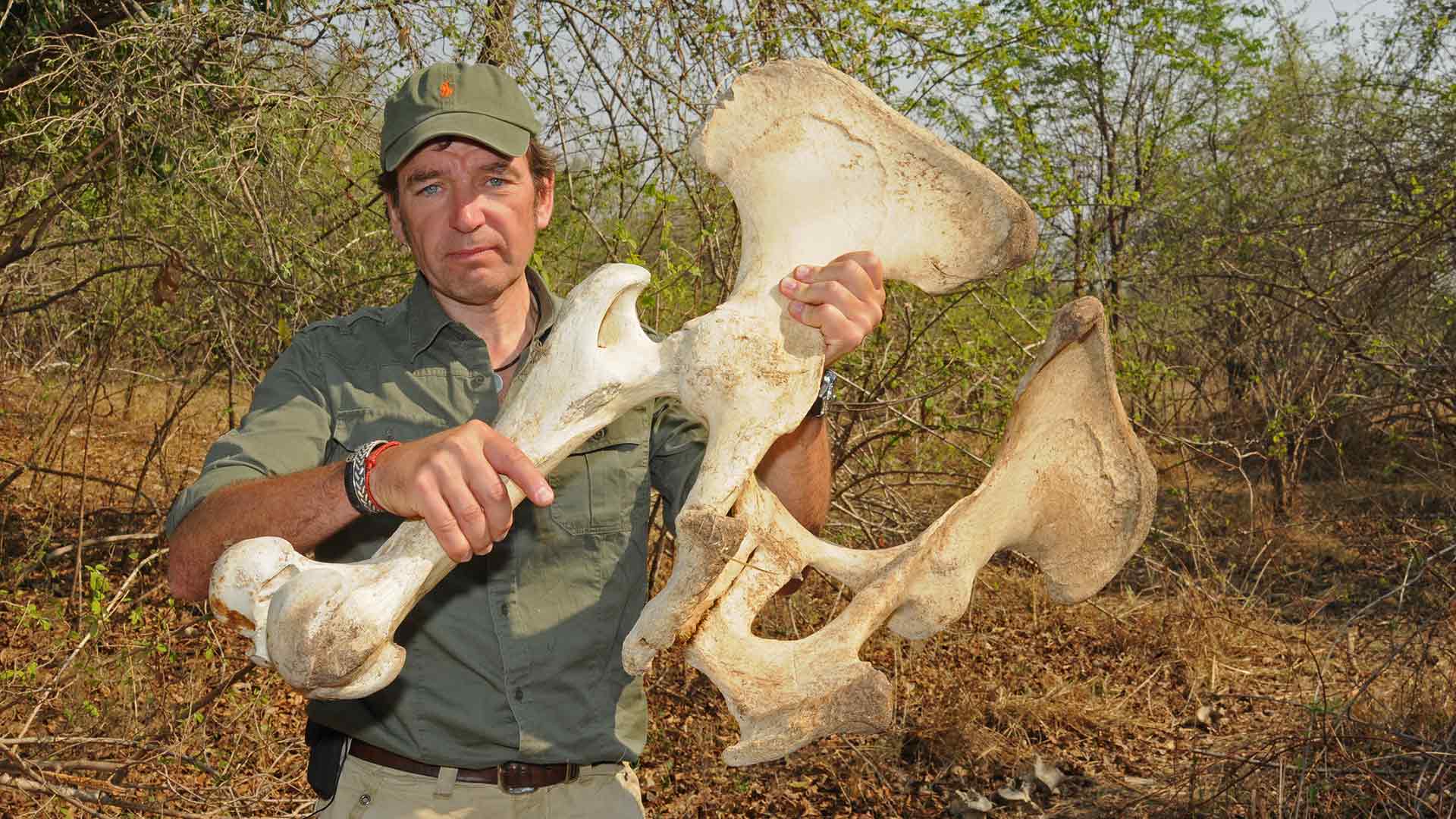 What happens to a tonne of hippo after it dies?  In a ground-breaking, two-week-long, live event, Dr Mark Evans and a team of wildlife experts and scientists are on the banks of Zambia's Luangwa River to find out.
It's the dry season and, forced to share dwindling resources, the hippos congregate in huge super-pods.  They aren't happy. One has attacked villagers and is culled by Government rangers.
The body is left on the river bank.  Around it, the team digs-in a network of remote-controlled cameras and movement sensors, cabling them back to a pop-up production hub 100 metres away from the water's edge.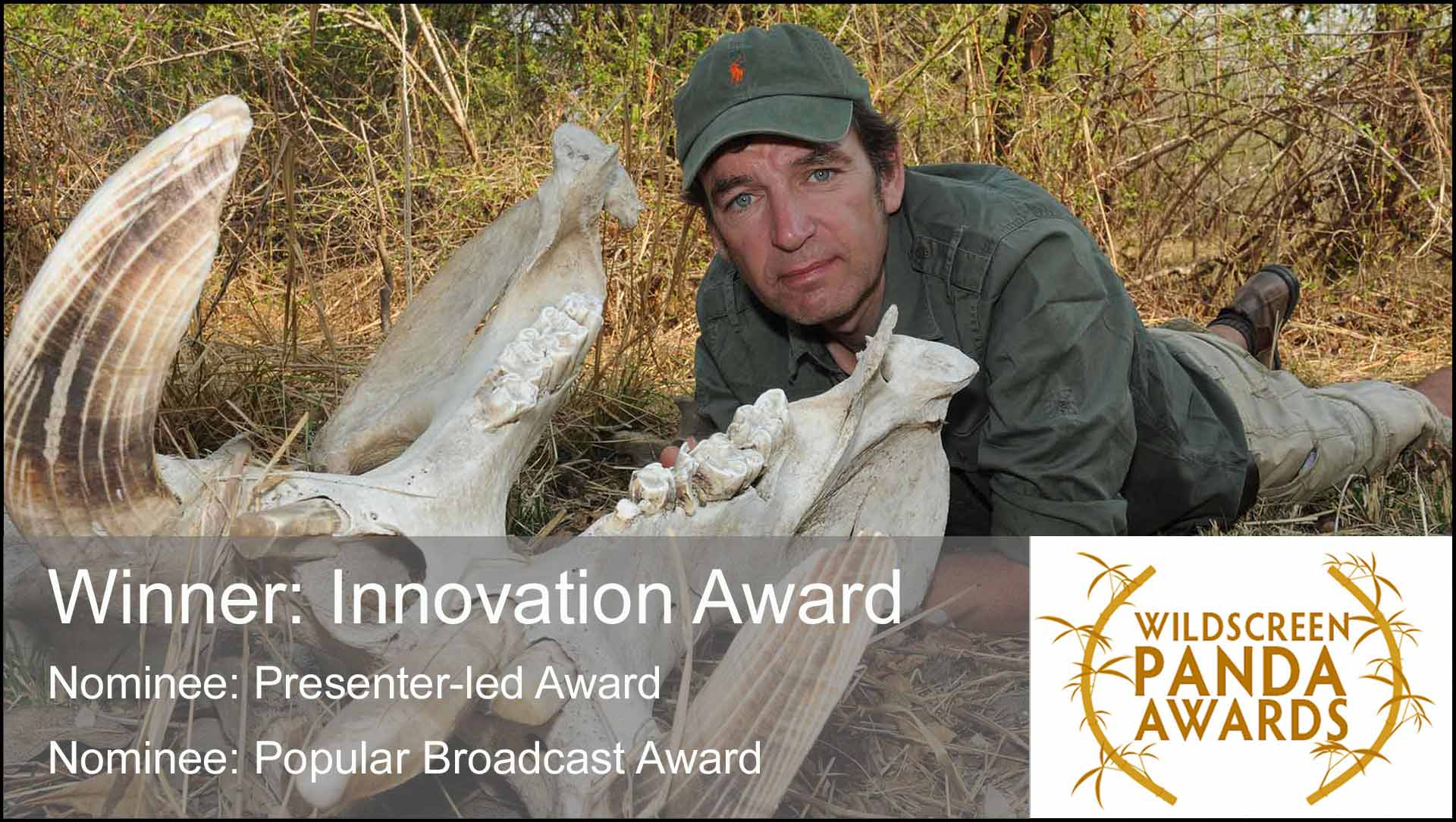 The plan is to stream what happens online (24/7), provide live nightly updates on Channel 4 and deliver a bush-cut, 90′ film for broadcast at the end of the two-week experiment.
This kind of fixed-rig, fast-turnaround, multi-platform approach to natural history has never been attempted before, so it's a huge gamble.  Streaming live from the middle of nowhere is a massive technical challenge.  The ground temperature is 60 degrees Centigrade in the middle of the day.  At night, Leopard investigate and chew the kit!
Not even the experts know what to expect.  For two days, the stinking, bloated carcass is eerily quiet.  No-one turns up for dinner.  But then, suddenly, it all kicks off.  The feast is on!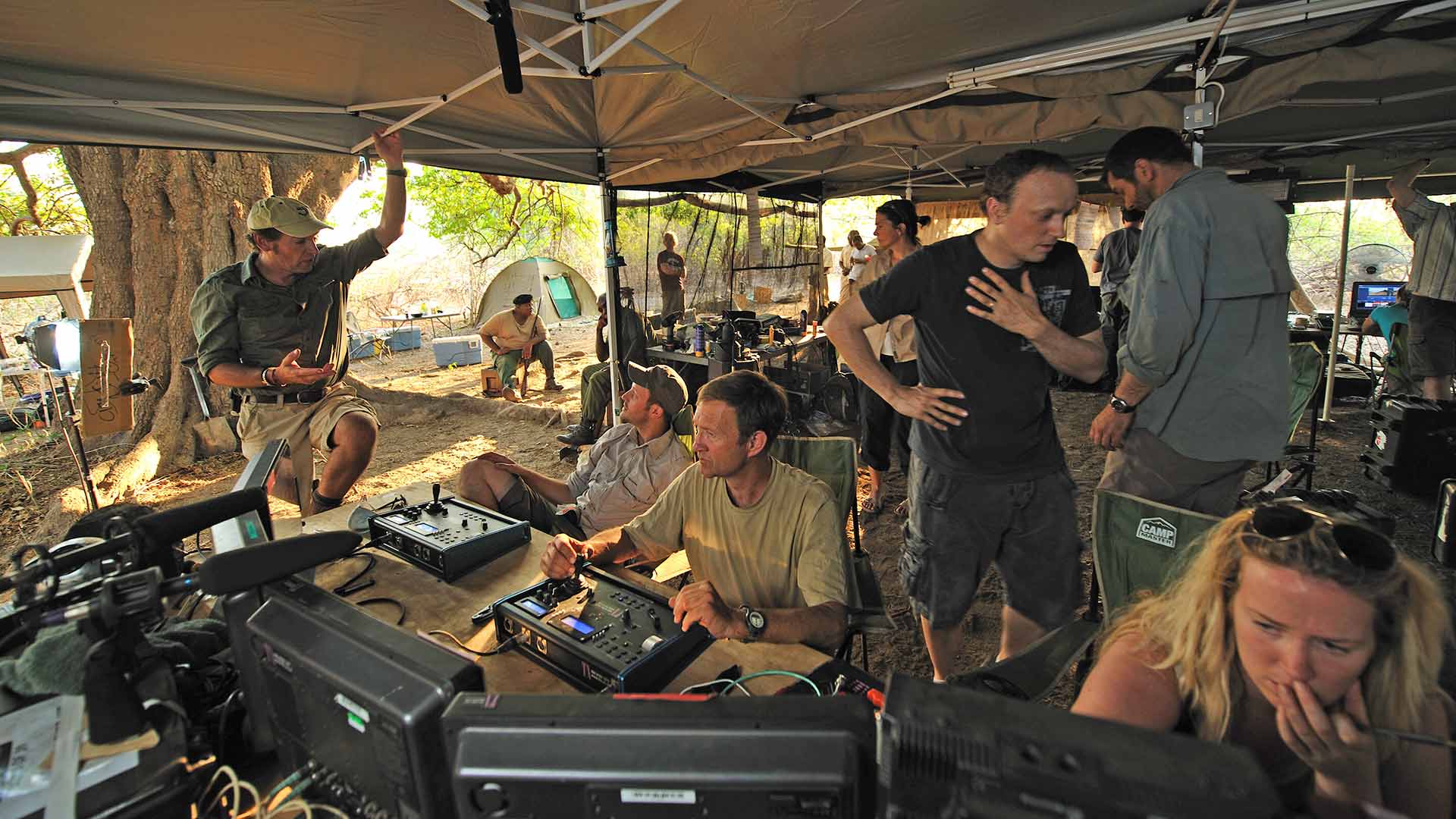 Rain is now falling on what remains of the wild feast.  The long dry-season has ended.  Over the coming weeks, downpours will breathe new life in to the Luangwa Valley. 
As the river level rises, any trace of what we have all witnessed will be washed away.  Nature is the ultimate recycler.         
Dr Mark Evans MRCVS
Dr Mark Evans is a science communicator with an international profile as a TV presenter & producer