A Car is Born
and other workshop adventures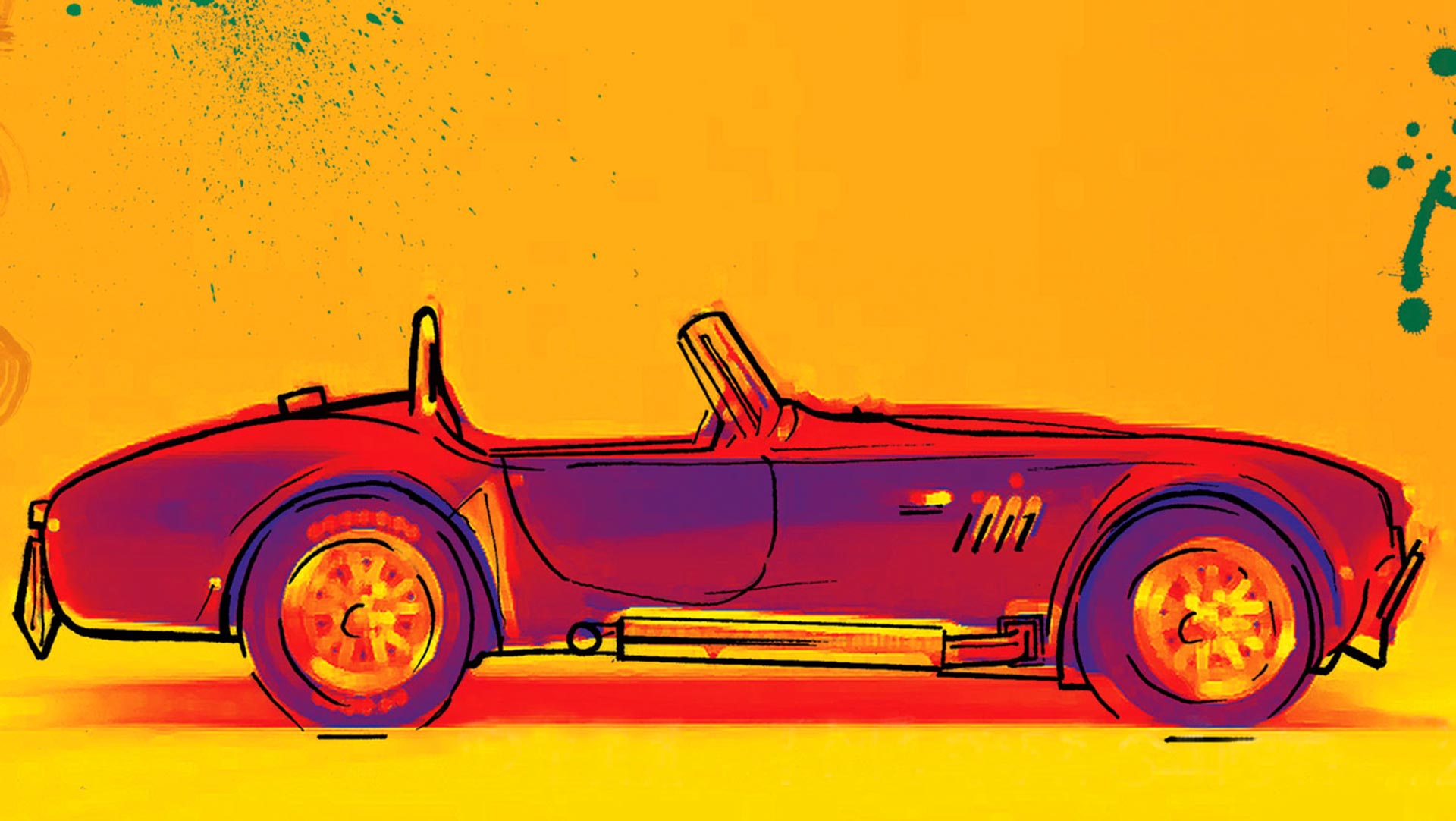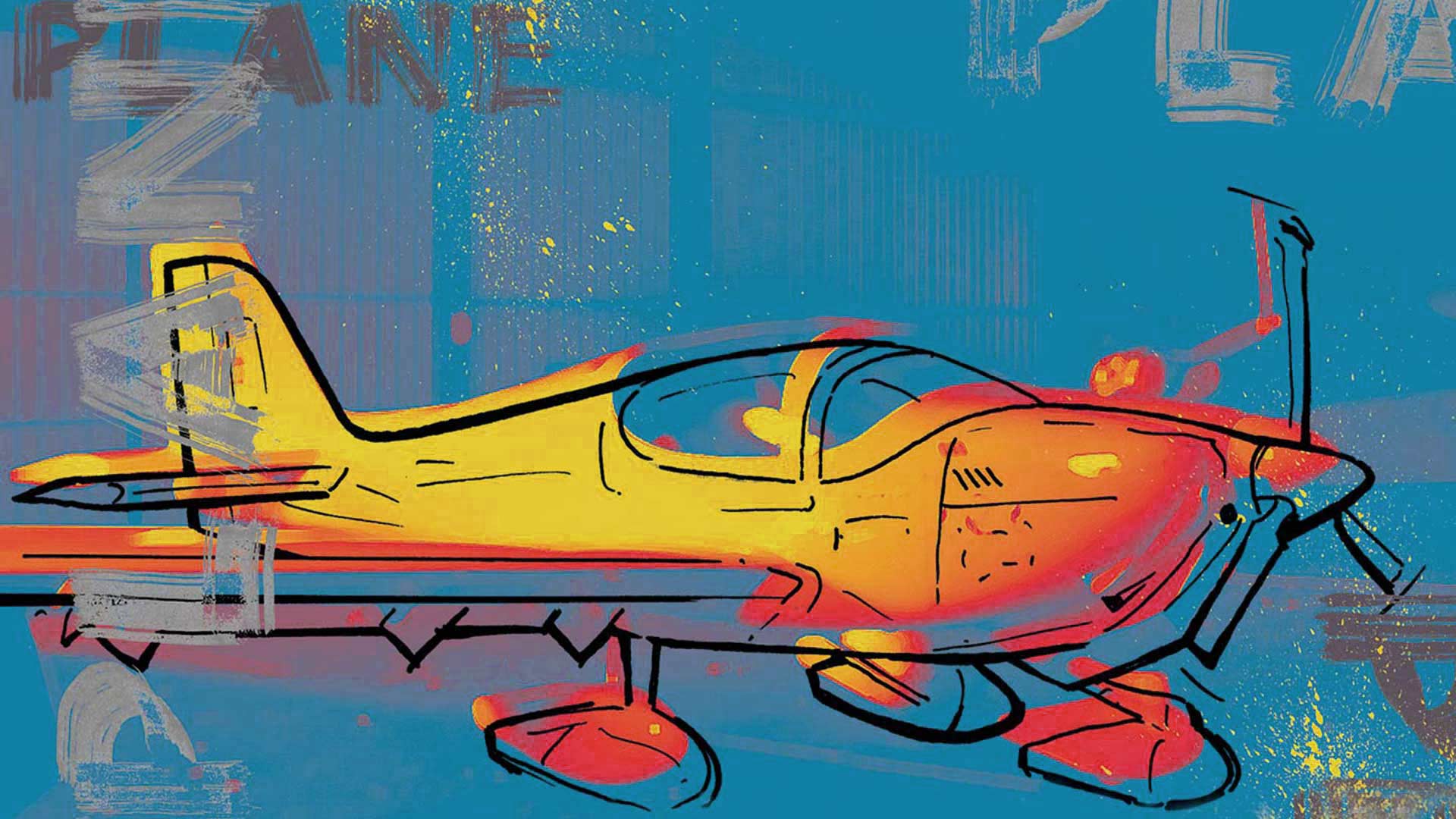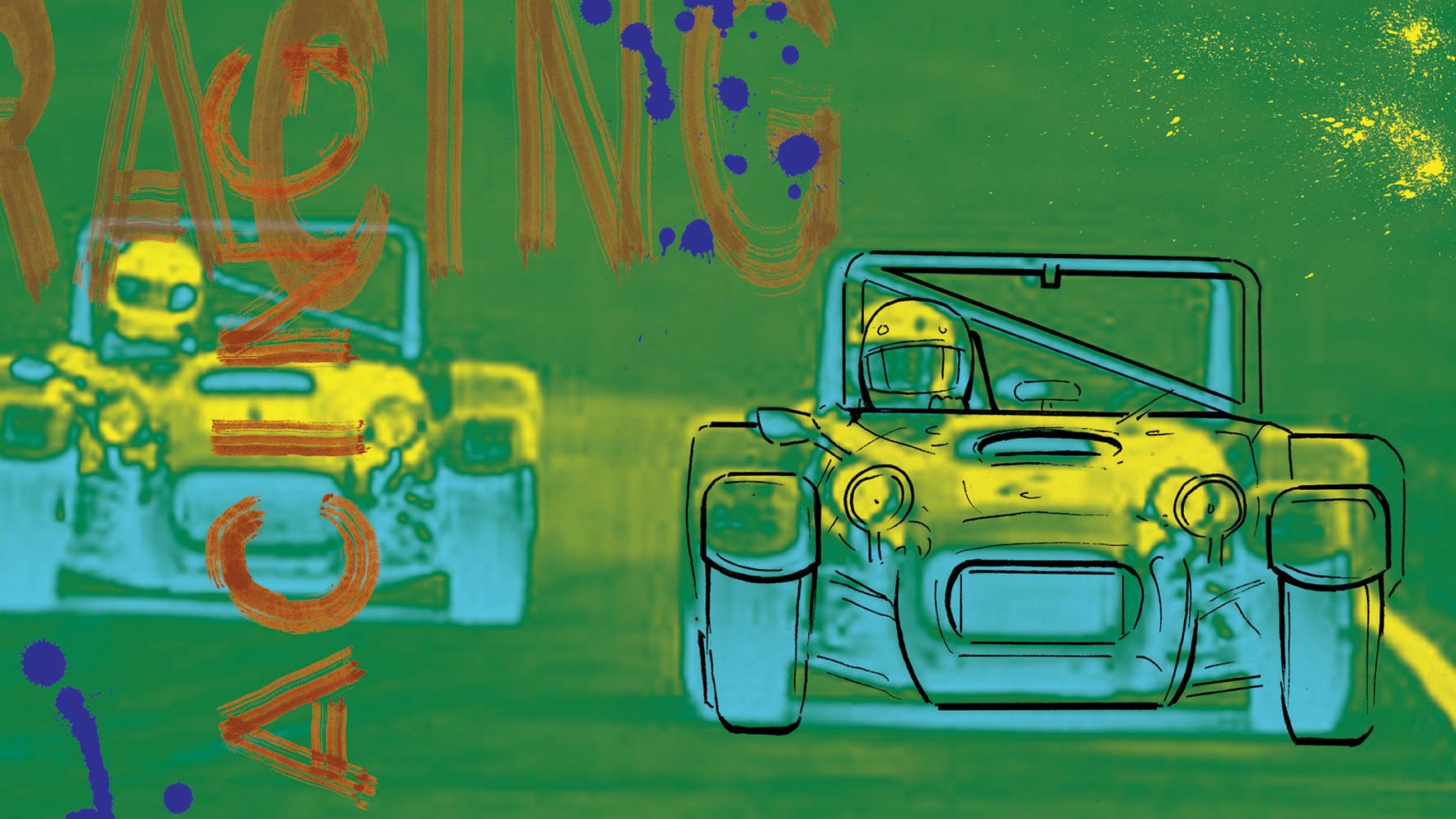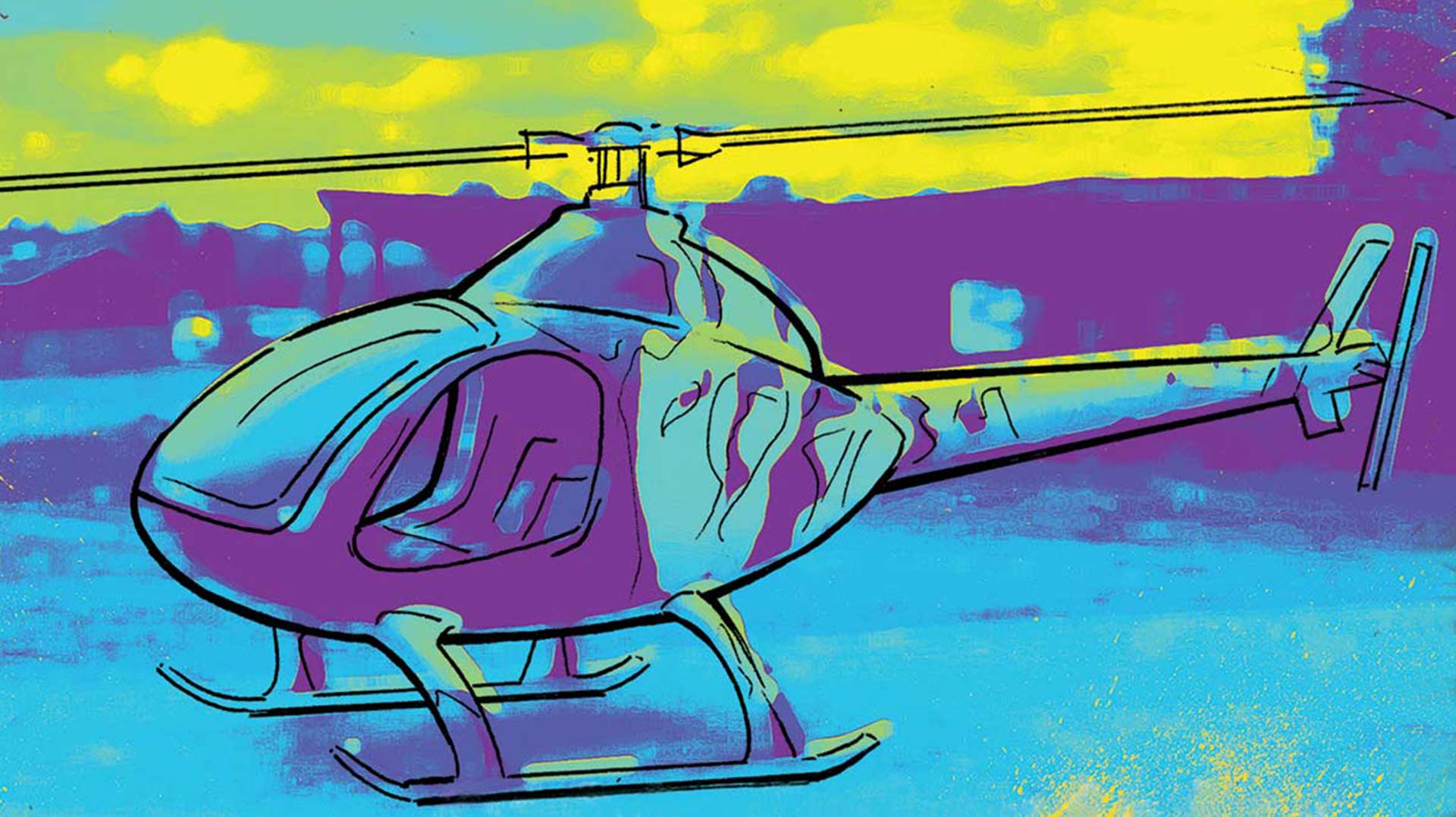 The original mechanics format kicks off with the complete build, from scratch, of a classic V8 supercar.  Presented and filmed in a way that makes viewers feel they are there, as it happens, step-by-step.
No script.  No voiceover.  No contrived jeopardy.  Made for amateur enthusiasts and fronted by one of their own.
In all, eight Is Born series follow Mark Evans on ten ambitious workshop adventures – kit builds and major restorations.  And, not just cars. There are motorbikes, an extreme off-roader and even a couple of aircraft!
Discovery H&L's most popular mechanics strand in the UK.  Globally, Discovery's most successful international lifestyle format.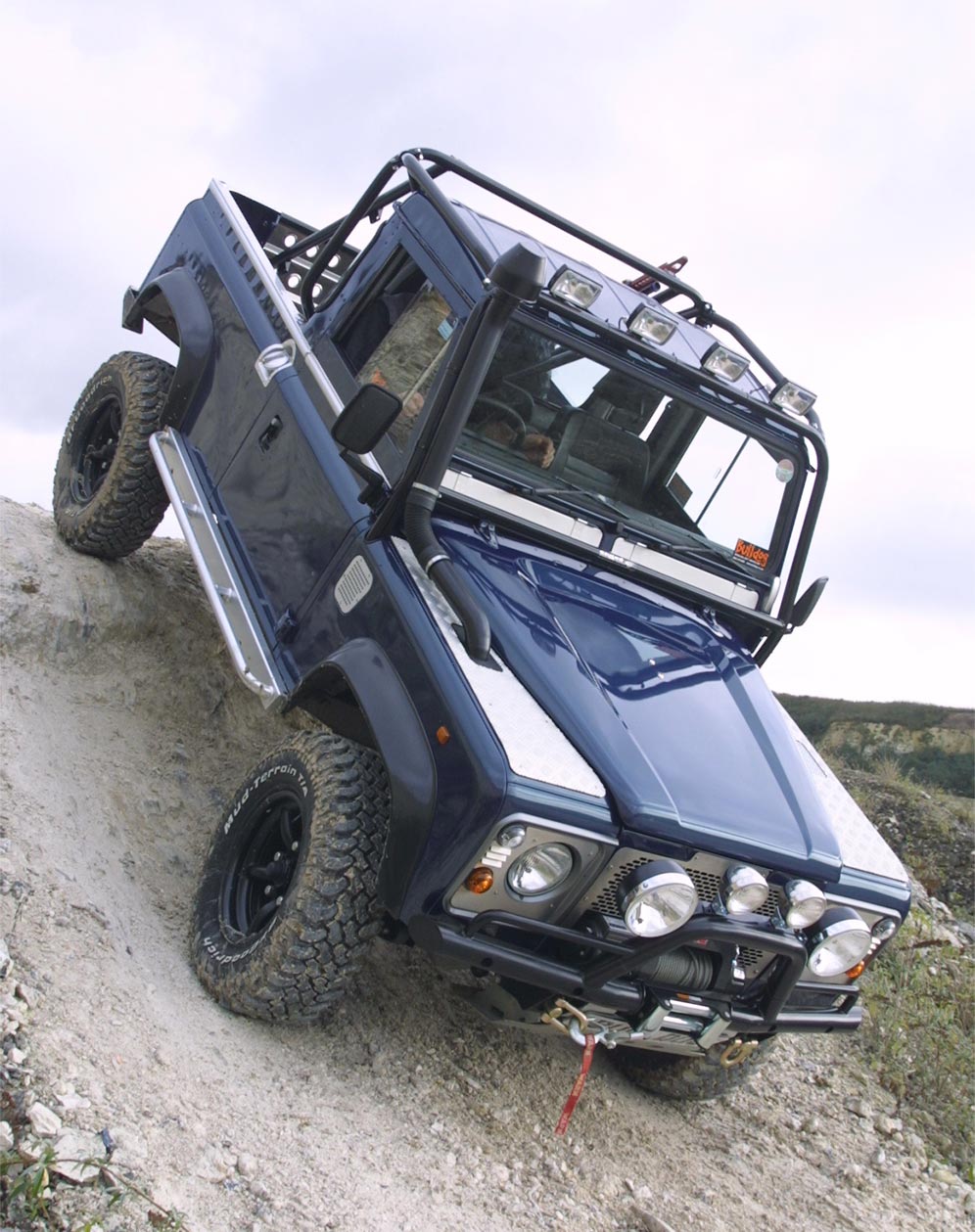 V8 AC Cobra replica
Europa Kit Plane
1965 Jaguar E Type
Rotorway Kit Helicopter
Westfield Race Car
Harley Davidson WLC45
Triumph Bonneville T120R
VW Beetle Trike
V8 Land Rover 100
MGB Roadster
Royal Television Society Award – Best Presenter (nominee)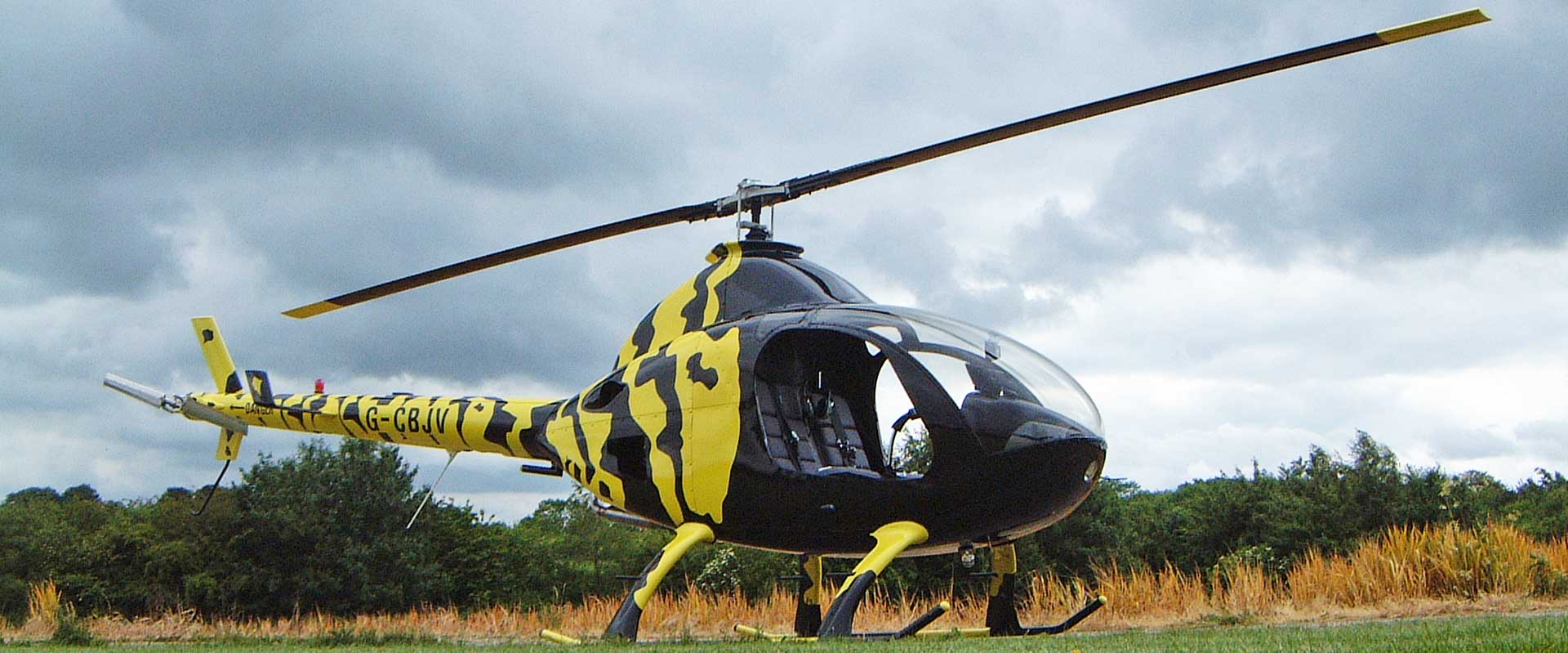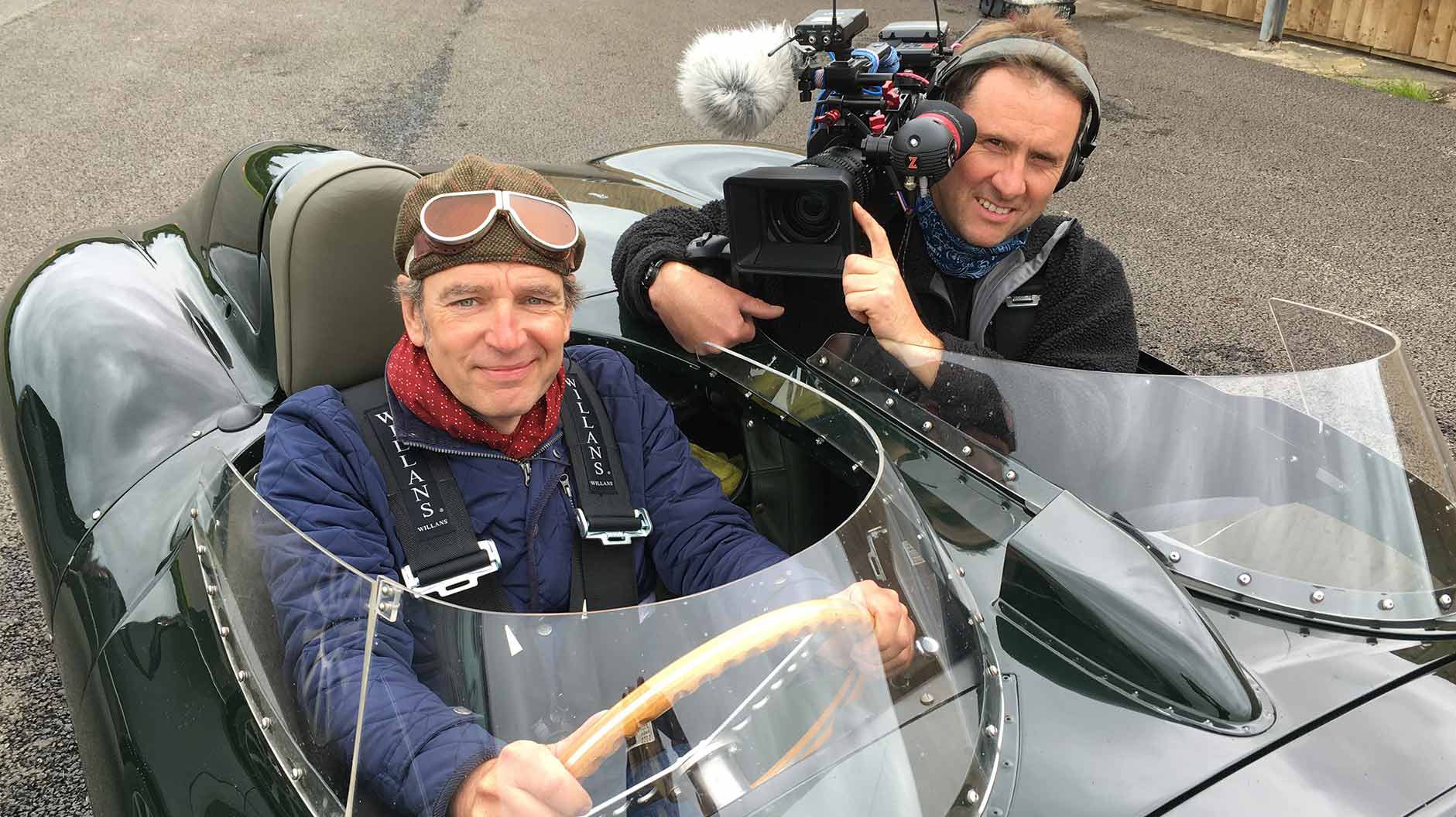 Even if this column appears for twenty years, I doubt it will ever feature a more automotive-obsessed celebrity than Mark Evans.
Dr Mark Evans is a science communicator with an international profile as a TV presenter & producer